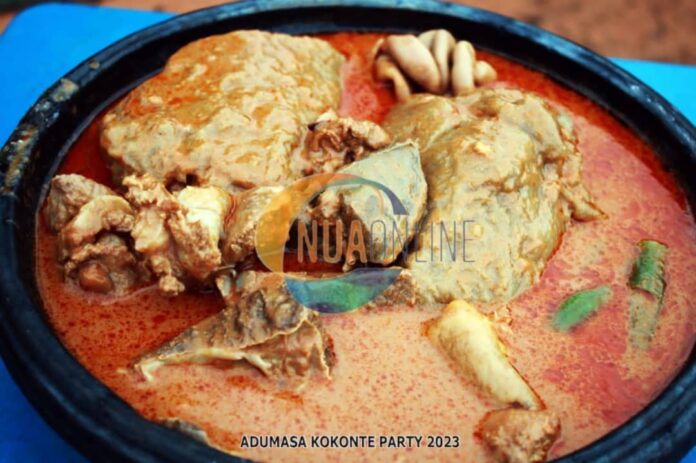 A traditional cook has described one of Ghana's staple foods, Kokonte, as medicinal, but such a delicacy has been neglected by many.
But for the chief and people of Akwamu Adumasa in the Asuogyaman district of the Eastern region, such food would be celebrated every Easter.
Our reporter Kweku Antwi-Otoo attended this year's Kokonte Festival and observed a huge patronage at Akwamu Adumasa.
READ ALSO: Water crisis hits parts of Kintampo as some communities share drinking water with animals from dugouts
The cooks say kokonte can cure any stomach illness when one continues to eat it on a daily basis.
Made from cassava dough, it is prepared and normally eaten with okro soup, grandnut soup and palmnut soup.
Some people in Kroboland and Akwamu even enjoy kokonte with grinded pepper.
The Kokonte Festival brought together hundreds, including chiefs from other parts of the Eastern region to Akwamu Adumasa to enjoy a taste of the rich Ghanaian food.
READ ALSO: Domestic Debt Exchange: Ken Ofori-Atta opens up on second round of programme
Chief of Adumasa, Oyiakekyire Nana Ansah Kwao IV, explaining the reasons behind the festival said Ghana is preaching the patronage of made in Ghana so he and his people thought it wise to celebrate Kokonte.
"Kokonte has been given a bad press for years so I decided to make it unique for my people and all those who want to enjoy it and also promote the patronage of made in Ghana foods," he explained in Twi.
The Aburihene who is also the Adontehene of Akuapem, Otoobour Djan Kwasi II also added that Kokonte is medicinal.
He said such foods have been neglected but they kept their forefathers healthy.
A Planning Committee member who is also the Assembly member for Adumasa, Emmanuel Ofori, explained that the essence of the festival is to promote peace, unity and development.
READ ALSO: Rev. Kusi Boateng has two biological mothers – Ablakwa reveals to rubbish Adom-Otchere's defense 
Mr. Ofori promised that subsequent events will be massive to enable more people patronise the festival.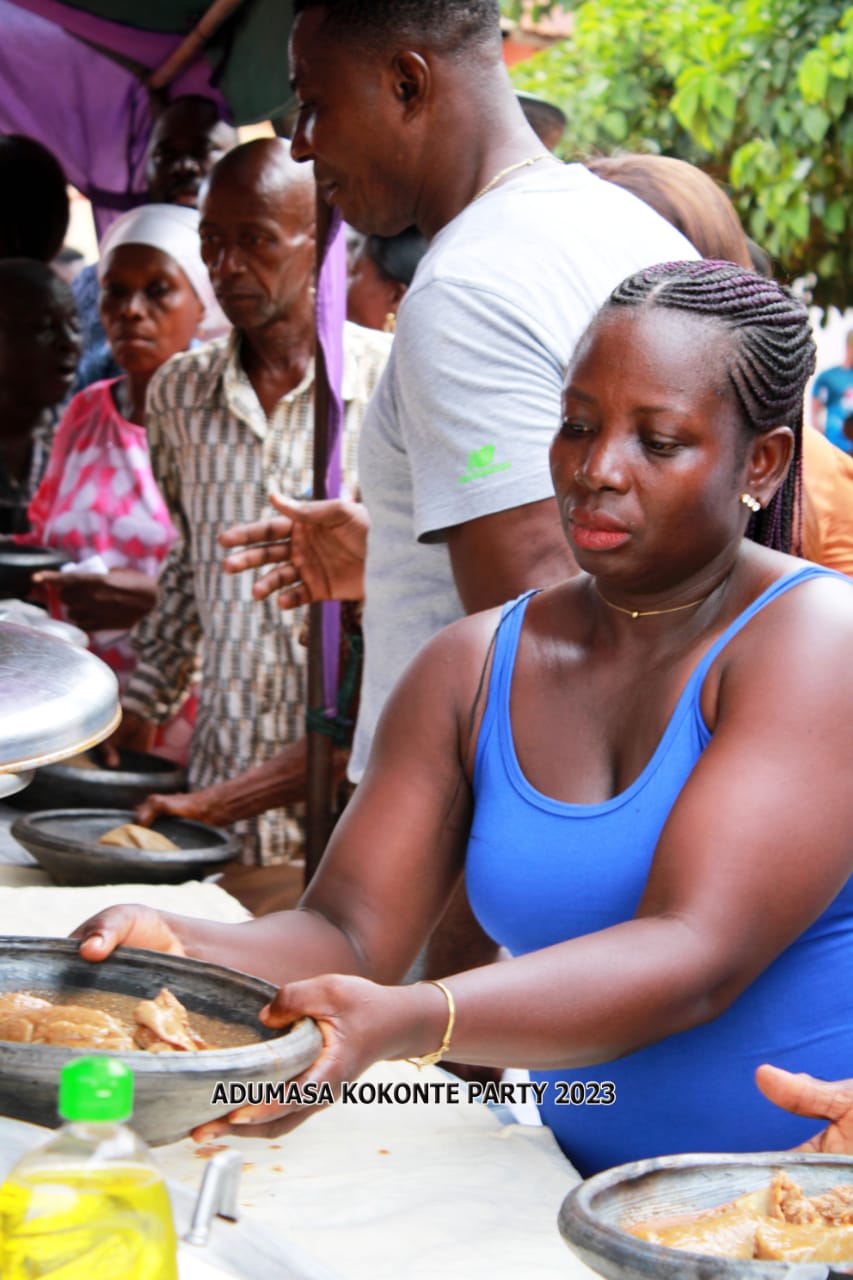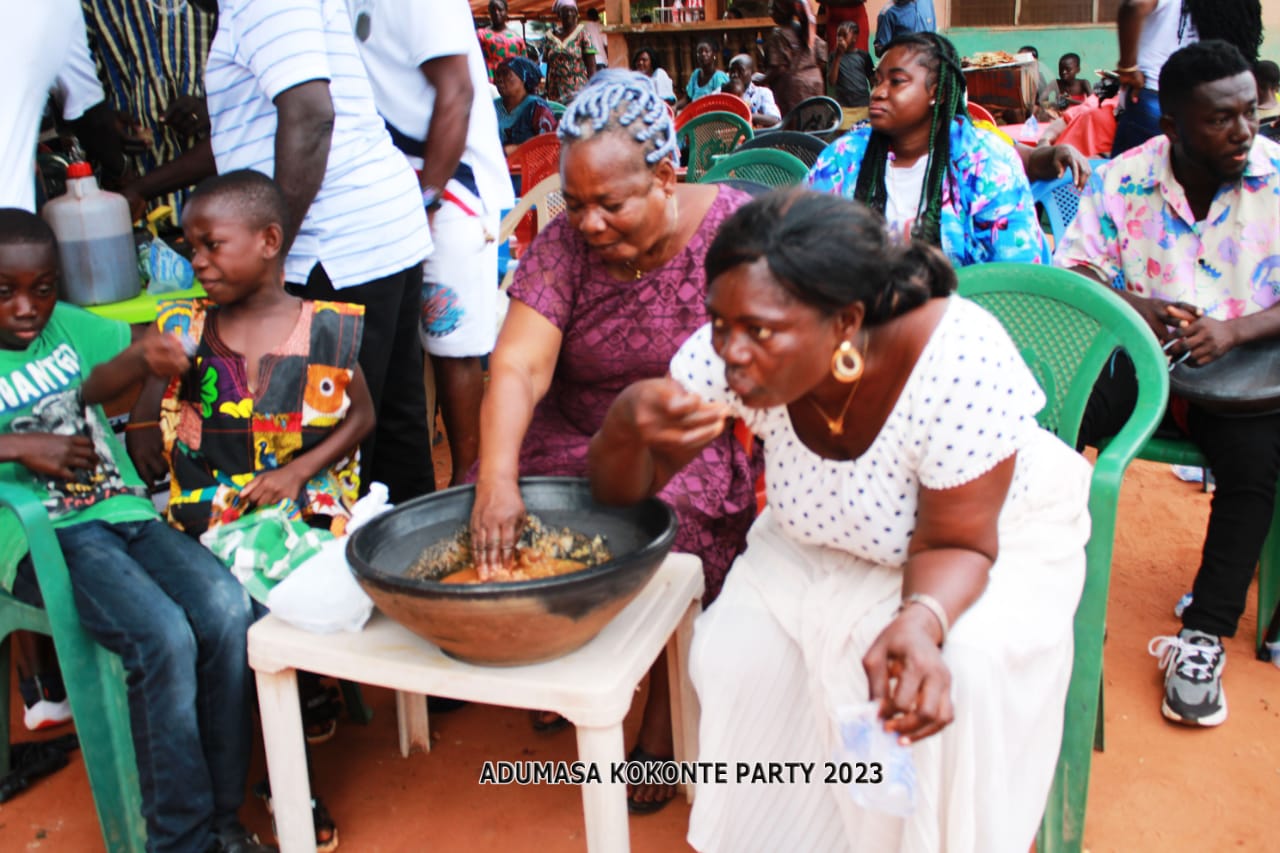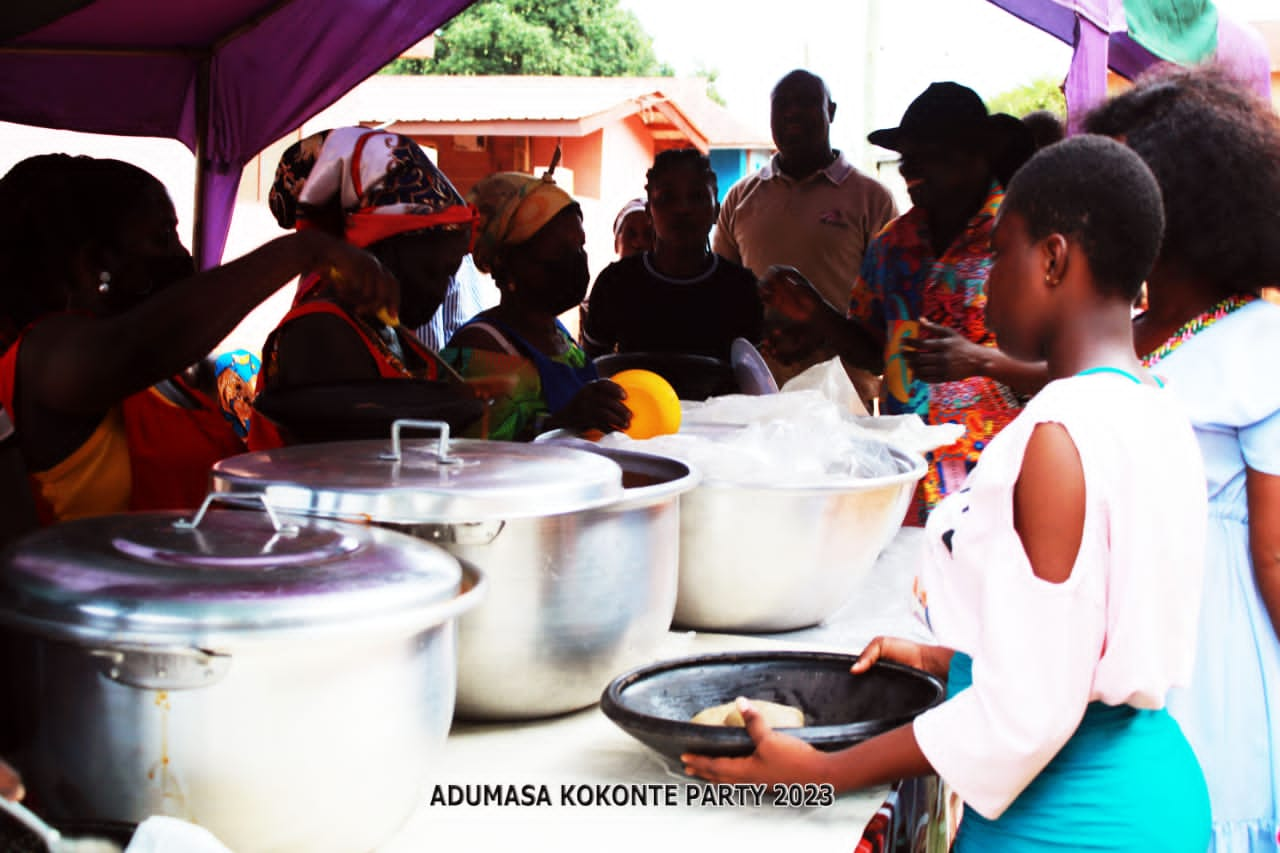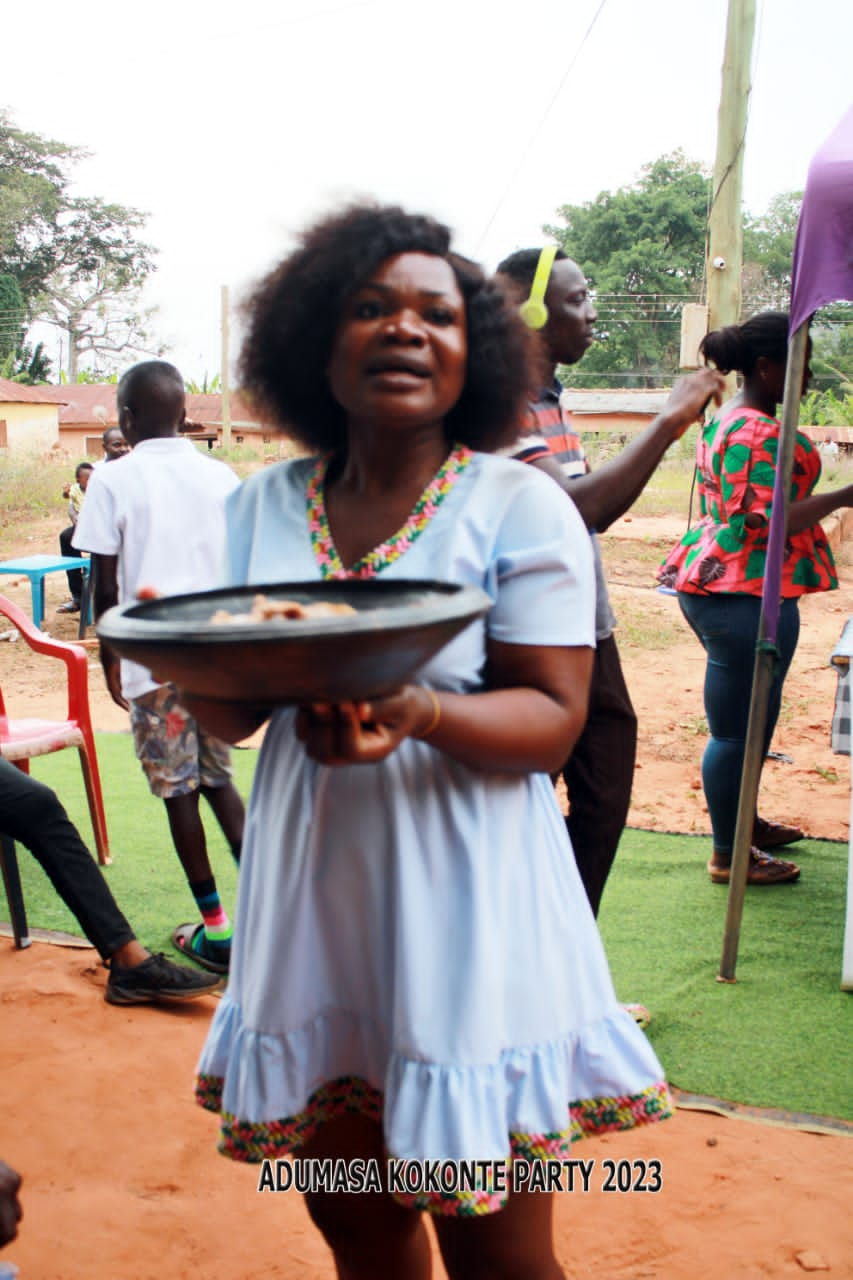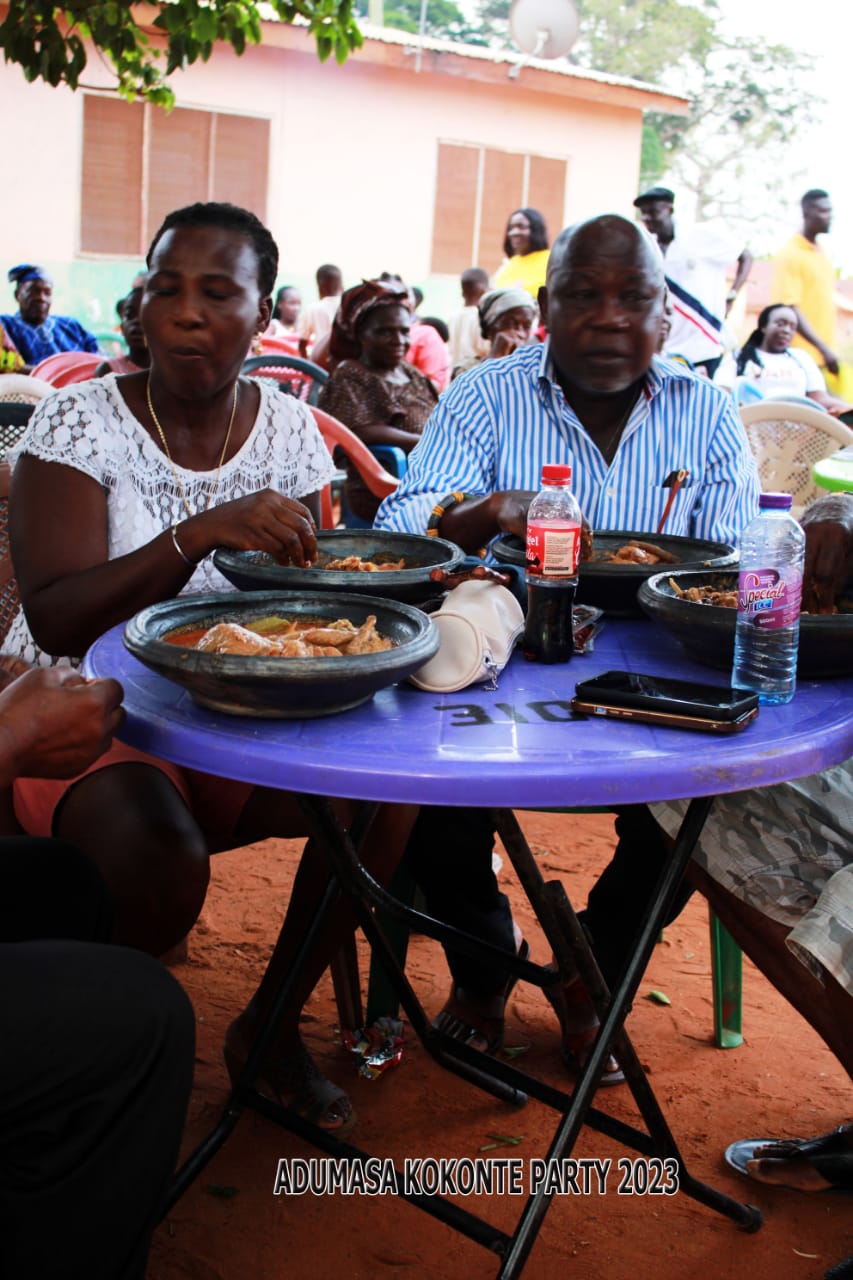 By Kweku Antwi-Otoo|OnuaNews|Onuaonline.com