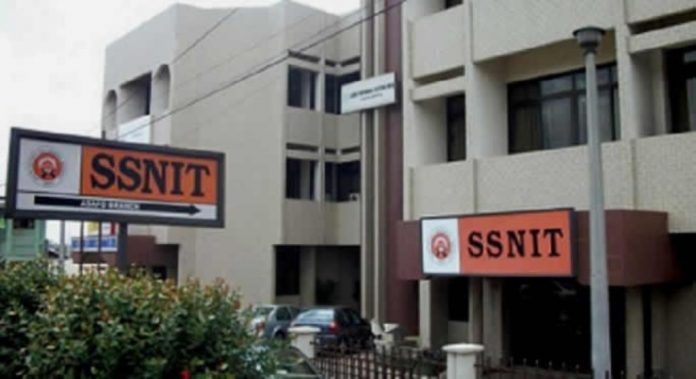 A retired teacher, Philippine Cesia Ganaku, earned a paltry GH₵10,000.00 pension benefit after teaching for 37 years.
Her nearly four decades service to the state when divided into months is 444 which translates to GH₵22.00 per month.
Contributing to the plight of teachers amid the ongoing strike and the 20% COLA tussle, Mrs. Ganaku said when she complained of the amount to SSNIT, they told her to go for her tier two which was GH₵159.06.
Sharing further her ordeal with Captain Smart on Maakye Thursday, July 7, 2022, the retiree said when she petitioned SSNIT over the issue, they told her to go to court.
According to her, president of the National Association of Graduate Teachers (NAGRAT), Angel Carbonu, who offered to help her shuttered her hopes.
"I taught for 37 years and was given GH₵10,000.00. I started teaching from 1st January 1979. When I asked SSNIT about my money they said I should go for my tier 2 and it was ₵159.06.
"I petitioned SSNIT that the amount given to me is not enough because my colleagues got ₵380k. They told me to go to court. I went to Angel Carbonu and he said he will follow it up for me. I went to him twice and he didn't help me. So I went to Mr. Gborgbortsi and he brought me here today," Mrs. Ganaku, who was an Assistant Director II before retirement disclosed.
Meanwhile, another teacher who appeared on the show, Naomi Abena Dornu questioned why someone should earn ₵10,000 after working for 37 years for others to earn over ₵400k after just four years.
She questioned the reasonability of Ghanaian leaders who don't appreciate the work teachers are doing for this country.
"Even if the leaders of the teacher unions don't want to help, don't you the leaders (politicians) also have sense to appreciate the work of teachers?," she asked.
She sat at the studios of Onua TV and cursed any Union leader that would compromise their call for his personal gains.
By Felix Anim-Appau|Onuaonline.com|Ghana