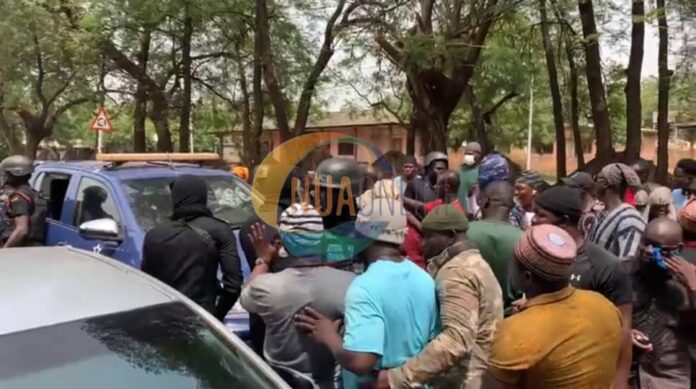 There is an ongoing confrontation in front of the Tamale High Court between police and some supporters of the National Democratic Congress (NDC) over a bench warrant issued for the arrest of the Member of Parliament for Savelugu.
The bench warrant on Yakubu Iddrisu was issued on Friday, March 31, 2023 by Presiding Judge Justice Richard Kogyapwah.
The MP has been charged with two counts of unlawful possession of a firearm.
READ ALSO: Mohammed Rabiu Tanko writes: The Politics of Hajj; A recipe to loss of Islamic faith
But appearing in court on Monday, April 3, Yakubu Iddrisu was accompanied by scores of supporters as well as some MPs and regional NDC executives.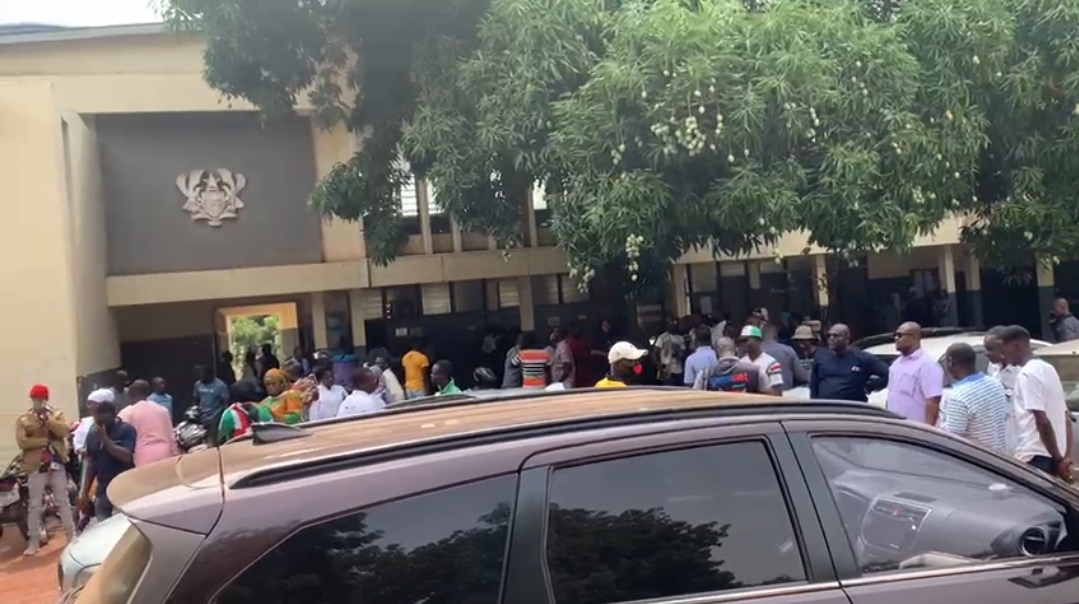 On December 9, 2020, state prosecutors said they found an AK-47 rifle and 60 rounds of ammunition in an office which is said to belong to the MP.
This was rejected by the NDC, stating emphatically that its offices are open, with the Savelugu not being an exception and the weapons might have been planted there deliberately.
This was, however, taken to court.
Since the case began, the MP has not been in court.
This is said to have concerned the judge.
The Chief State Attorney, therefore, appealed for a warrant for the MP's arrest, a plea which was granted last Friday.
Source: 3News.com|Ghana