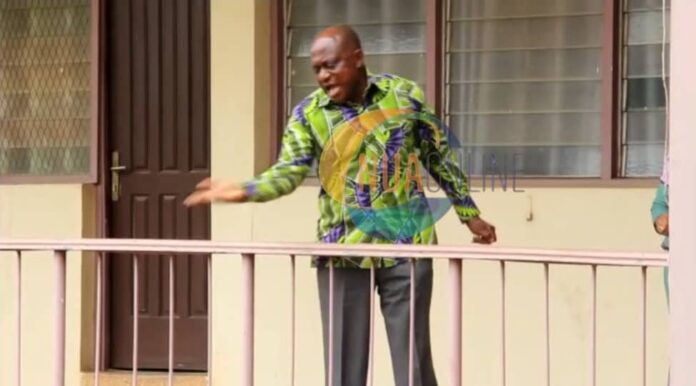 The Ashanti regional minister, Simon Osei Mensa, Monday morning April 3, 2023, snubbed caterers of the School Feeding Programme at the regional Coordinating Council when the women picketed his office to present their petition to him.
Akoma FM's Benjamin Aidoo has reported that the caterers are demanding an increase in the fee per head of the children from 97 pesewas a day to 3 Ghana Cedis.
According to them, they can't prepare nutritious delicacies for the children due to the high cost of food prices coupled with an amount below a cedi per day for a child. They claim a gallon of oil they used to purchase for a GH₵105.00 for instance, now costs almost GH₵1,000.00.
READ ALSO: Closure of Kejetia Market shops: Traders give management 3-day ultimatum to reopen stalls
Government was owing the caterers three terms arrears but settled two terms for them two weeks ago.
The women, therefore in a petition were demanding their one term arrears as well as the increment per head.
They picketed at the Ashanti regional Secretariat of the National School Feeding Programme which shares same premises with the Regional Coordinating Council.
READ ALSO: Ga Mantse pledges to support international world class cricket stadium in Accra
Benjamin Aidoo reports further, that after hearing the chants from the women at the premises, the regional minister, Simon Osei Mensah came out from his office.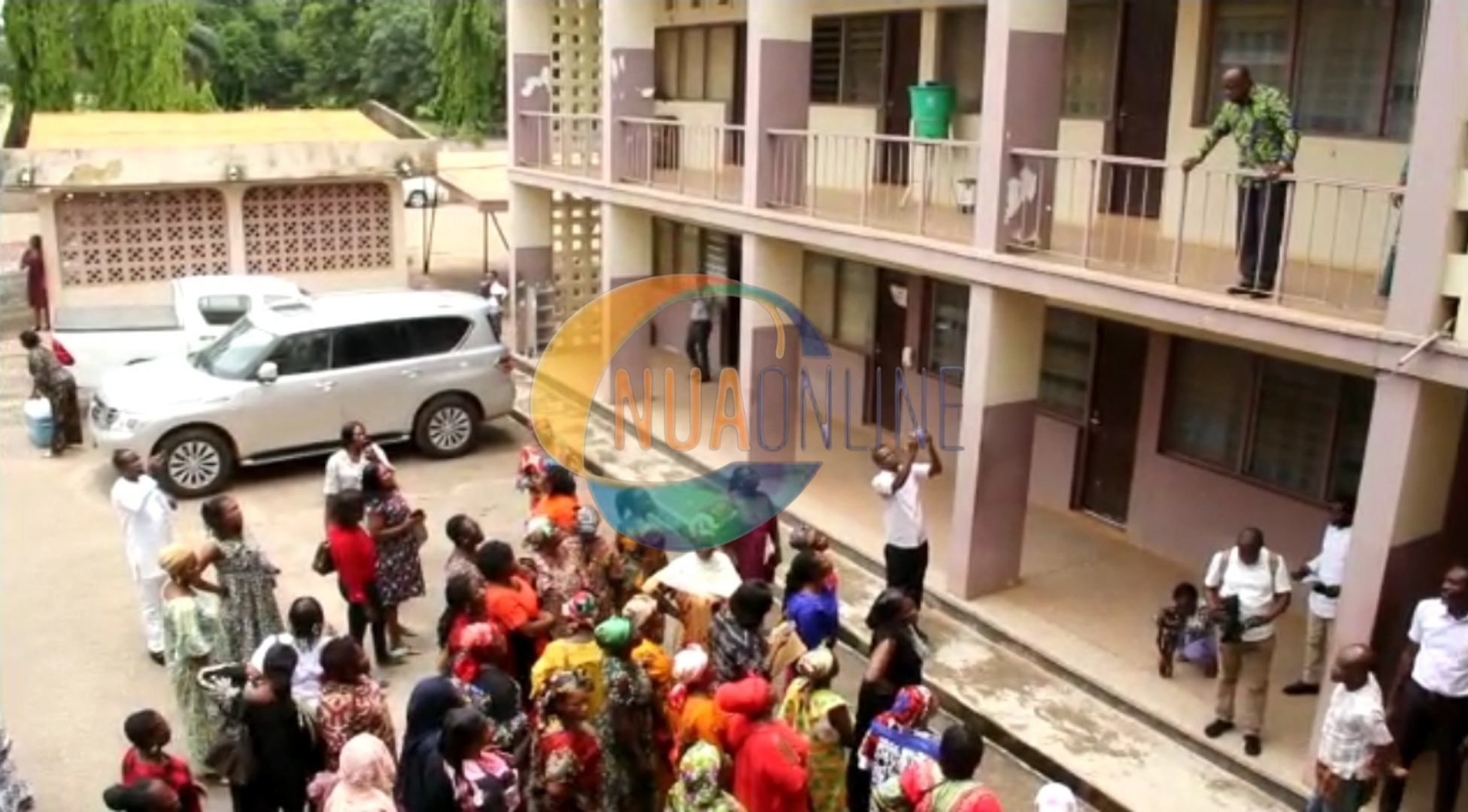 "Why are you making noise? This is a security zone and people are working here, so if you have  something to present you should come in a peaceful manner in order not to disturb anyone," the minister is said to have stated in Twi.
The women in response said "we are here to present a petition on our arrears and increment in the fee per head for the children."
Mr. Osei Mensah who got infuriated with the response said "if this is what you're saying then go."
READ ALSO: [PHOTOS] Kwahu West: Dilapidated Kwahu Daa school block razed down; contractor locks new classrooms over nonpayment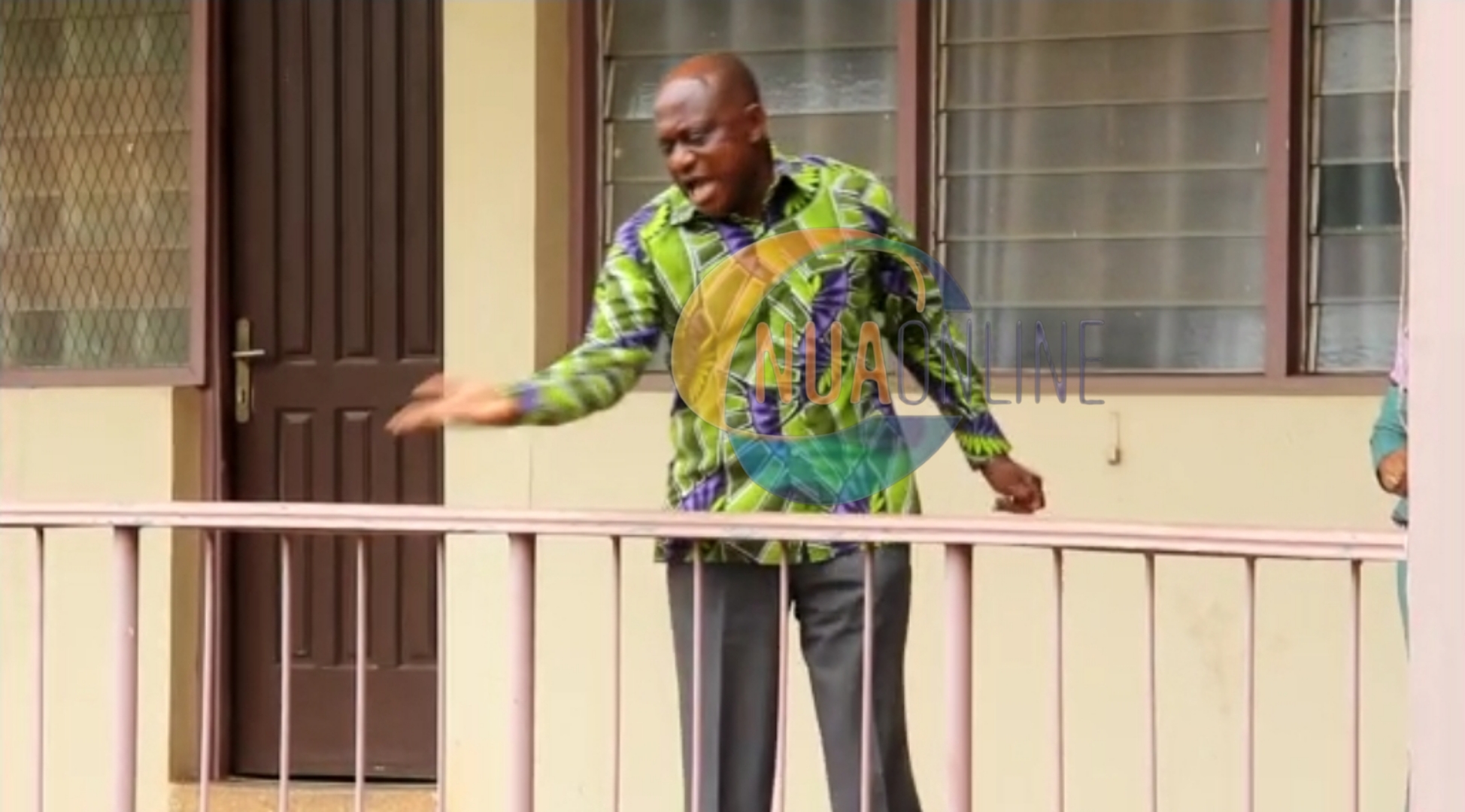 He snubbed them and walked to his office.
By Felix Anim-Appau|Onuaonline.com