Leadership of the Kejetia Market traders have issued a 3-day ultimatum to the board and management of the Kumasi City Market to open up the over 800 shops closed for structural integrity test following the market fire.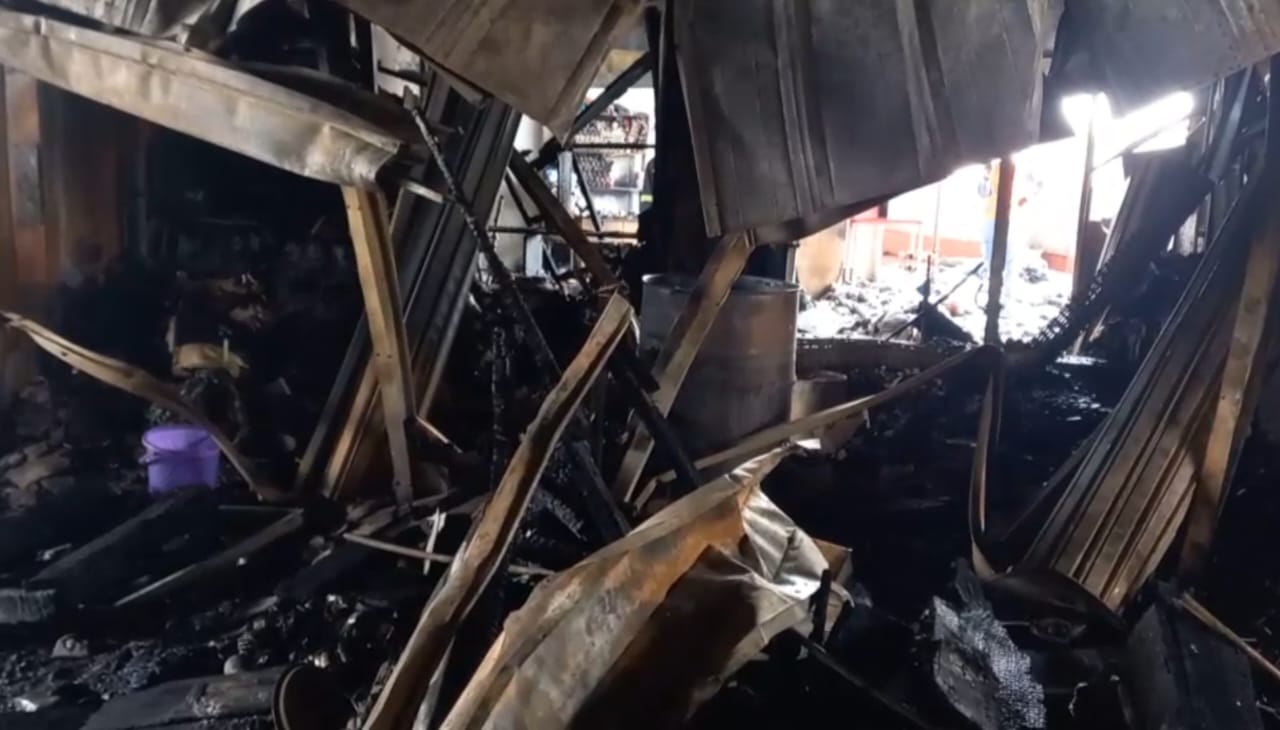 The traders have warned that failure to do so will leave them with no option than to resort to legal means to fight for their right.
The traders were unhappy with management over what they claim to be communication lapses.
"We are not seeing leadership from the management and Board. No one is communicating anything to us (traders) before decisions are taken.
"We will not take the law into our hands but we give management and the board of this market up to Sunday to fix things. We will use legal means to fight for our rights", Nana Akwasi Prempeh, President of Federation of Kejetia traders noted at a press conference.
The traders questioned why management has failed to renew insurances for the market despite traders fulfilling their part by paying the insurance fee.
"The insurance of this facility expired in November 2021 but has since not been renewed. Meanwhile, from November 2021 to January 2023, traders have paid for the insurance package," they disclosed.
807 shops have been closed down by management of the Kumasi City  Market after investigation revealed some cracks on the slabs and weak beams following the March 15 fire in the market.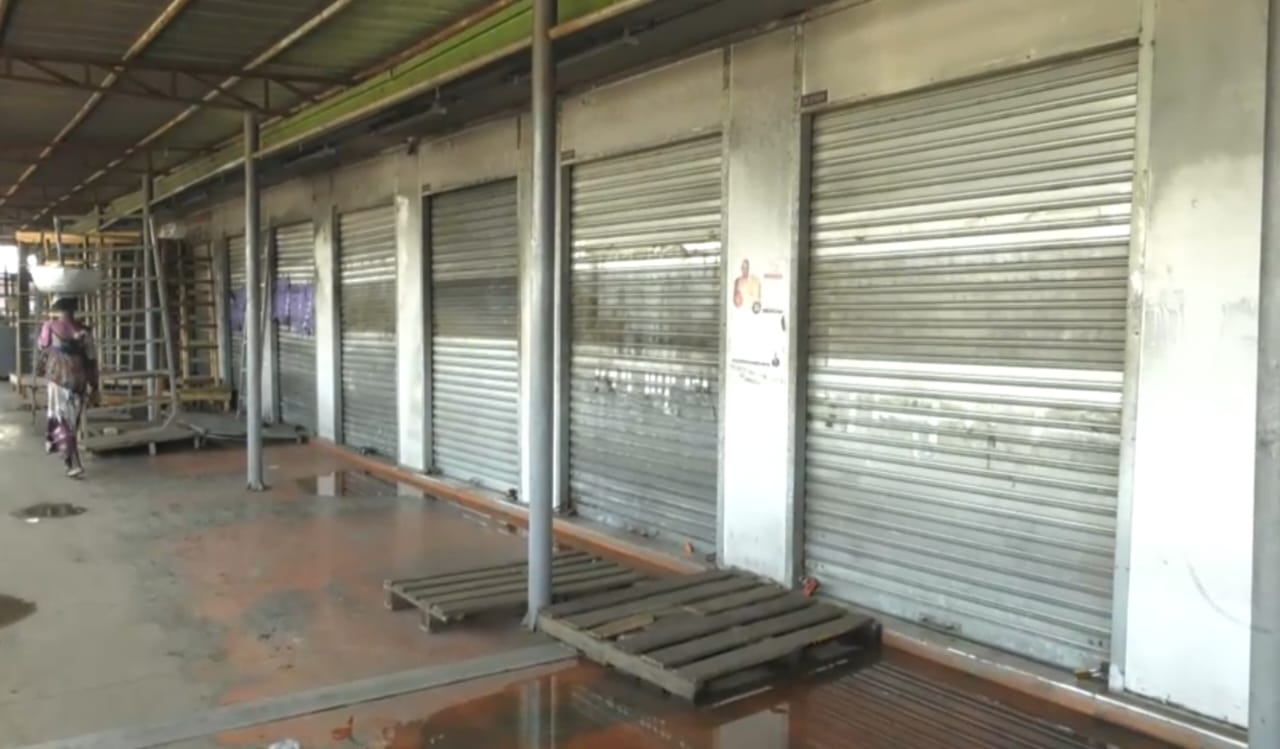 Management insists some works have to be done to ensure the safety of traders before they're allowed to resume trading activities at the affected area.
"That 33 shops that have been burnt will take some time for fixing but for the remaining ones, we are only trying to assess and establish the mechanical, electrical and plumbing systems. Until and after a third party comes in to establish the actual cost of rehabilitation, the traders should exercise patience because some cracks have developed on the slabs and beams weakened," Vice Board Chairman for the Kumasi City Market, Nana Agyenim Boateng stated.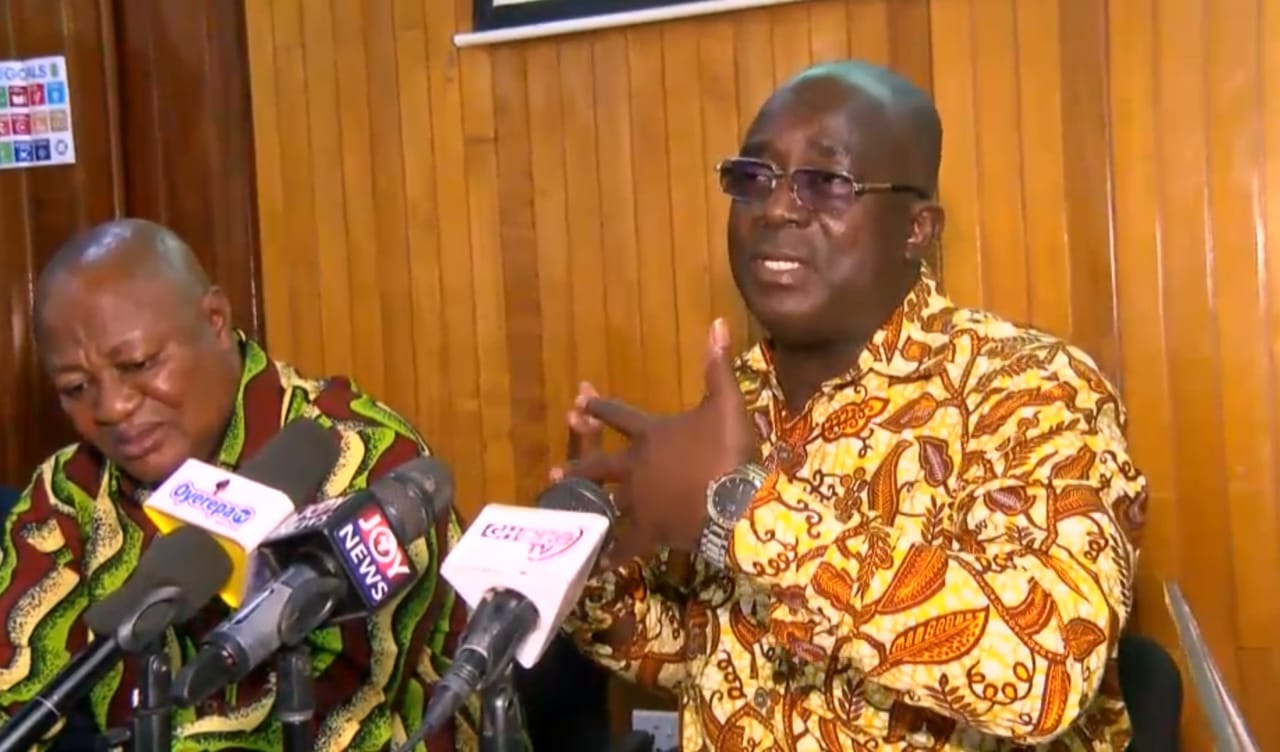 By Ibrahim Abubakar|AkomaFM|Onuaonline.com