The Member of Parliament for Jomoro in the Western region, Dorcas Affo-Toffey, has disclosed that she filmed her voting process on the Floor of Parliament during the confirmation of the six new ministerial appointees.
The MP has therefore joined other lawmakers from the Minority caucus who have also made similar revelations to absolve themselves from bribery allegations to get the nominees approved against the Minority's stance.
Madam Affo-Toffey made these revelations in an interview on Onua FM's drive time show, Efie Ne Fie, with Dr. Prekese on Thursday, March 30, 2023.
READ ALSO: Okudzeto likens fallout from ministerial approvals to treachery  
"Hmmmm. The NDC MPs and the secret balloting. I have not even recovered from the shock but we should put it behind us and look at that bigger picture because it is not easy," the MP urged.
She continued that "we have all been boxed into one corner as taken bribes and voting and in fact, I took a picture when voting and I can show it here."
Madam Affo-Toffey said "I did not take any money".
READ ALSO: A caucus in a party: Suhuyini explains root cause of all popular votes lost by Minority in Parliament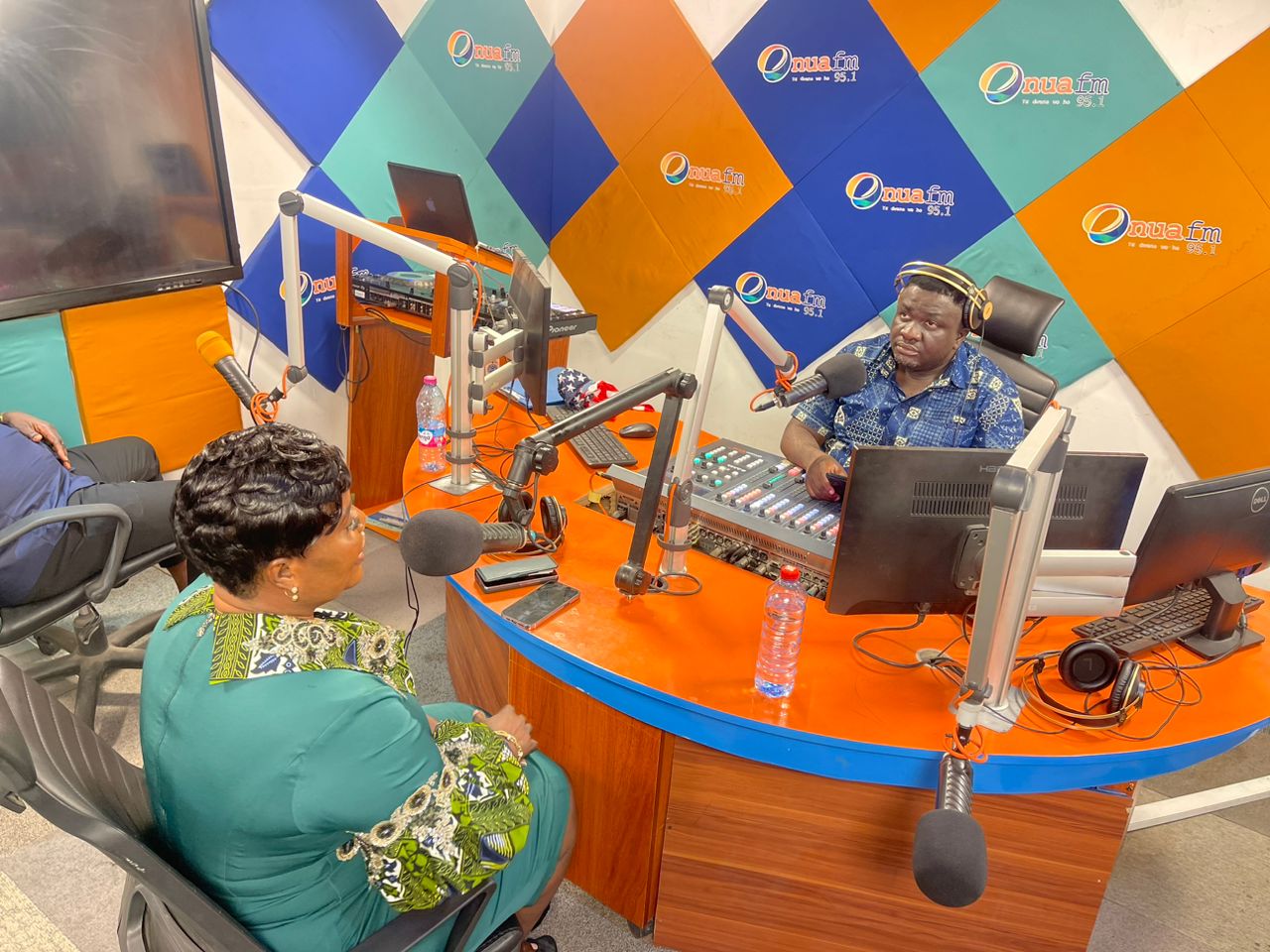 By Kweku Antwi-Otoo|OnuaNewsOnuaonline.com