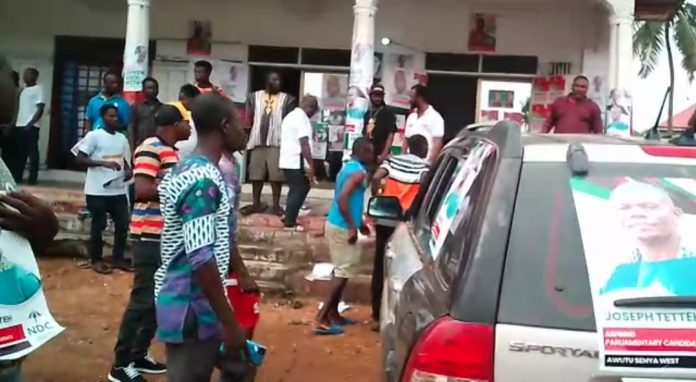 Constituency executives of the Awutu Senya West National Democratic Congress (NDC) have disqualified an aspirant from the upcoming parliamentary primaries without undergoing through the vetting process.
The aspirant, Joseph Tetteh, was asked to go home when he submitted his nomination.
Earlier in the day, the executives locked up the office to prevent him from submitting the forms.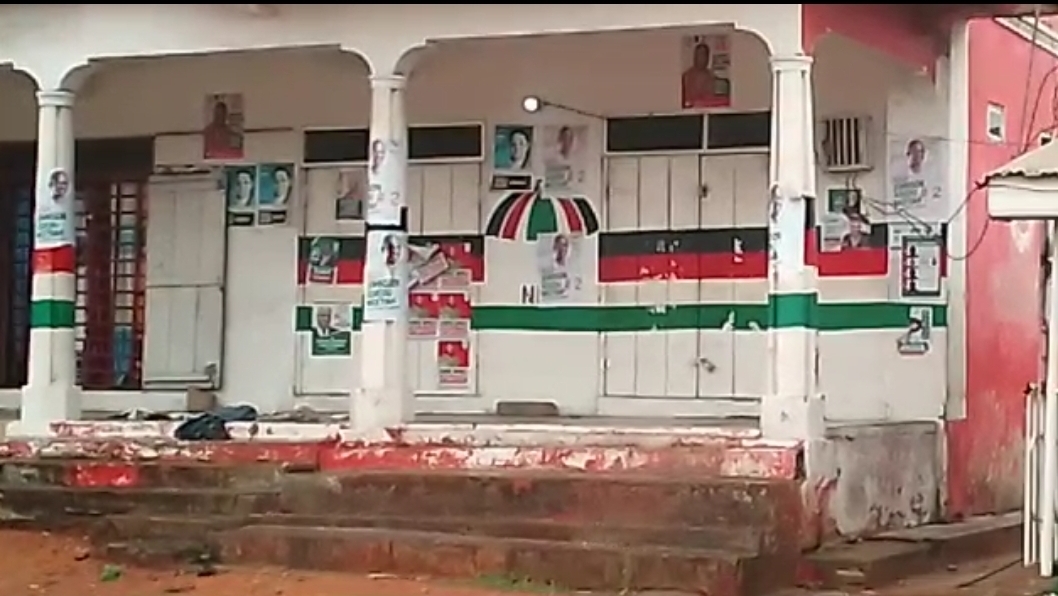 After much pressure from party members, the office was opened for him to submit only to be told to return home with the forms.
Information gathered by OnuaOnline indicate Mr. Tetteh is being allegedly prevented from contesting the incumbent Member of Parliament Gizella Tetteh, the reason the party executives are intimidating him.
Tension has started mounting in the constituency due to the deliberate attempt by the party executives to prevent the aspirant from contesting the incumbent MP.
Source: Onuaonline.com|Ghana