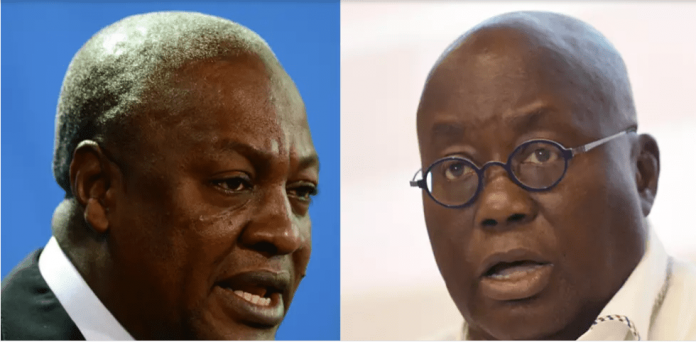 Bernard Oduro Takyi, a Chartered Economist and member of the opposition NDC has said the failure of the NPP is so monumental that it is tautological to call them failures.
According to him, the incompetence of the Akufo-Addo led administration is clear that an uneducated person will not fumble to detail the loopholes they have bequeathed Ghana's economy.
READ ALSO: Ofori-Atta is more powerful than the entire government machinery – Oduro Takyi
Speaking with Dr. Prekese on Onua FM's drive time show, 'Efie ne Fie' Monday, February 20, 2023, Mr. Oduro Takyi noted that the failure of the NPP however, does not make the NDC an automatic alternative.
He advised that the opposition presents an alternative for Ghanaians to know they can rescue them from the mess the NPP has created rather than assuming they are the only choice left.
By Felix Anim-Appau|Onuaonline.com