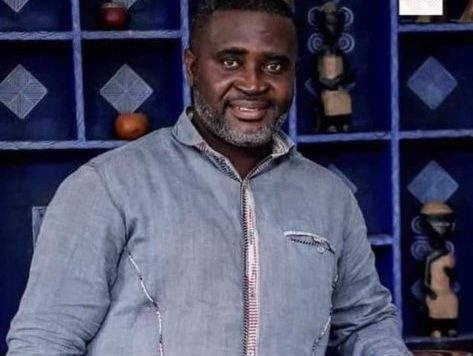 Reports have emerged of the demise of the News Editor of TV Africa, Nii Tettey Ablorh.
He is reported to have passed on Sunday, May 7, 2023 at the University of Ghana Medical Centre (UGMC) after a short illness.
Some sources indicate Mr. Ablorh had been admitted at the UGMC for a month where he was recuperating before news of his demise came.
Before his demise, Nii Ablorh hosted the Ga Magazine programme Omanye Aba on TV Africa and was the owner of Omanye TV.
READ ALSO: Kumasi: Woman goes 'mad' after DNA test proved neither of her 2 boyfriends is father of her baby