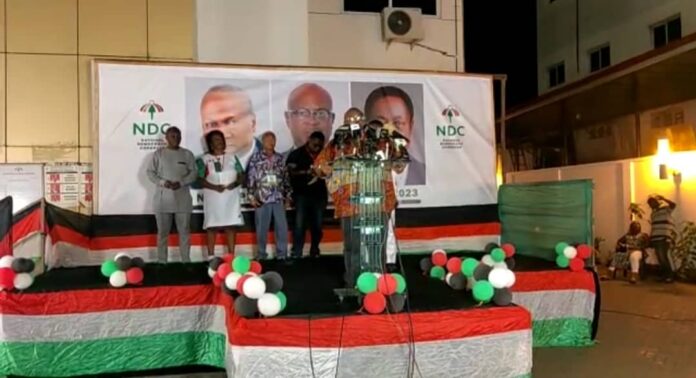 Chairman of the Elections Committee of the opposition National Democratic Congress (NDC), Kakra Asamoah has said the party's candidate for the 2024 polls shall take the party to victory.
"I can assure you that whoever we elect today as our.presidential candidate will be president January 2025"
Mr. Asamoah, addressing the media at the dawn of Sunday, May 14, 2023, said party has collated results from all 270 constituencies but are awaiting the Electoral Commission to do the official announcement.
The NDC had their parliamentary and presidential elections across the country Saturday, May 13 with some constituencies on hold pending some issues that are yet to be resolved.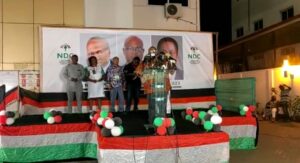 READ ALSO: NDC primaries: Delegate collapses to death after casting ballot at Sene West