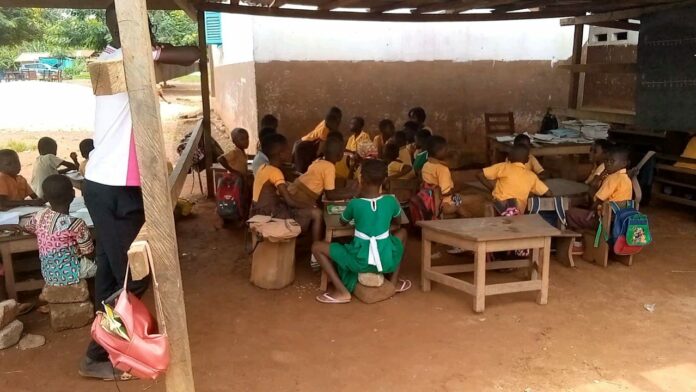 Pupils of Fosukrom Nyamebekyere basic school in the Bia East district of the Western North region sit on blocks to study in an unpaved half-walled structure.
The structure, which is not adequate, combines multiple classes to allow the pupils a space.
According to Emmanuel Sowah who visited the place, only three structures are taking care of primary one to six, combining pupils in class 1 and 2, class 3 and 4 and pupils in class 5 and 6 also occupying one structure.
This according to the teachers has made teaching and learning difficult, a situation they want authorities to step in and address quickly.
READ ALSO: [PHOTOS] Kwahu West: Dilapidated Kwahu Daa school block razed down; contractor locks new classrooms over nonpayment
The kindergarten pupils do not have a teacher since the school is facing challenges with teacher turnover.
Many fail to honour their postings to the place whilst the few who go also leave after a short stay.
Meanwhile, a 6-unit classroom block started by the government in 2019 with support from the Coastal Development Authority (CODA) has been abandoned in the bush.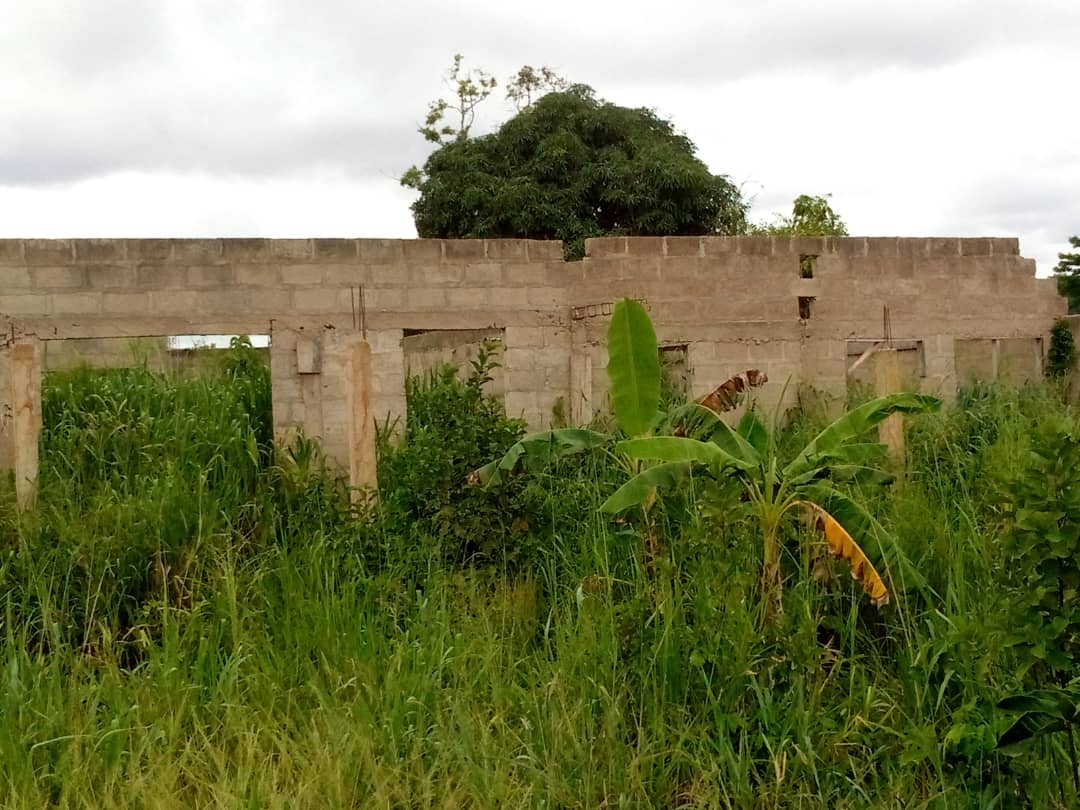 About 200 bags of cement which was being used for the project has also expired and cannot be used anymore.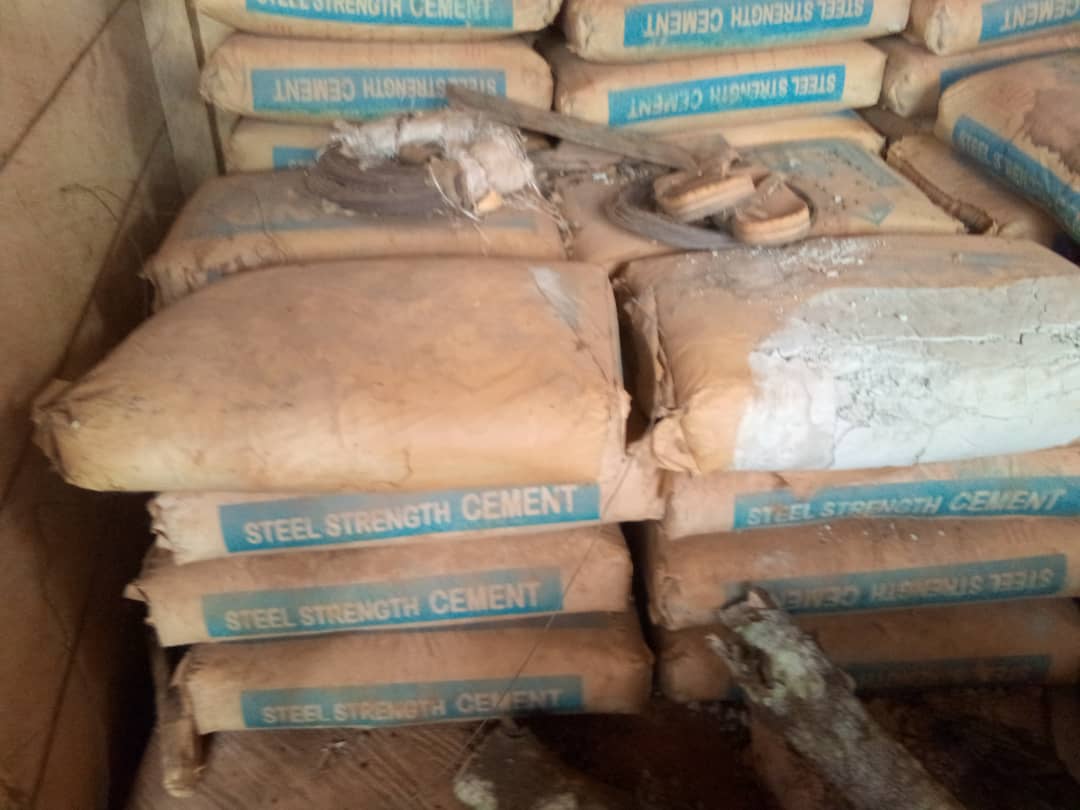 The community caretaker, Robert Yaw Agon, speaking to Emmanuel Sowah said the school which was commissioned in 1983 only saw a facelift from government in 2001 when then District Chief Executive, Benjamin Armah, constructed a 3-unit classroom block for the junior high pupils, and has since been sustained by the community.
READ ALSO: Domestic Debt Exchange: Dafeamekpor says they would have rejected budget if gov't had told them the truth
The children are not happy to go to school whilst parents are not happy with the situation their kids find themselves according PTA Chairman of the school, Paul Asum Takyi.
He added there have been instances where snakes have crept to the classroom to bite pupils, as well as other insects.
The least suspicion of rainfall in the community means school has to close since the structure occupying the pupils cannot secure them from the rain.
They are pleading with the government, organisations and other philanthropists to come to their aid.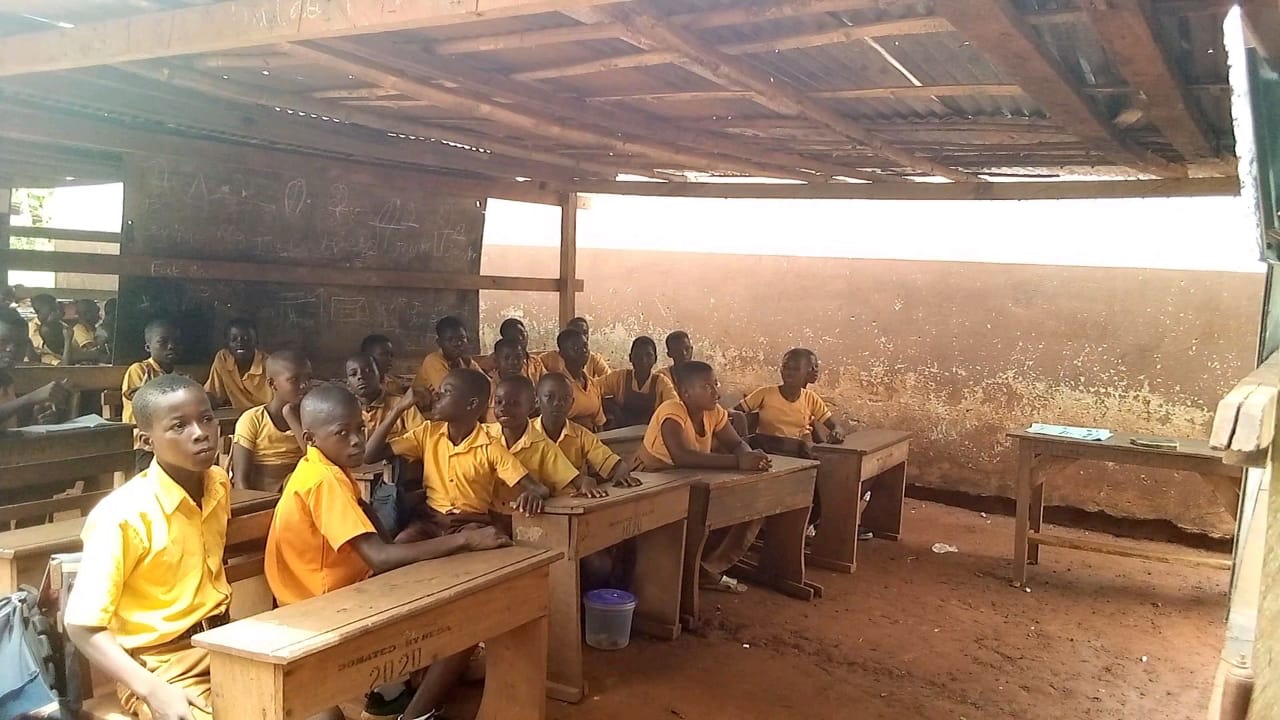 By Felix Anim-Appau|Onuaonline.com