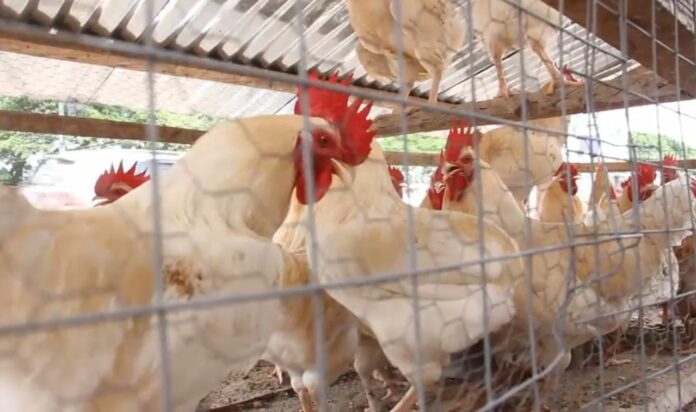 The 30-day journey of Ramadan has finally come to an end. As Muslim faithful prepare to observe the festival of feast, Eid-ul Fitr on Saturday, April 20, 2023, many believe this year's celebration would be modest.
The biting effect of the economic recession has affected the purchasing power of not only the middle and low class but the affluent as well.
Maimuna has been yearning to end the month-long journey of no food and water during the day as she observed the fasting.
All too soon, this is over for her.
READ ALSO: NHIS to cover childhood cancer, sickle-cell medication – Bawumia
The 32-year-old's next move is to plan how to celebrate the Eid-Ul Fitr and rejoice with her fellow Muslims for a successful completion of the 30-day fasting.
But affording even a fowl is difficult due to an increase in prices.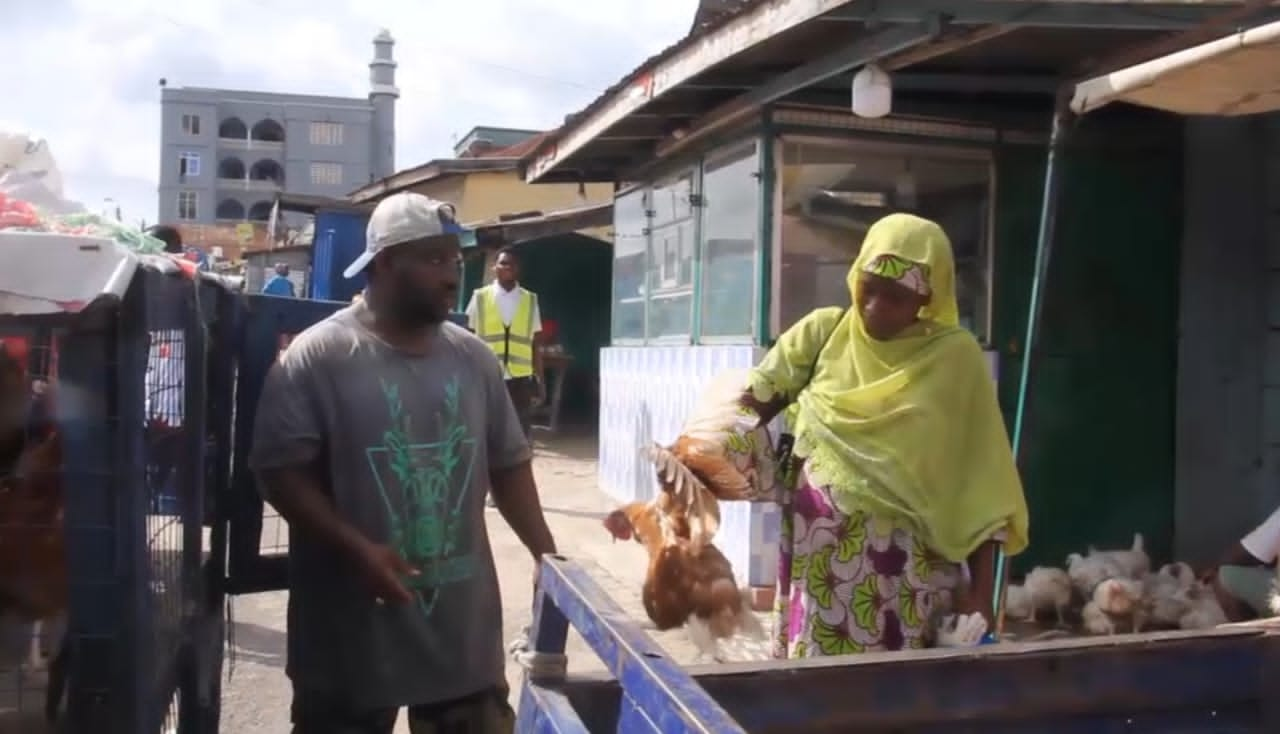 "It's not easy celebrating this Eid. I came with 80 cedis hoping to get a fowl, but the price ranges between 150 and 200 cedis. I have no option but to go home without buying, "Maimuna said.
The holiday that marks the end of the Muslim fasting month of Ramadan used to be a guaranteed earner for most small shops and businesses in Muslim-dominated communities in Kumasi.
READ ALSO: Wayne Rooney replies Adongo's Bawumia-Maguire joke
A big-spending week that could match the take of the businesses for months.
This year, however, many worry they will not make enough.
Fashion designers are the most sought-after people around this time because everyone wants to observe the Eid day in a special and new attire.
Most tailors have to work overnight to meet clients' demands.
But this year has been different.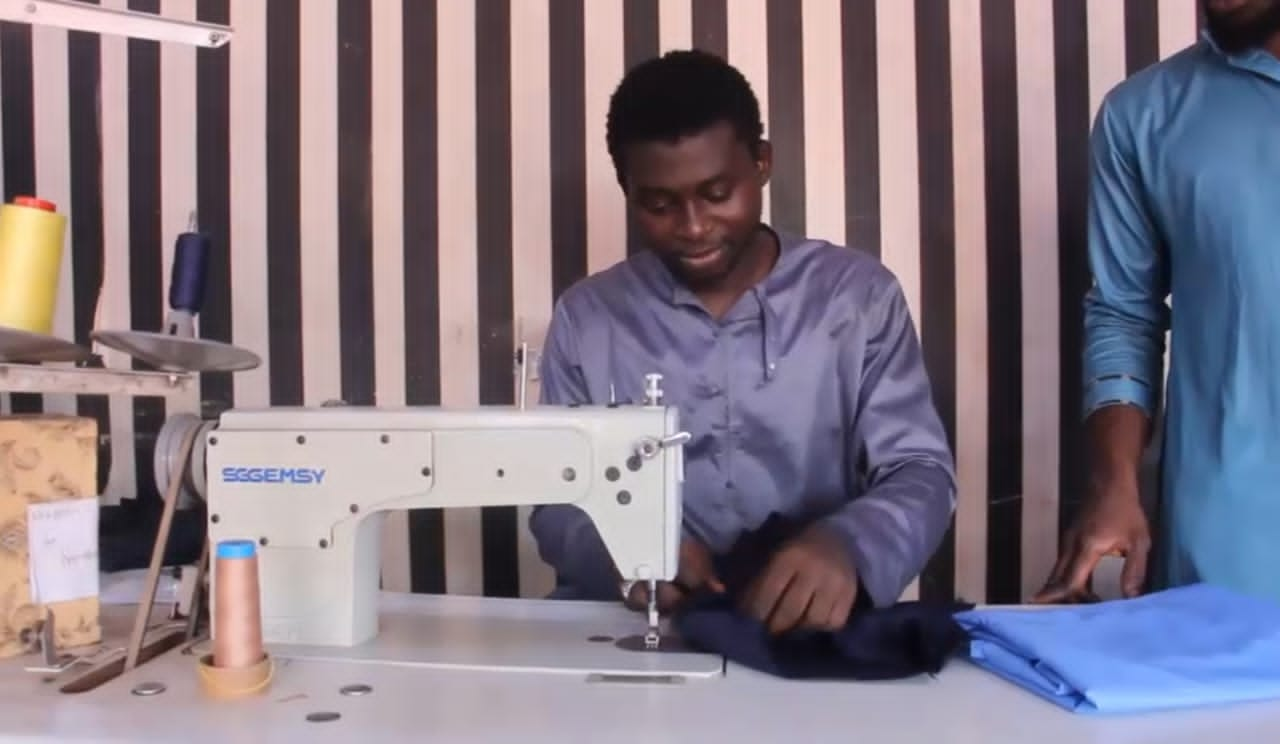 "Sales have dropped drastically. People are unable to sewn new clothes because of the high price of materials. Again, the sewing fee has gone up due to the high electricity tariff. By now, you should've seen many clients here but look at how the shop looks empty," CEO of HB Fashion, Sulemana Mohammed Suraj noted.
READ ALSO: Sierra Leoneans are the most unhappy people in Africa and third unhappiest in the world – says new report
Celebration of the Eid Fitr cannot be complete without the sale of poultry. But with the surge in prices, patronage has declined.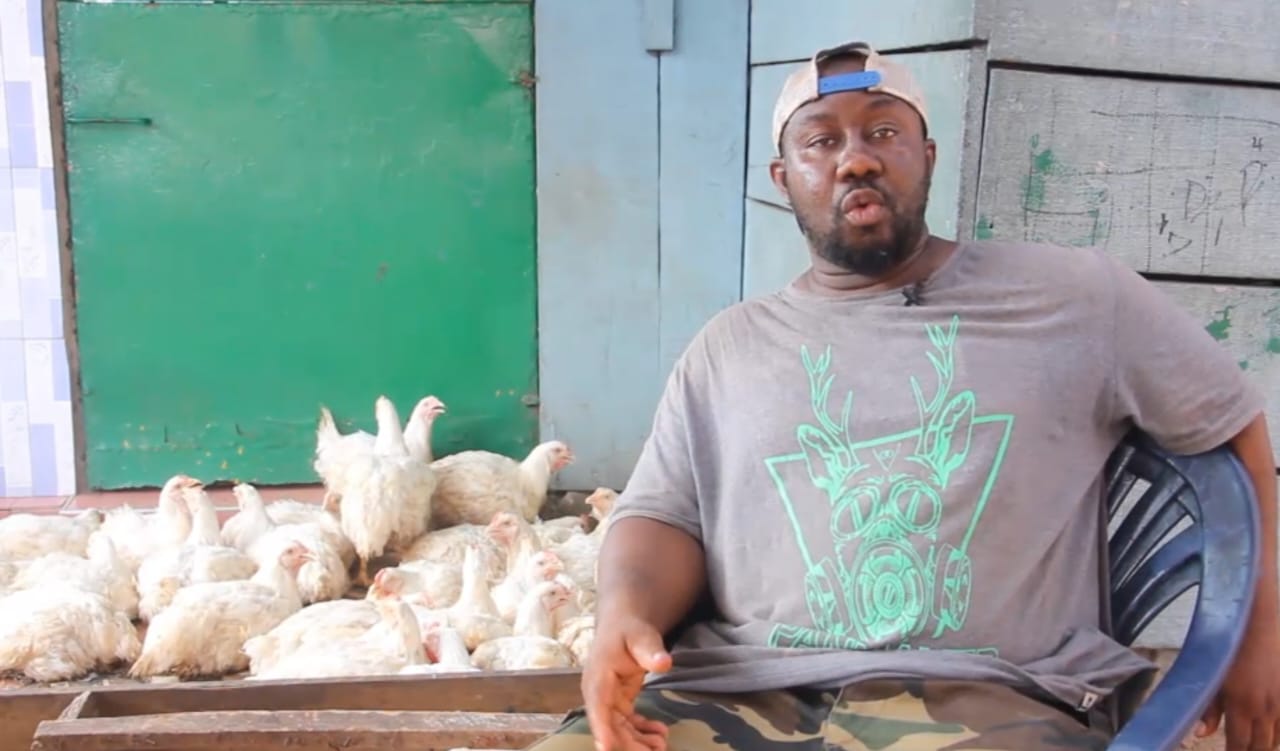 "A fowl we were selling around 35 cedis last year now goes for 80 and 90 cedis. The big ones are sold for 150 to 300 cedis. So people will come and ask the price and leave without buying, "Morrison Issah, a poultry seller indicated
Just like Maimuna, many Muslims have adopted what they call the modest way of celebrating this year's Eid not because it is a choice but their purchasing power is limited due to hikes in prices of goods and services.
"This year, we just have to manage and cut down on cost. Items you spent 1,000 cedis to buy last year, even 3,000 cedis cannot get you same. It's not easy but since it is Eid, we will still enjoy but modestly, "a father of 2, Amadu said.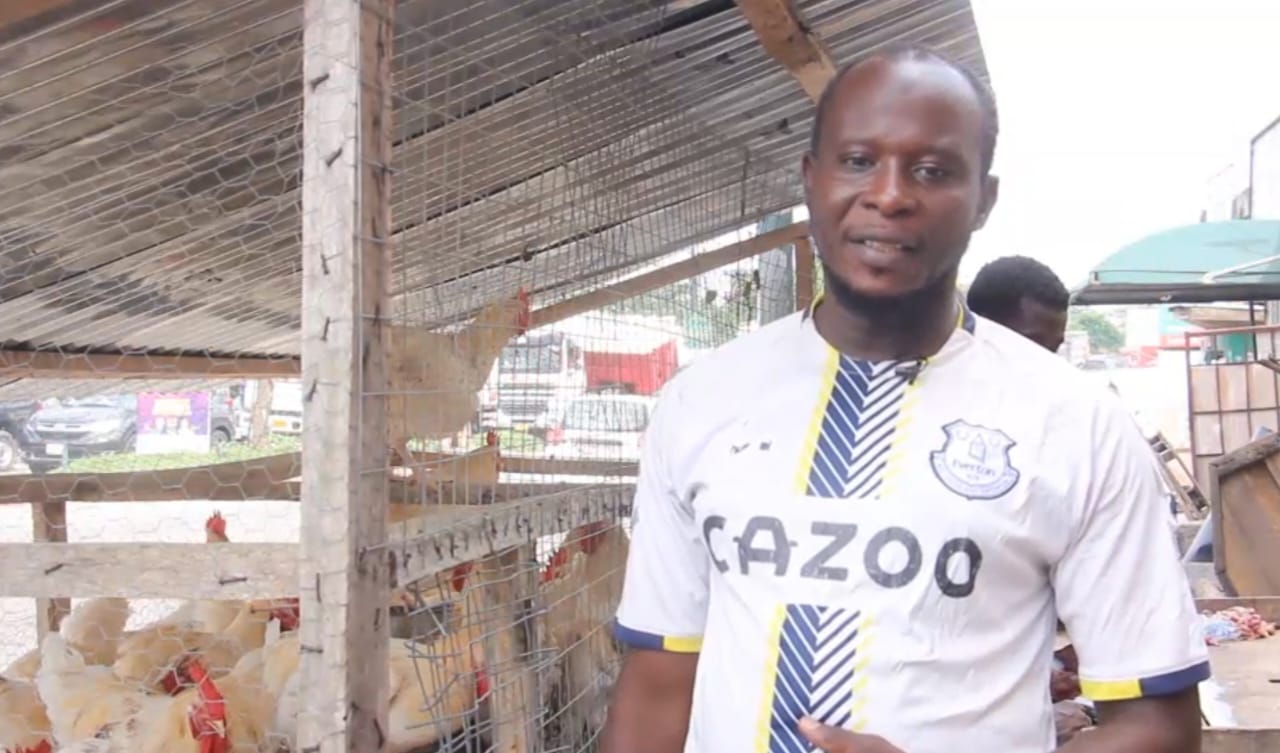 Financially, things may not be going well for many people but the beauty of this festival is sharing the little you have with your neighbor and the under-privileged so that no one would be left out of the joyous moment.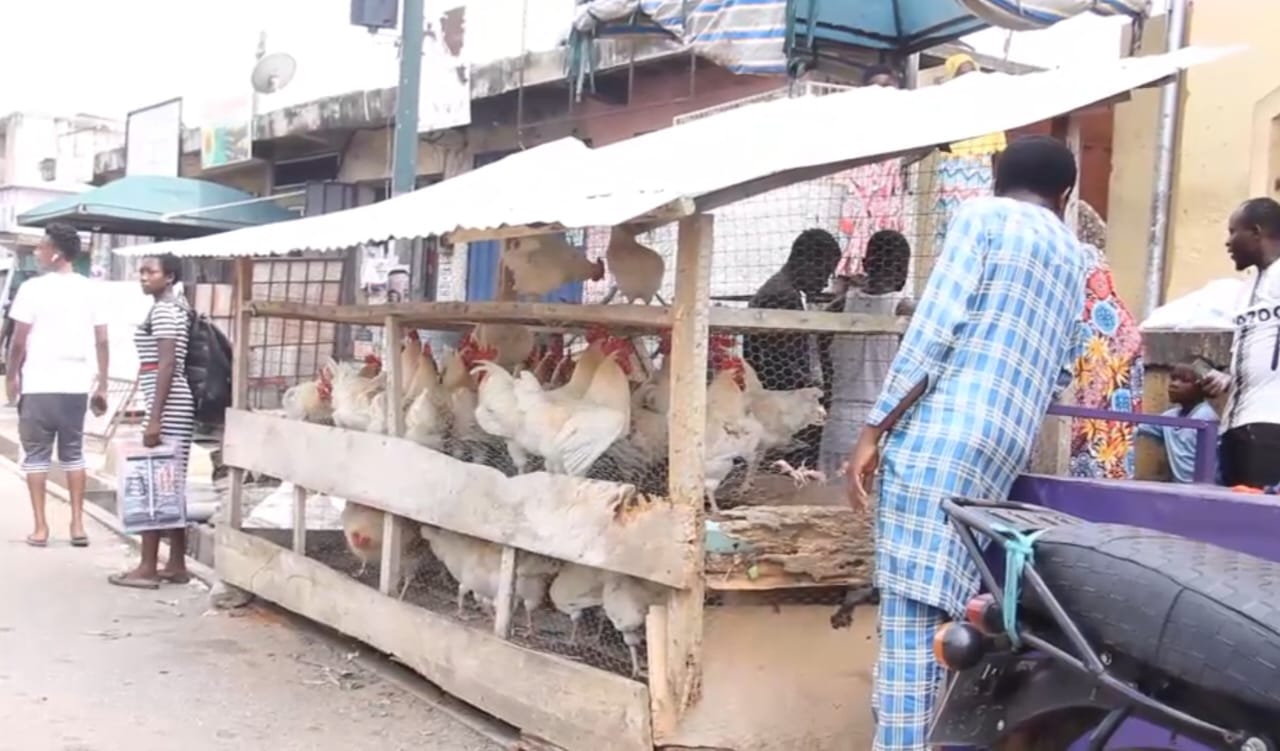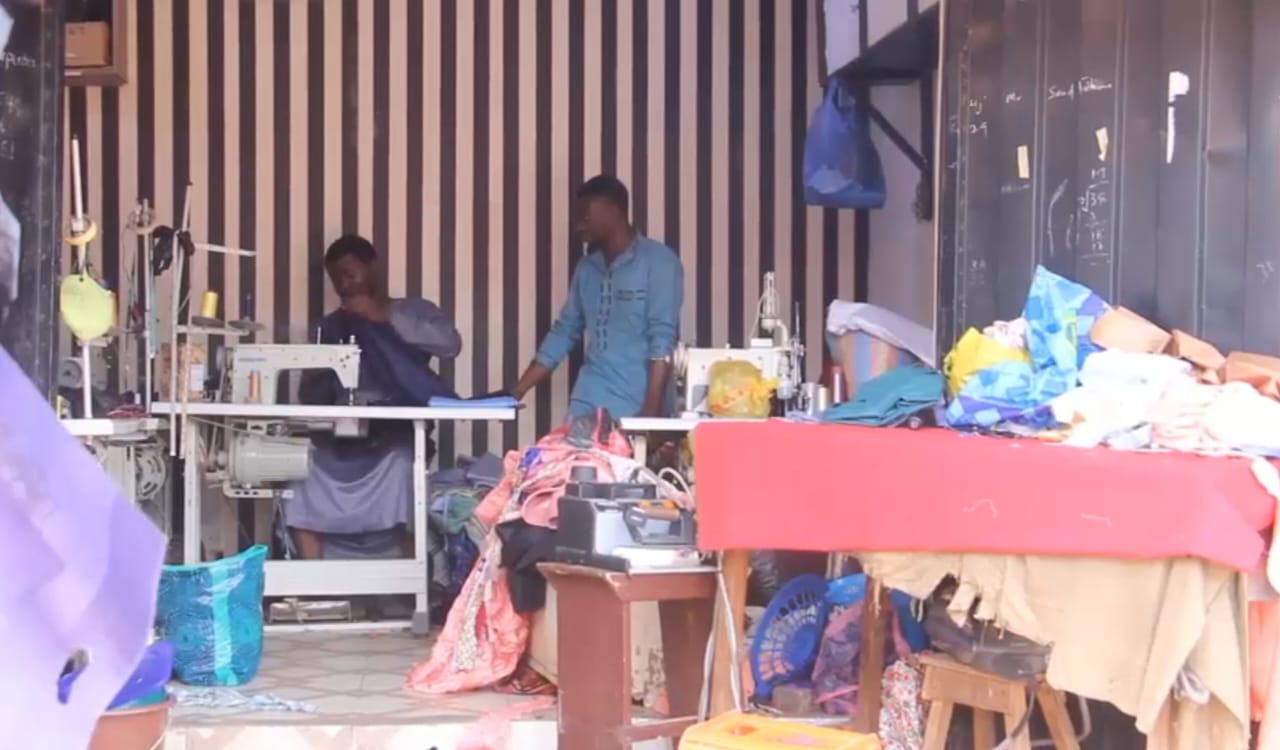 By Ibrahim Abubakar|AkomaFM|Onuaonline.com