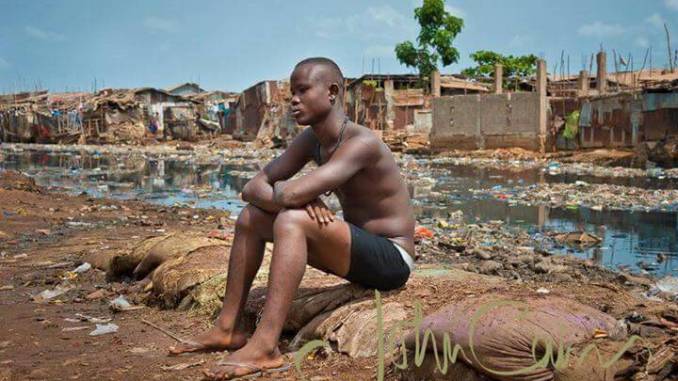 Sierra Leoneans are the third least happy bunch in the whole-wide-world and the least happy in Africa, according to the latest Global Happiness Report.
"Man dem nor happy oh". This damning report comes at a time when the president is convinced and has said it with hubris, vanity and conceitedness that he has fulfilled all his manifesto pledges and promises to the people of Sierra Leone.
President Bio went further to say sarcastically that it is now just bonus time. Bonus time when Sierra Leone is arguably at her unhappiest period ever.
Not giving the suffering people of Sierra Leone a pressure relief valve to vent their anguish, anger and pain peacefully, I would say, was not reasonable and commonsensical from the Government.
READ ALSO: Akufo-Addo has a message for coup plotters on the African continent
The Sierra Leone people, not just the opposition parties, as borne out by this global happiness rankings, were and are genuinely not happy with their Government.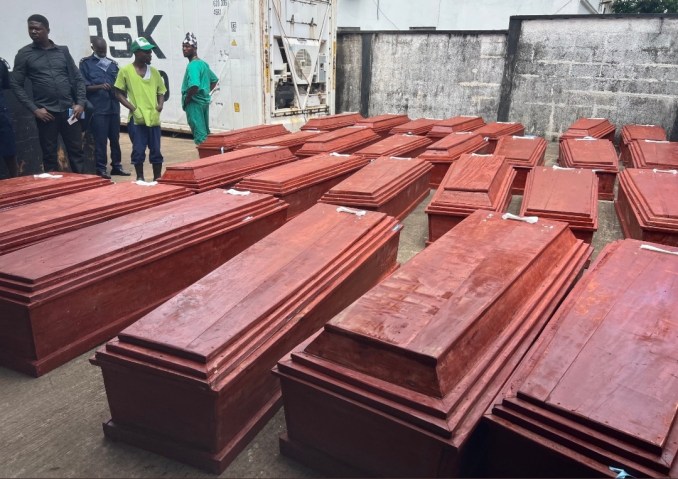 If translated into election votes in polling stations across the country on June 24, 2023, the Government will lose, even in traditional SLPP strongholds such as the reasonably demographically diverse districts of Bo and Moyamba in the South.
Sierra Leoneans will be total mugs if, after being tagged as the most unhappy people in Africa – in fact in the world, bar the crisis-hit Afghanistan and Lebanon, reward the present Government with another five years for pauperising, destituting and making their lives miserable.
If that re-election, God forbids comes to pass, it will be an effing neighbouring Liberia's Charles Taylor moment during their troubles – "He killed my ma, he killed my pa, he gets my vote".
You can read the Global Happiness Report here:
Happiest Countries in the World 2023 (worldpopulationreview.com)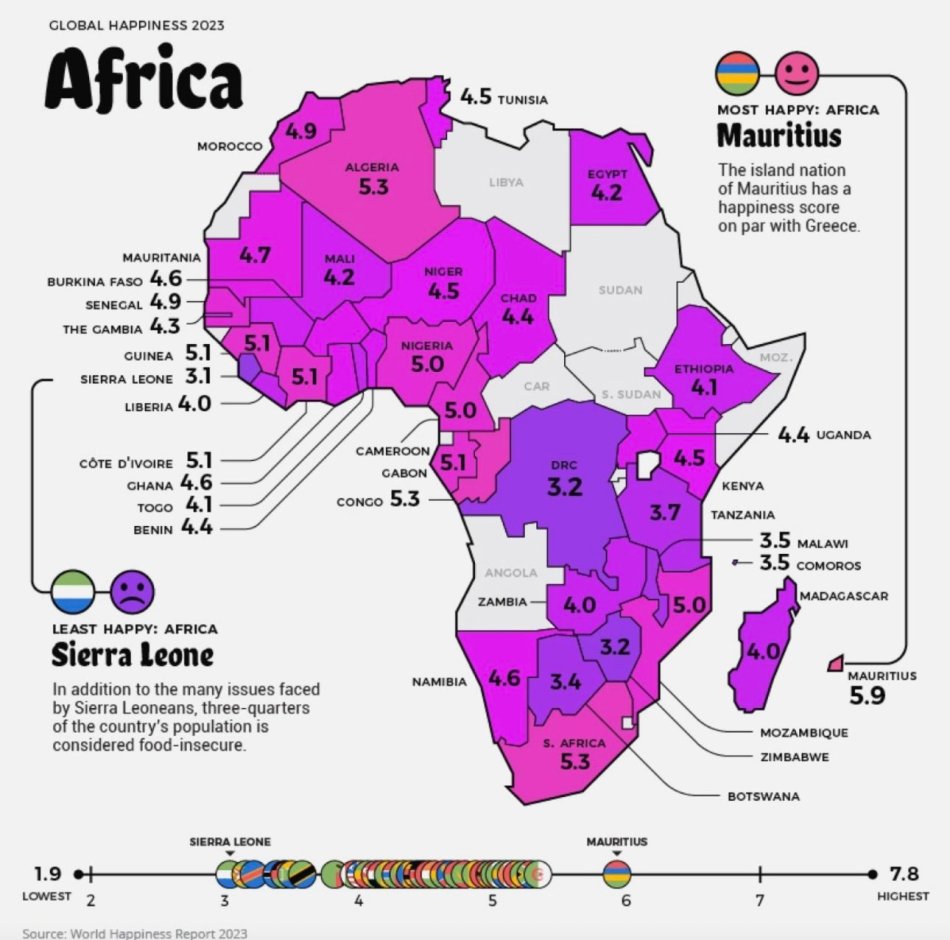 READ ALSO: Richest countries in the world: Ghana is No. 3 globally, 1st in Africa
Source: Sierra Leone Telegraph