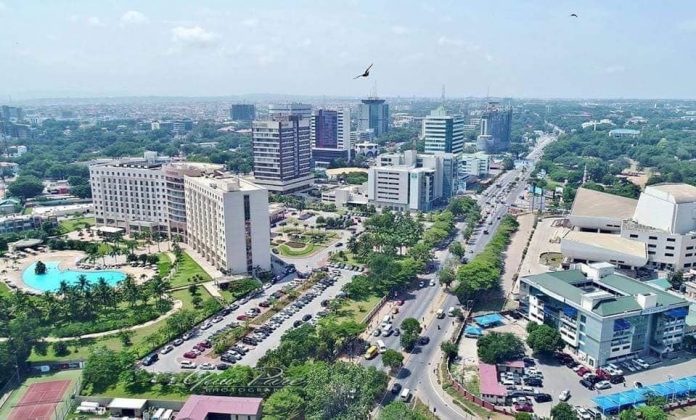 Host of Maakye on Onua TV/FM, Blessed Godsbrain Smart has has wondered why Ghana is begging for alms whilst it is the third richest country in the world.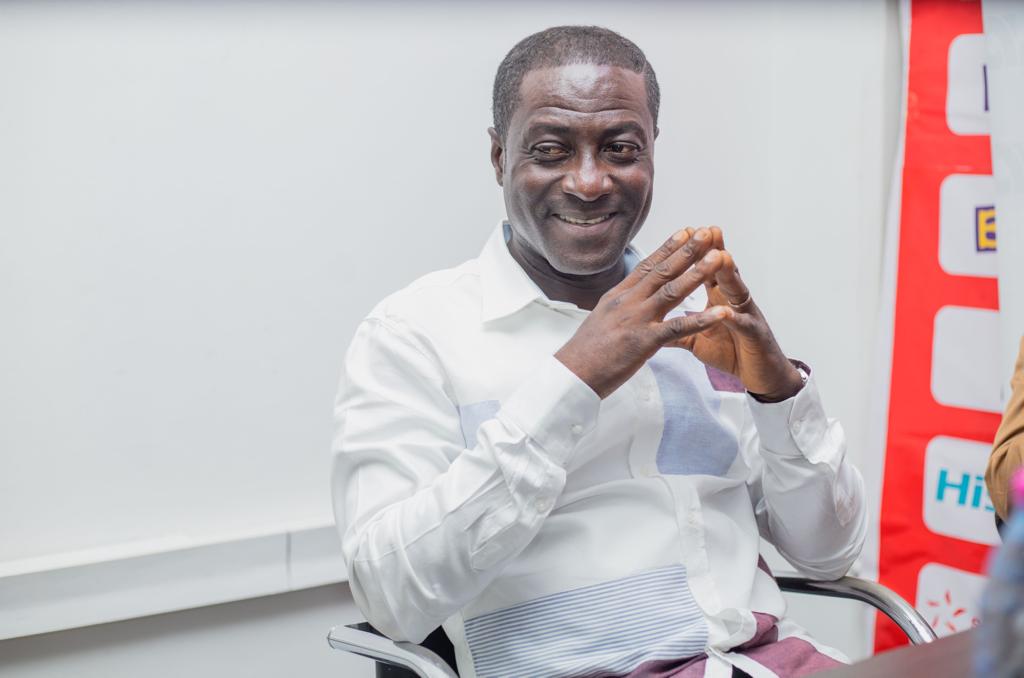 Speaking Wednesday, September 28, 2022, on Akoma FM's GhanaMaadwo political and current affairs show hosted by JB, Captain Smart noted the Ghana is the richest country in West Africa, Africa and the third richest in the world.
Explaining his assertion, he listed the values of Ghana's mineral resources and other natural endowments with regards to the International Minerals Commission.
"Ghana is the richest country in West Africa, the richest in Africa, and third richest in the world. Our remaining total gold deposit is $14.4 trillion.
"Ghana's oil deposit at discovery was $9.4 trillion.
When Kufuor identified bauxite in several regions, the Canadians who came for the prospection valued our bauxite at $7.2 trillion," he disclosed, adding that, "the Canadians told us if for nothing at all, we shouldn't give out our bauxite for free when we mine else we'll go back to slave trade."
According to available documents after the prospection was made at Kufuor's era, Ghana was advised to indulge in strategic mining, dividing the royalties into 21 parts and adding five more portions of the shares to the community where the mineral is mined.
The documents kufuor did said we should do strategic mining. They said the bauxite should be divided into 21 and give five more to the regions of deposit.
Also, the International Minerals Commission had valued said Ghana's diamond at Akwatia as the most valuable diamond deposit in the world.
They advised that the Akwatia diamond must be reserved for the world for future use. The Akwatia diamond Captain Smart explained was valued at $89 billion then.
"Do you know we now have lithium in Ghana? The value of our lithium is $3.4 trillion. Our lithium is 7 bar point ahead of what is mined in Congo. We've given it to Australia for $2 billion. The question is why are we poor?," he quizzed.
By Felix Anim-Appau|Onuaonline.com