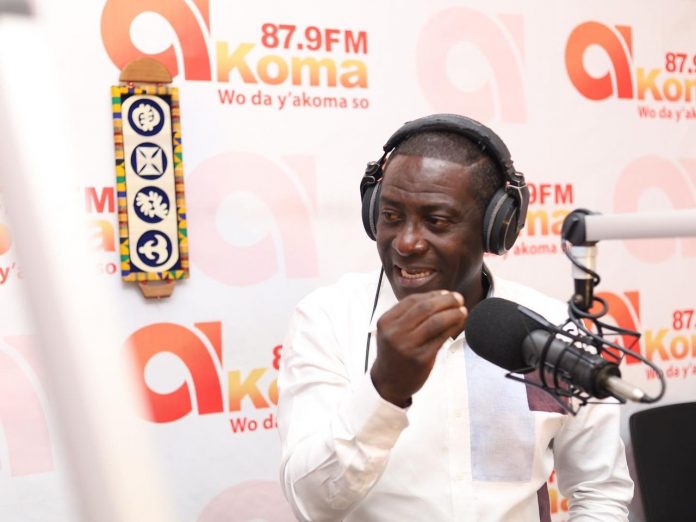 Captain Smart has asserted it is his wish that legislators will continually die to pave way for by-elections.
He says it is his wish that at least, 12 MPs would die overnight to bring development to their respective constituencies.
According to Captain Smart, ruling governments only expedite development when a by-election lurks, to prove a point that they are ruling to the satisfaction of the people.
Recalling instances of by-elections where roads were constructed with vehicle lamps at midnight, the broacaster noted periods of by-elections are the only times some constituencies would see development, the reason many legislators should die.
He was speaking with Yaa Titi Okrah on GhanaMaadwo, a current affairs and political talk show hosted by JB on Akoma FM Wednesday, September 28, 2022.
The three were discussing the sorry state of development in the country.
"Do you know one thing I really want now? It is my prayer that more of our MPs die. Because when an NDC MP dies now, the government would give them all the development they need to win the seat to prove that the citizens still like them. If an NPP MP dies, they would do same. They construct roads at midnight when a by-election is coming. I wish we will wake up tomorrow and hear that 12 MPs have died so that we'll have by-elections," he ranted.
By Felix Anim-Appau|Onuaonline.com