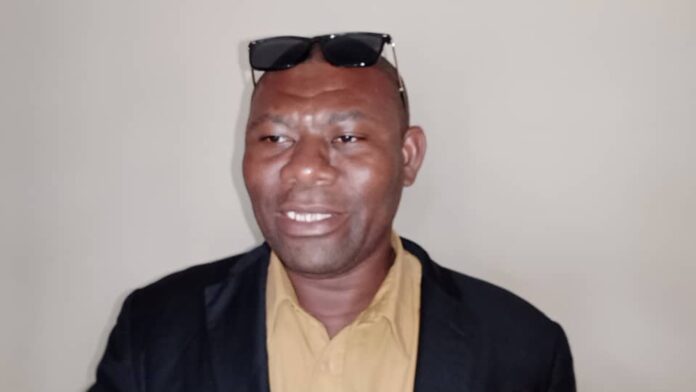 A Hyundai Elantra  with registration number GW 6561-11 has crashed the Assembly member of Sra Electoral area, Eric Narh Kwao Agblazo, to death at Somanya in the Yilo Krobo municipality of the Eastern region whiles on a motorbike. 
According to a resident, "he was going to Somanya town with one of the Somanya assembly motorbikes. He had to join the main road from the opposite side.
"Either he didn't see the vehicle coming or there was a problem with the motorbike. The car hit him, dragged him and the motorbike and after about 10 metres, he fell from the bike and there was a lot of cracks from the head. So he died instantly. There was a lot of blood coming out," he narrated.
READ ALSO: Onua Easter Fair: Patrons count gains as 'stuborn' customer makes over ₵9,000 within 3 hours
Source: Onuaonline.com|Ghana