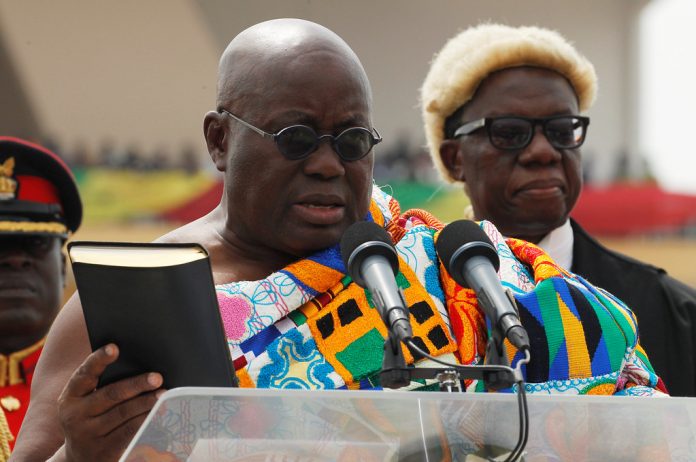 "Words are easy to get so if you're not able to craft your own and takes someone's and doesn't acknowledge, stealing the state's funds would be something easier for you," Bernard Oduro Takyi, a member of the NDC has said.
Speaking on 'Efie Ne Fie', Onua FM's drive time show with Dr. Prekese Monday, March 20, 2023, Mr. Oduro Nyarko said President Akufo-Addo should have resigned after plagiarising his inaugural speech on January 7, 2017.
READ ALSO: We have a long way to go – Akufo-Addo
Citing Joe Biden's incident as a case study, he said the US President when he was campaigning to be flagbearer for the Democrats in the 80s was cited for plagiarism and excused himself from the race until Obama made him his running mate some two decades later.
Mr. Oduro Takyi was speaking about the 'True State of the Nation Address'.
By Felix Anim-Appau|Onuaonline.com