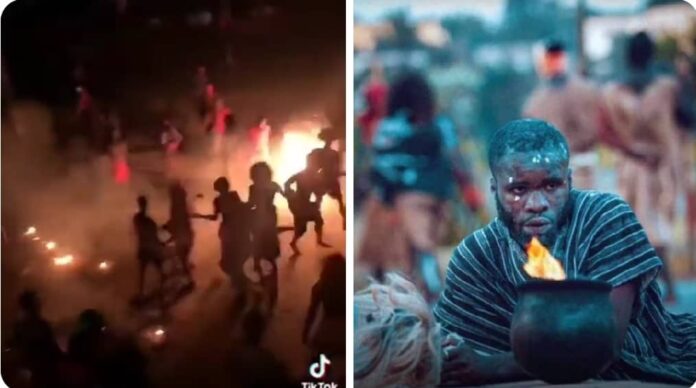 An investigation has been launched into the demise of a third-year student of the Apenteng Appiah-Menka University of Skills Training and Entrepreneurial Development (AAMUSTED) by the school's management.
Prosper Owusu, a Mathematics student died at the Komfo Anokye Teaching Hospital (KATH) few days after being admitted over fire burns which he sustained during a hall activity that demanded him to perform some rituals as the chief priest of the residency.
Prosper was part of students at the Opoku Ware II Hall who were engaged in the alleged rituals on August 25, 2023, according to a statement signed by the University.
The statement goes on to say that Prosper was reported dead on September 1, 2023 after being admitted at the Komfo Anokye Teaching Hospital.
The statement further stated that the issues surrounding the incident at the hall were being investigated and that management would soon provide further updates.
The University's management, has, through the statement, cautioned students to avoid activities that predisposed them to risks and other dire consequences.
It also expressed the University's heartfelt condolences to the bereaved family, students and friends of the late Prosper Owusu.
READ ALSO: [VIDEO] Kumasi: University student dies after regalia catches fire during traditional ritual