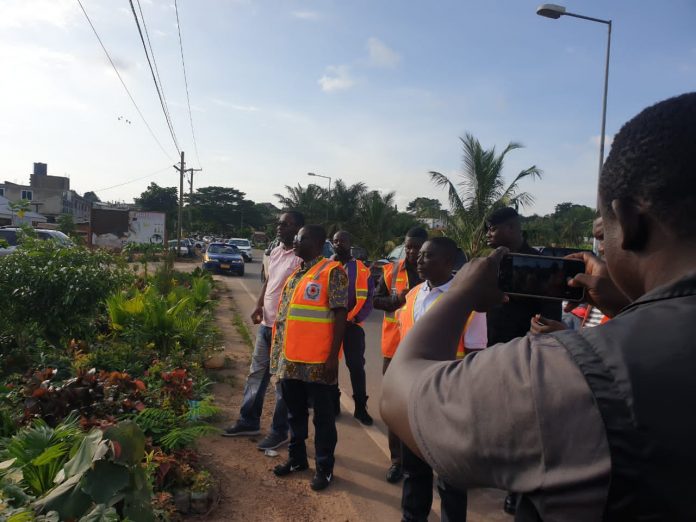 NADMO has warned the Ashanti Region may soon start experiencing serious disasters as the region continues to record heavy rains.
Massive encroachment in waterways have been cited in many wetlands in Kumasi.
Flood waters have displaced many in the Greater Accra region for some years now, and has increased this year.
Although, the Ashanti Region continues to record regular rains, the region is yet to record any massive destruction caused by a downpour.
But, National Disaster Management Organisation says the region is not out of the woods.
During a tour in the capital by the Director General of NADMO, Nana Agyemang Prempeh, it was discovered that encroachment of waterways and building at places without permit have surged at places like Ahodwo, Ahinsan Estate, Ejisu and other places.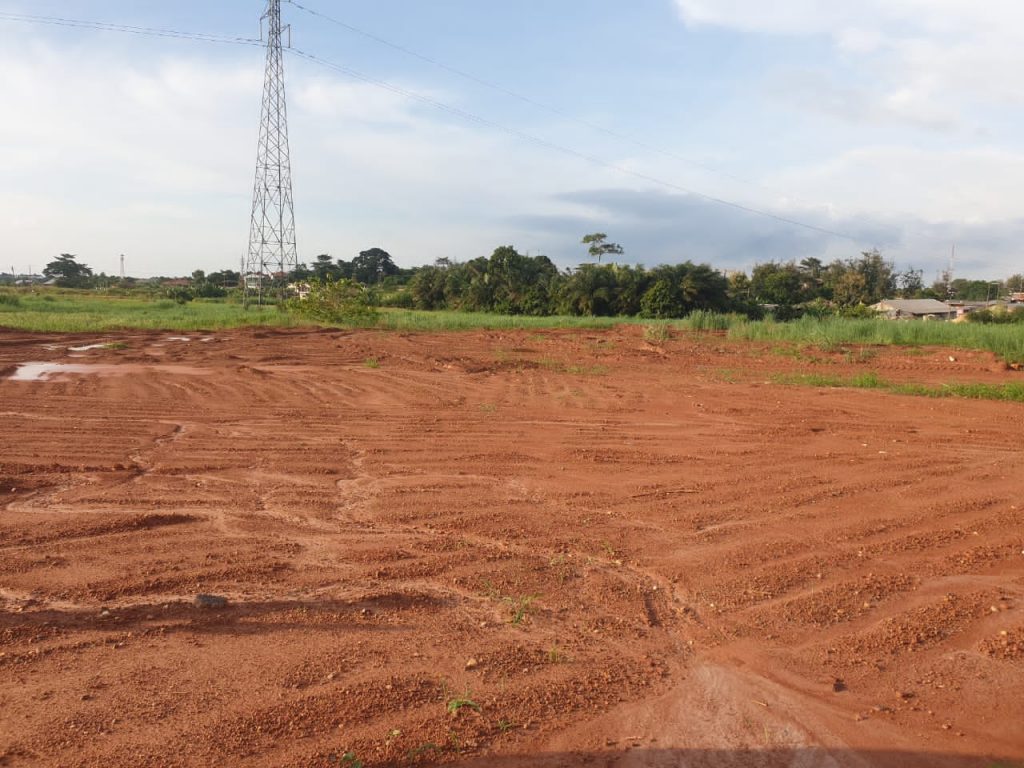 He said the tour is part of their preventive measures to ensure Kumasi floods don't get to the extreme. He expressed worry over the development.
"Today I came to Kumasi Metropolis to see some of the things that are bringing in more floods. We realised people are filling buffers, weltlands and water bodies which is very bad. If you look around here, this is a big buffer for the Oda River, such that anytime there is heavy rains the buffer can take a lot of waters and cannot go to other people's houses.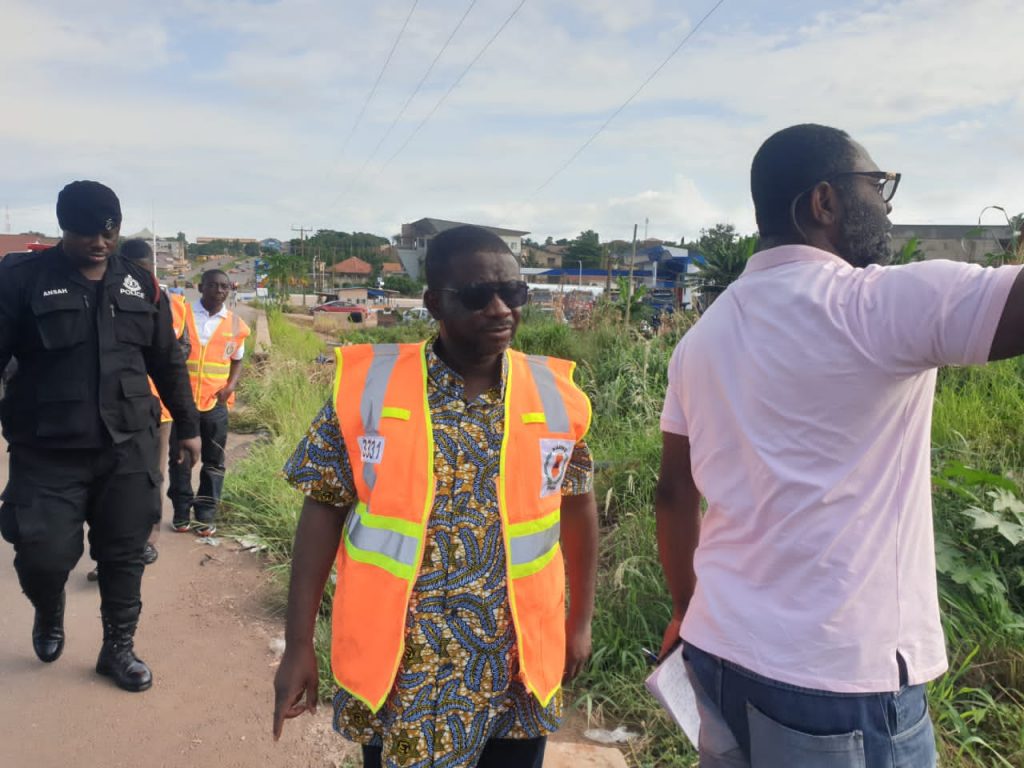 "But, today what do we see? Private developers are filling to put up structures. I'm told they have no permit. NADMO together with other security agencies have stopped them and we are not going to allow them to build here", he assured.
"If you look at most of the places we need to desilt them. Desilting is one of the problems we are facing now . That is why we are experiencing a lot of floods," he added.
He said they are going to implement the President's directives of pulling down structures on waterways to allow free flow of water to prevent flooding.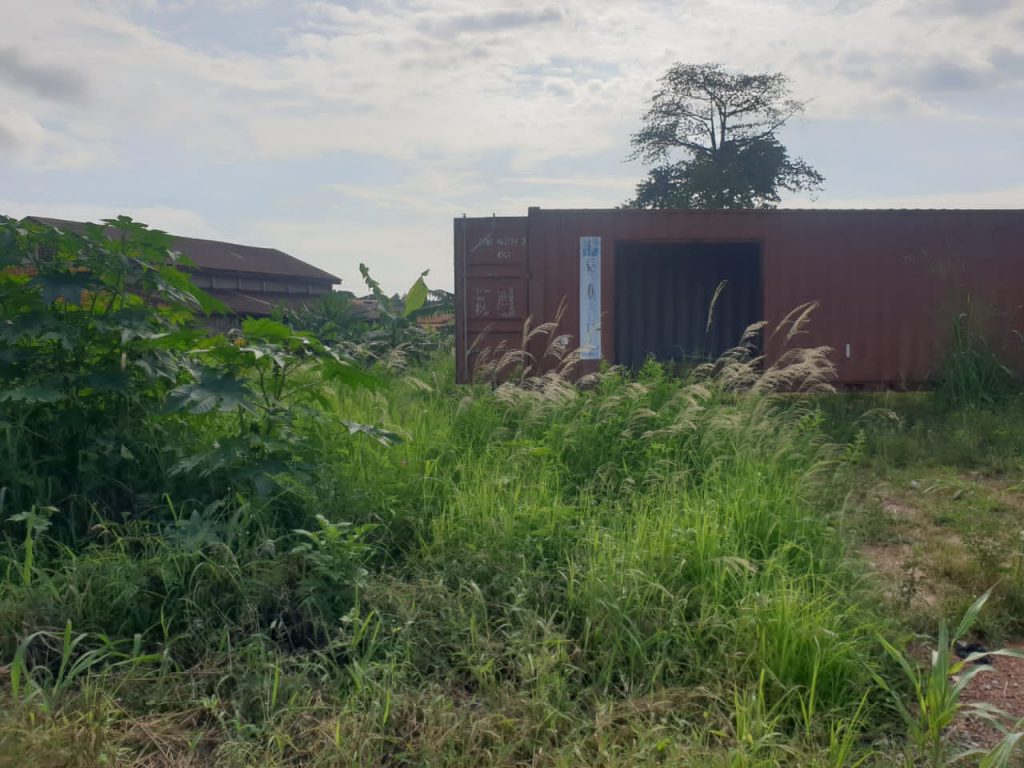 "Yes, the President has given directives to Metropolitan, Municipal and District Assemblies to make sure they pull down some of the buildings on waterways and you and I know the MMDAs are seriously working hard together with the Local Government Ministry to make sure they implement the President's directives," he said.
According to him, the Assemblies alone cannot do it but need the support of NADMO, Environmental Protection Agency and other security agencies to implement the directives.
By Benjamin Aidoo|AkomaFM|Onuaonline.com|Ghana