Most residents in and around Akwamu Gyakiti in the Asuogyaman district of the Eastern region have some form of eye defects due to the dust that they accumulate as a result of the bad roads.
This came to light during a free eye screening for the residents in the area.
Hundreds of residents were screened on various health complications and eye related issues but those with eye defects topped the number of people with health challenges.
READ ALSO: Wee smokers beat police officers to pulp for shortchanging them for GH¢1000
Dr. Jerry Agyemang of Rich Life Natural Herbal Centre in an interview with Onua News explained most of the people with eye defects got them as a result of the dust from the bad roads.
Those suffering from the eye defects have been asked to get shades.
The wife of Akwamu Gyakiti chief, Antoinette Adom Bekai who is also a nurse and facilitated the health screening explained the dusty environment also affect pupils in the area.
READ ALSO: DDEP: Otchere-Darko torn to shreds for attacking Sophia Akuffo
Madam Adom Bekai, said when the children play in the dusty environments, it affects their eyes.
Below are images of the road in question.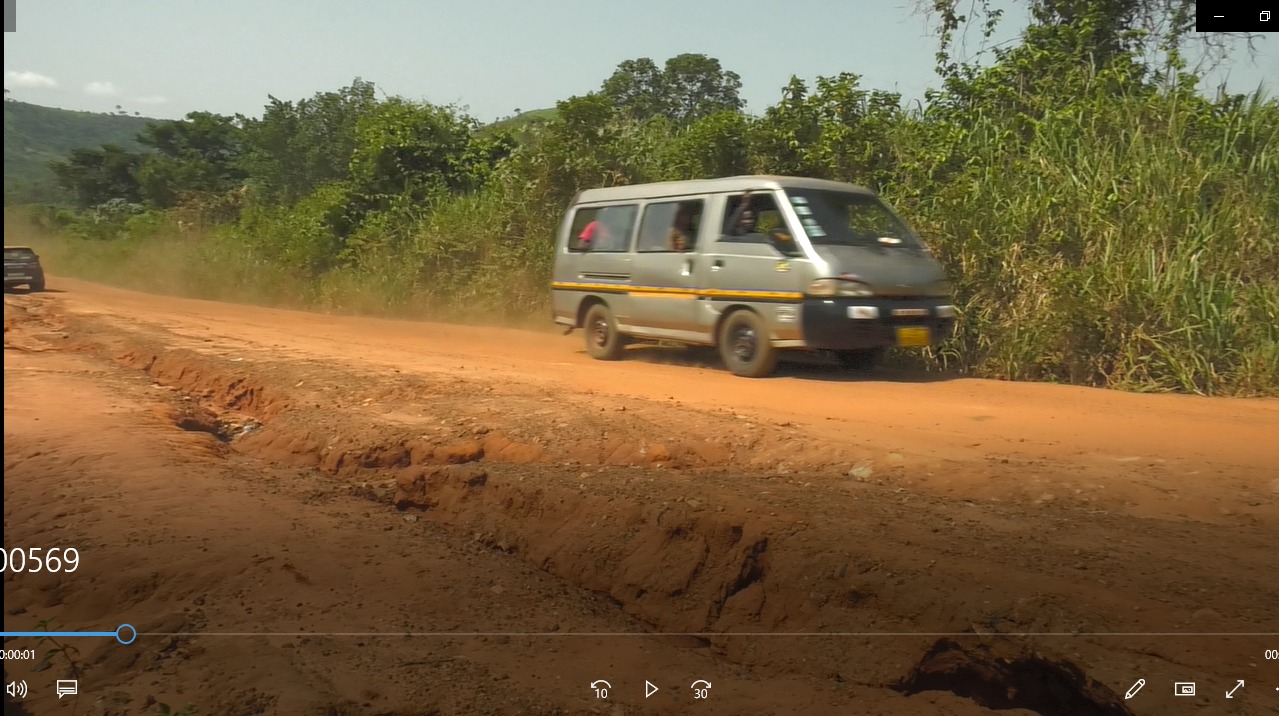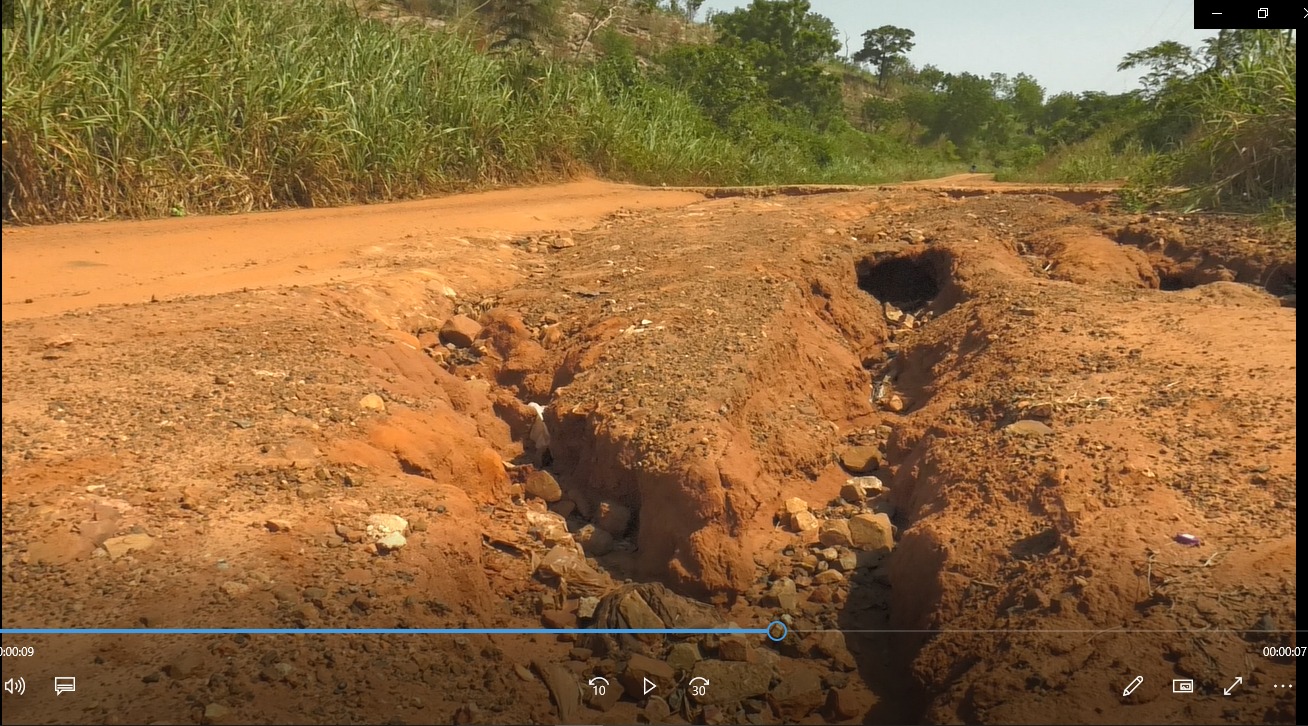 By Kweku Antwi-Otoo|OnuaNews|Onuaonline.com