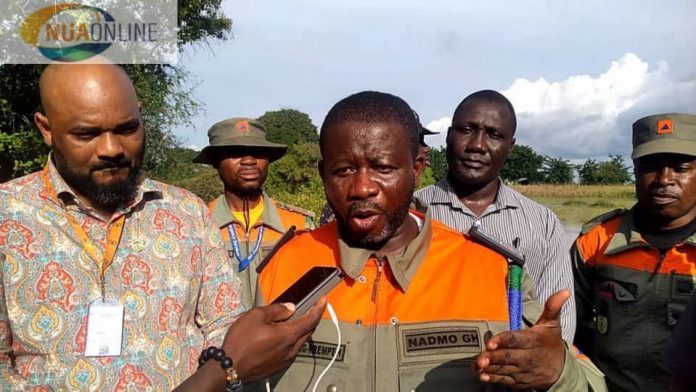 The Director General of NADMO Nana Agyemang Prempeh has disclosed during his visit to the yet to be affected communities in the Upper East Region of a massive flooding to hit the areas around the White and Black Voltas after several hours of the opening of the Bagre and Kompienga dams.
A total of 672 million gallons of water per hour of the water is being spilled downstream and residents have been cautioned to relocate upstream.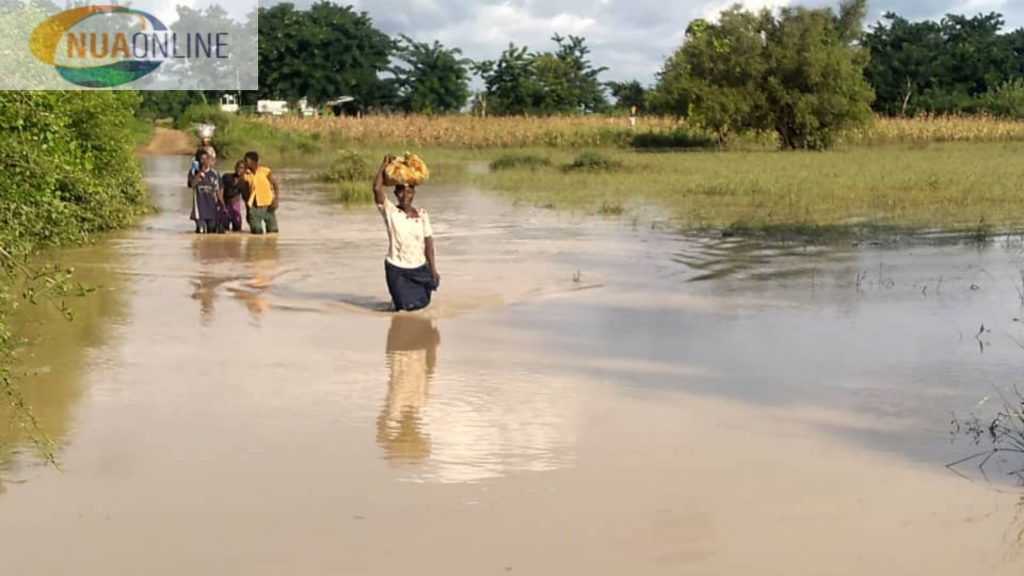 The operators of the Bagre and Kompienga dams in Burkina Faso as part of their annual spillage of the two dams to protect the reservoirs, spilled the excess water to the downstream of the dams towards the White and Black Voltas in Ghana. The first spillage was done on September 1, 2022 with high speed.
The National Disaster Management Organisation's (NADMO) Director General and the operation thunder bolt are currently in the Upper East and North East regions to have first hand information on the effects of the spillage of the Bagre and Kompienga dams on farms and other properties.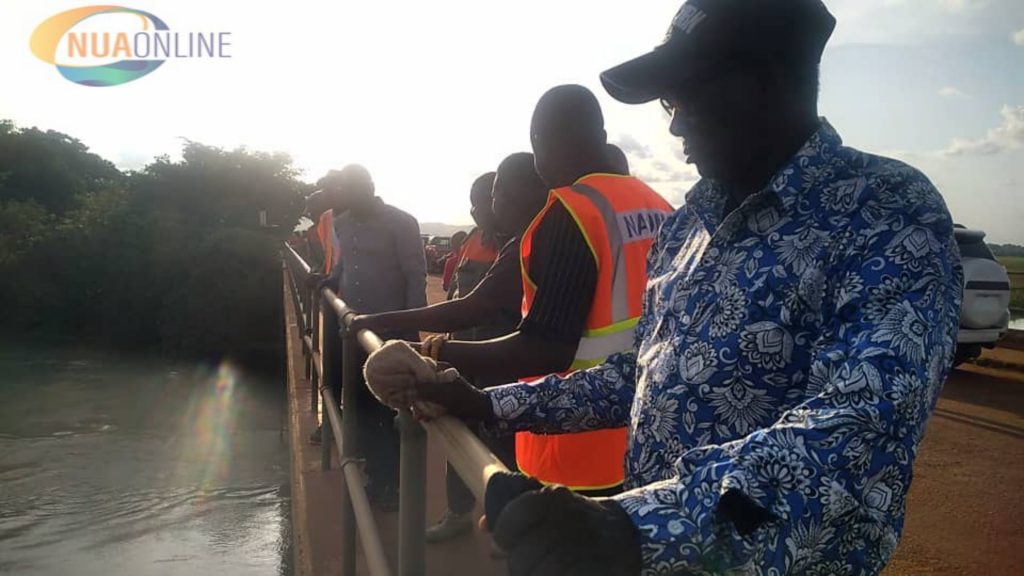 Nana Agyemang has disclosed that, this year's flooding will be massive than all the flooding that were recorded as a result of the Bagre Dam spillage.
"There is going to be a massive flooding in the north because of the volume of water being spilled. The water comes with full speed and in large quantities of 672 million gallons of water per hour. And as you can see from behind, we are beginning to see the effects of the spillage".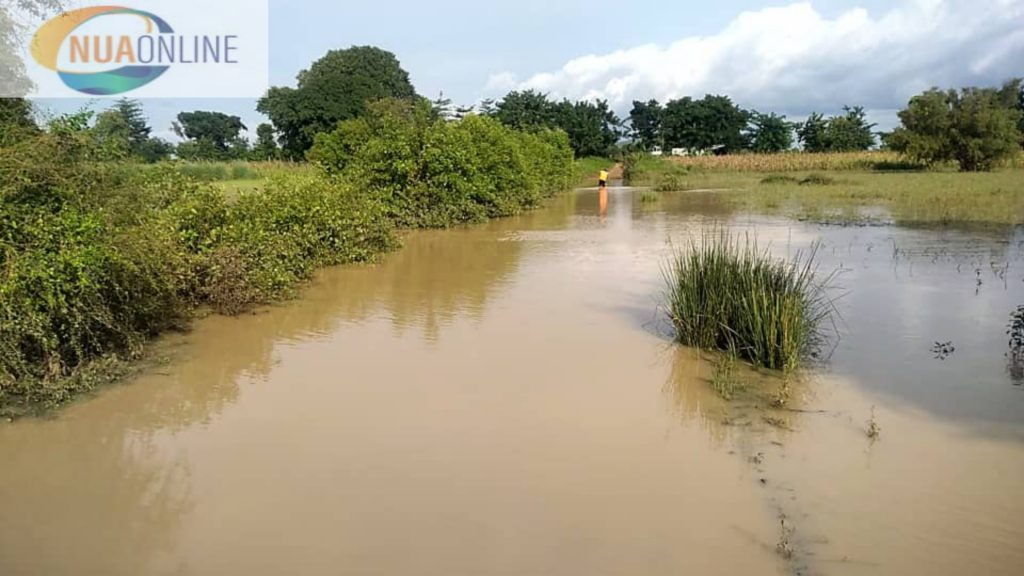 "We have officially activated this year's operation thunder bolt in Walewale with all the stakeholders including police marine, rescuers, NADMO response team and other partners. Our eyes are on every development as far as the spillage is concerned".
"Our outfit have been duly notified by officials of Bagre and Kompienga dams ahead of the spillage, so we also set up our monitoring and response team awaiting the spillage".
He has cautioned residents living around the White and Black Voltas to relocate to higher grounds.
"Due to the seriousness of the flooding, we are cautioning residents in the north especially those living around the downstream where the water passes through to relocate upstream and higher grounds," he cautioned.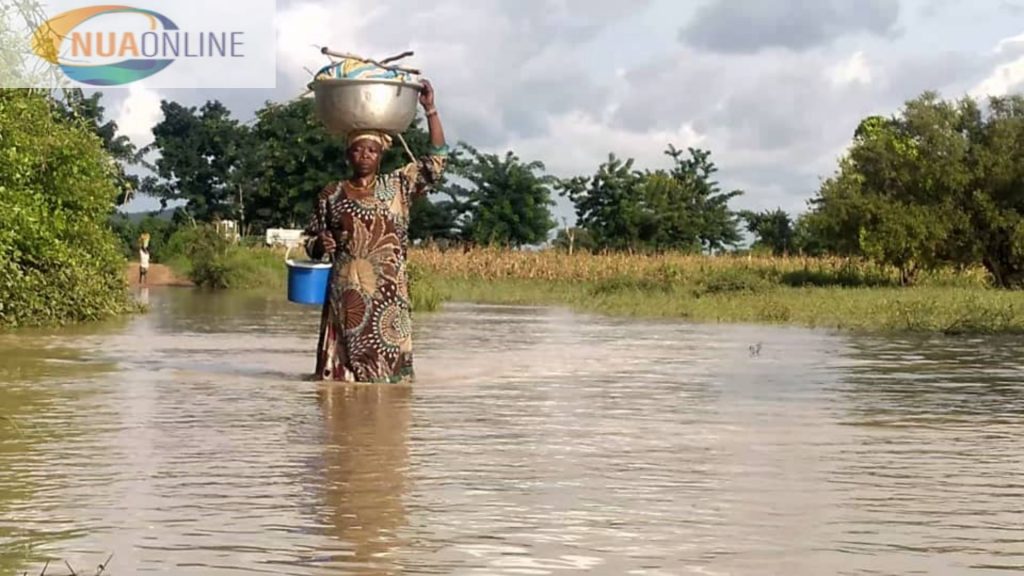 The NADMO Boss has also assured of an adequate relief for persons and communities that would be affected.
"Since 2017 that I took over as Director General, there have always been enough relief items for distribution to affected disaster persons and communities. So there is no problem when it comes to relief items, he assured".
Nana Agyemang is expected to pay a courtesy call on the King of Mamprugu, the Nayiri, the king of Dagbon and other traditional rulers on how to manage and prevent any disaster that may occur as a result of the spillage.
By Mohammed Rabiu Tanko|U/E|Onuaonline.com