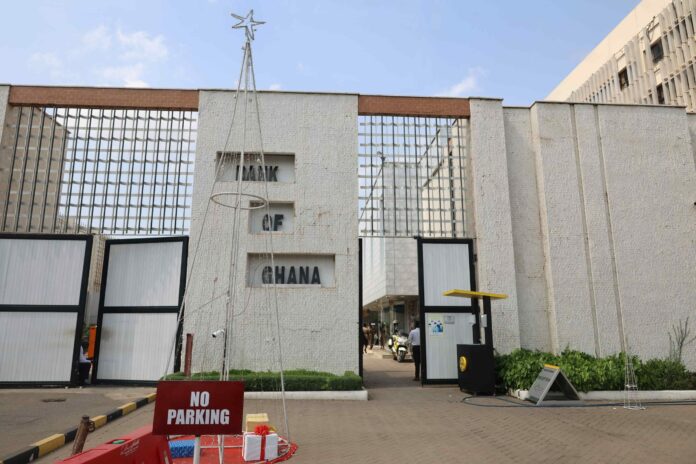 The Bank of Ghana (BoG) says the GH¢60 billion losses it recorded in 2022 was not as a result of recklessness as being claimed.
According to the central bank, it incurred those losses as a result of government's Domestic Debt Exchange Programme where they were forced to take such action to resuscitate the economy from total breakdown.
READ ALSO: Addison berated for 'turning Bank of Ghana into a printing press'
Director of Research at the BoG, Dr. Philip Abradu-Otoo has said on Accra-based Citi FM that "what we are seeing on the balance sheets of BoG is not as a result of reckless policy, or bad decisions but the direct impact from DDEP. We can say [BoG] policy has been suboptimal. Suboptimal in the sense that we chose an action to save the economy from total collapse but as a result of the DDE, it has landed us here."
The BoG's audited financial statement for 2022 which was released on July 28, 2023, indicated that as of December 31, 2022, the total liabilities of the central bank and its subsidiaries exceeded its total assets by GH¢54.52 billion.
READ ALSO: Bank of Ghana spends GH¢358 million to restructure government debt in 2022 – Annual Report