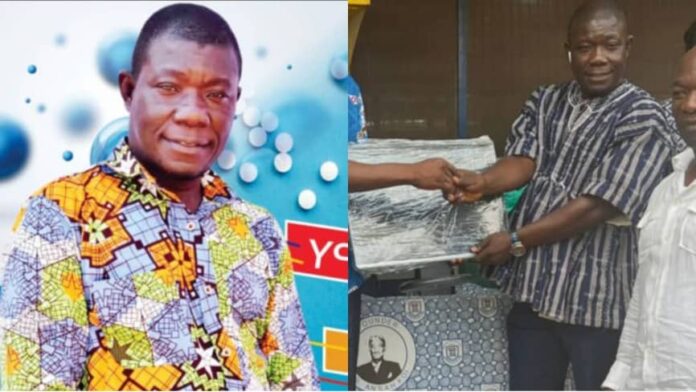 Information reaching OnuaOnline indicate the headmaster of Benkum Senior High School in the Eastern region has allegedly harassed 15 female students of the school sexually.
According to our sources, Emmanuel Kwaku Nyarko's alleged deeds came to bare after one girl he was allegedly dating caught him with another student in his bungalow.
The said student had gone to Mr. Nyarko's residence one night and was fiercely prevented from entering by the headmaster according to reports. But after forcing herself into the room, she found another female student lying naked on the headmaster's bed.
The 'brokenhearted' young lady returned to the dormitory in tears and spilled the beans upon interrogation by her colleagues.
Following the incident, those who had fallen victim of his abuse were invited to write their statements, 15 of which are all in OnuaOnline's possession.
Meanwhile, a teacher of the school by name Ike spoke with a parent of one of the victims from abroad confirmed that his daughter has reported to him of the abuse from the headmaster.
From the conversation between Mr. Ike and the parent, the headmaster has been calling parents and guardians of his victims to cover up the issue either by sorting them out or painting a gloomy picture of their wards attitude in school.
Below is a statement from one of the students.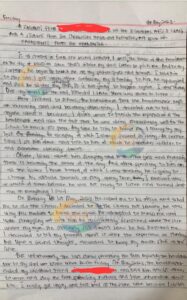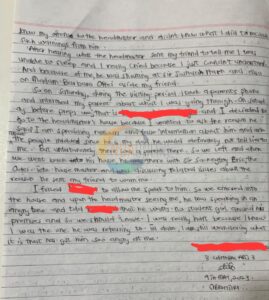 READ ALSO: FULL DETAILS: How a police officer and L400 KNUST student gang raped a L100 lady
More soon…