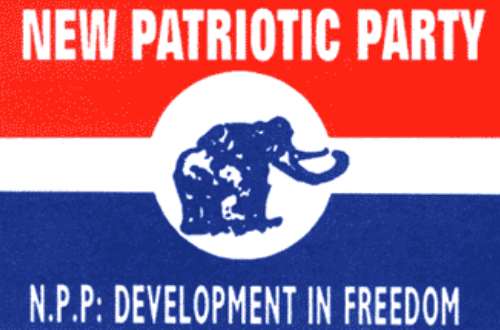 Vociferous journalist, Blessed Godsbrain Smart has averred the momentousness placed by government on the ECOWAS Identity card, aka the Ghana card is a ploy to serve its parochial interest.
He alleges the New Patriotic Party is confident of 'breaking the 8' because of the Ghana card it is intending to use to compile a new register.
Despite the nauseating performance of the government, Captain Smart asserts the NIA has strategically issued the cards with a demographic imbalance in favour of the NPP's strongholds.
This, the broadcaster alleges would give the ruling party an advantage when the EC compiles a new voters register with the Ghana card as the sole document to authenticate the identity of citizens.
Speaking Monday, July 18, 2022, on his morning show, he said about 70% of citizens in the stronghold of the opposition NDC do not own the card which is the reason the NPP envision power beyond 2024 notwithstanding the terrible performance of the Akufo-Addo administration.
"All the noise and fuss about the Ghana card is because we are going to use it to vote. The breaking the 8 is all about the Ghana card. Bawumia says 16 million adults have it. But in the Northern Region, Upper East and Upper West, 70% don't have it.
"70% of the NDC's stronghold in the Central Region don't have it. But over 80% of residents in the Eastern Region have the Ghana card. So if by 2024 the EC is compiling a new register with the Ghana card, it would go against the NDC. That's why Bawumia said the card is better than 1,000 interchanges," he alleged.
But quoting former President Kufuor, Captain Smart inferred nothing the NPP does would retain them power if the people are not convinced of their stewardship.
"Kufuor said no paper or any trick scientifically or otherwise can reengineer the faculties of the voter to give you power if they're not convinced"
By Felix Anim-Appau|Onuaonline.com|Ghana