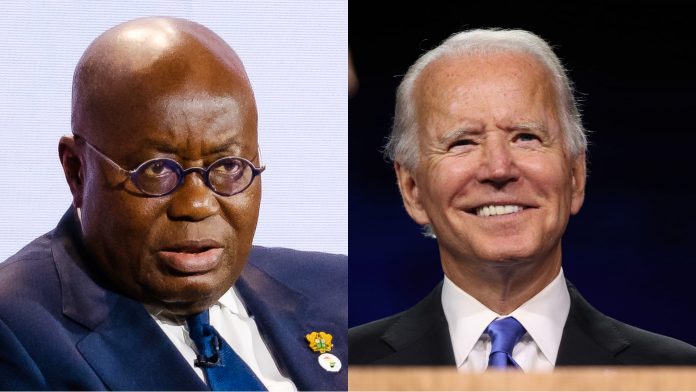 Youth activist and social commentator, Ivan Innocent Kyei has lashed out at President Akufo-Addo for fueling a whole V8 to carry his seat around the country.
Mr. Kyei said even the US President, Joe Biden sits on seats provided him at respective functions unlike Akufo-Addo who carries a seat in a whole vehicle around the country at the cost of the ordinary tax payer.
Also, he advised the president to concentrate on bettering the economy rather than dwelling on superstition to do things at the expense of the citizens.