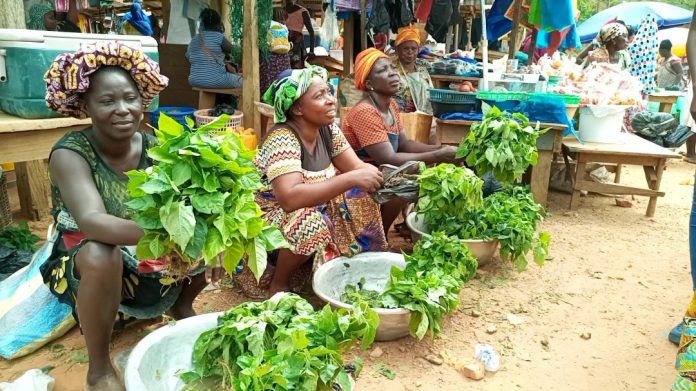 Expectations of some residents with the reopening of the Elubo Border are yet to materialize as the community which is noted for economic vibrancy is still struggling in business.
Residents are attributing the situation to the continuous closure of the Ivorian side of the border.
Elubo, used to be the business hub in the Jomoro District of the Western Region due to trading activities between Ghanaians and Ivoirians.
The closure of the borders of these two countries nearly rendered the once vibrant community, a ghost town.
Many heaved a sigh of relief following the announcement of the reopening of land borders. But this was short-lived since the Ivorian side of the border is still closed.
Wednesdays used to be very busy market days at Elubo. But the situation was different when the News Team visited the market today, June 15, 2022.
The unhappy traders are appealing to government to intervene as a matter of urgency.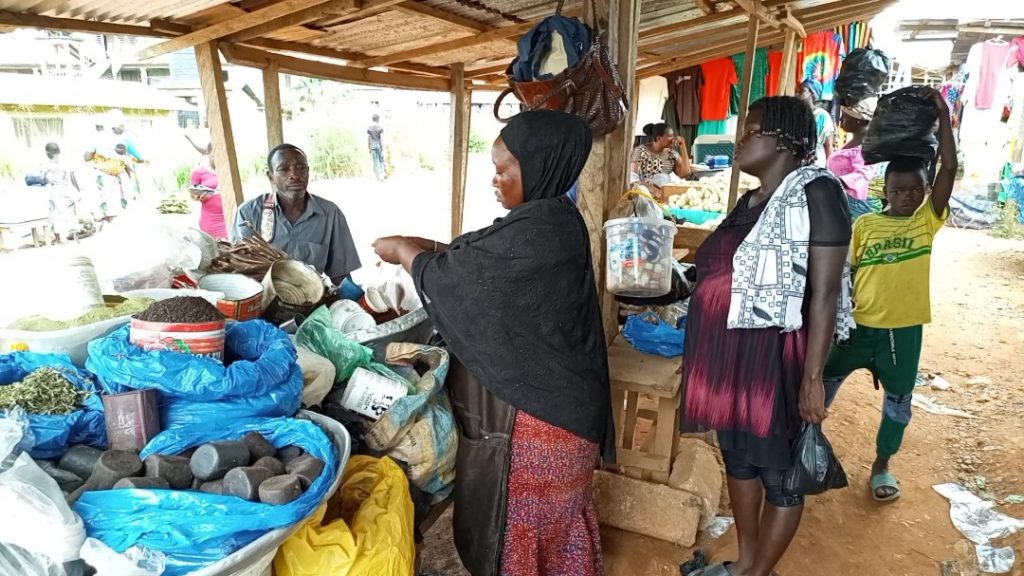 "We are really suffering, Elubo is now a ghost town and we are pleading with Nana Addo to talk to the Ivorian Government to open their border," a trader lamented.
District Chief Executive for Jomoro, Louisa Iris Arde also believes reopening the Ivorian border will boost the economies of towns along the borders from the two countries.
"We all know Elubo is a business hub and the continuous closure of the Ivorian Border is worrying"
In a related development, the DCE For Noe, in Ivory Coast, Dosso Kosseni says his government is putting measures in place to open up the border.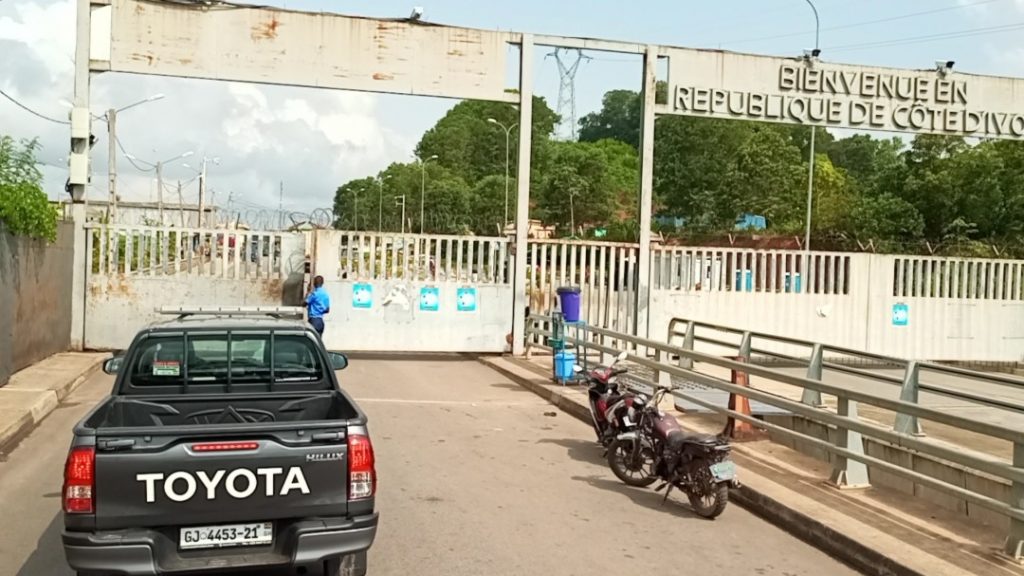 He asserts "the Ivorian Government knows the impact of the closure of the border on both countries but things will be rectified very soon."
By: Paa Kojo Peters|Connect FM|Onuaonline.com