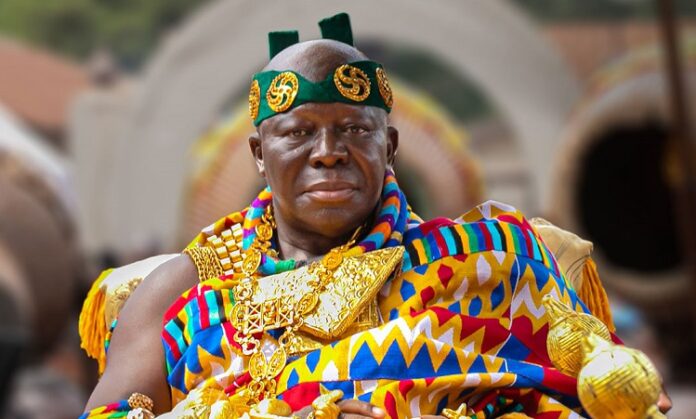 Captain Smart Wednesday, July 19, 2023 called on the eminent chiefs of the land to speak up on how government dissipated funds meant for Covid-19 and its related activities in the country.
He says the rate at which government haphazardly expended funds available to it is so disappointing, calling on the traditional authority to speak on the matter.
His comments come on the back of the Auditor General's report on Covid-19 expenditure spanning the year 2020 to 2022.
READ ALSO: Dafeamekpor tags NPP as 'looting consortium' over Accra Sky Train project scandal
According to the document, funds meant for the construction of health infrastructure were used for issuance of Ghana Cards.
Per Captain Smart's analysis, government has not completed a single unit block for its 88 district and regional hospitals as stated in a portion of the report.
Starting from the Asantehene, Otumfuo Osei Tutu II, the Okyenhene and specifically singling out the Dormaahene, Ɔseadeɛyɔ Nana Agyemang Badu II, together with other traditional authorities, Captain Smart called on these authorities to speak by showing Ghanaians where government situated the hospitals on their lands.
READ ALSO: 'Like Sri Lanka, we'll invade the Jubilee House – Captain Smart