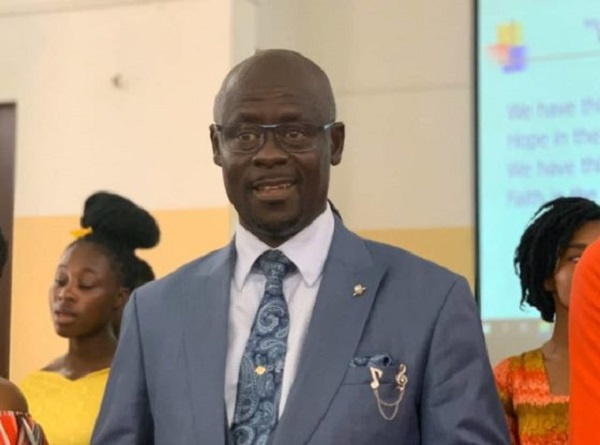 A former Communications Director for the New Patriotic Party (NPP), Yaw Adomako Baafi, has charged the media not to allow politicians dictate the fate of the nation.
According to him, the media's role as the fourth estate of the realm charged with the responsibility of gatekeeping information is so important that it shouldn't be downplayed.
Speaking with Yaa Titi Okrah on the maiden edition of Onua FM/TV afternoon current affairs show, 'Pae Mu Ka' which airs every Monday to Friday at 2pm, Mr. Adomako Baafi said some people who claim to be practicing journalism are rather wrecking the nation instead of building it.
He charged Titi to be firm always in her delivery.
REAF ALSO: Why Kumawu might have voted the NPP despite the glaring neglect 7yrs into office – Martin Kpebu 
"There are many joiners who are merely talking without doing journalism. They are nation wreckers. What you have taken upon yourselves is the work of God and I want you to work with fairness and you will go far. You're the gatekeepers, you're the fourth estate of the realm and these roles are very vital that if you leave it then it means the politicians would be deciding for the state which will not augur well for us," he charged.
He also added that even though most of the issues currently confronting many people are more social than political, politics cannot be taken out of the equation since politicians are the policy makers who determine where resources should be channelled at the various sectors of the economy.
"The issues currently confronting the nation are more of social issues than politics but because we are at the helm of affairs, the buck stops with us," he stated.
READ ALSO: A/R: NDC fingers NPP Communication Director in galamsey menace