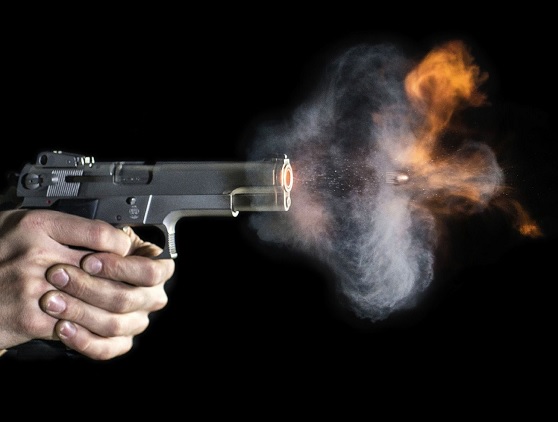 A shooting incident from a renewed chieftaincy conflict at Nsawam Adoagyiri in the Eastern region has claimed to lives injuring two others.
The deceased were part of the two injured who were all rushed to the Nsawam Government Hospital after the incident but were later pronounced dead by medics.
One person had already sustained a gunshot wound last week following the installation of a parallel chief by the Akyem Abuakwa Traditional Council under heavy police and military protection.
READ ALSO: Mamprugu Youth Association calls on gov't to hasten Otumfuo's mediation in resolving Bawku chieftaincy conflict
Tuesday's shooting incident, OnuaOnline's sources indicate, occurred when the parallel chief, Barima Adu Korkoor III, was taking a procession through the Adoagyiri township after his return from the Ofori Panin Fie at Kyebi where he was enstooled and swore an oath to Okyenhene and the Akyem Abuakwa Traditional Council last week.
The development infuriated the Nsawam Adoagyiri residents who pay homage to Akyem Kotoku.
Residents in the municipality have been gripped by fear following the foul development in the past few weeks despite a launch of investigation by the Ghana Police Service into the incidents. They are worried about the insecurity that is fast gaining roots in the area.
They want the National Security and Chieftaincy and Religious Affairs ministries to act swiftly with all relevant stakeholders to avert any possible reprisal attacks.
READ ALSO: Adansi Praso chiefs honour young man with chieftaincy title for role in arresting armed robbers