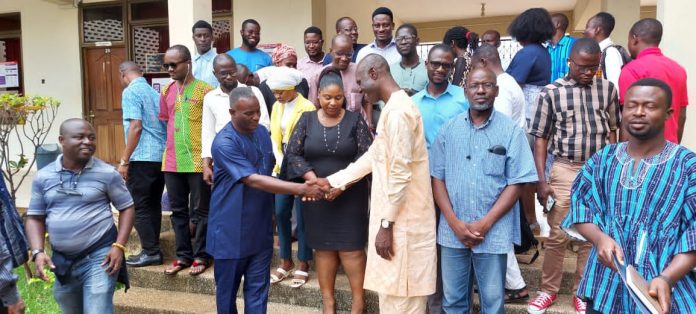 The Northern Regional chapter of the Ghana Journalists Association (GJA) has launched the second edition of the region's GJA awards to be held in November this year.
The awards scheme, covers all practicing journalists reporting from the Northern, Savannah and North East Regions.
Nine categories in all would be opened for nominations starting Friday, September 23 to October 10, 2022.
The categories: Water, Sanitation and Hygiene (WASH), Education, Health, Tourism and Culture, Disability, Rural reporting, Agriculture, Road Safety, Peace and Conflicts Sensitive reporting and the Regional Journalist of the year position.
The GJA Northern Region Chairman, Yakubu Abdul Majeed at the launch Tuesday, September 20, touted the contribution of the media to the development of the Northern regions and Ghana as a whole.
He is optimistic the awards scheme will further enhance the commitment of journalists to influence development while promoting high journalism standards in the three Northern regions.
"It also forms part of our deliberate and cautious efforts to highlight our true culture as a people and the tourism sites in the area. In fact, there are numerous sites across the length and breadth of the area, but probably these have not been marketed very well to the world, the domestic tourism and diverse cultures included.
"We believe that, given the needed attention and exposure, these could lead to increase patronage of the tourism sites which would go a long way to creating the needed jobs for the teaming unemployed youth here," he emphasized.
The Chairman stated the leadership of the GJA in the region would leave no stone unturned in promoting responsible journalism in the area.
He called for the support and partnership of various stakeholders to build the capacity of the media practitioners in the region.
Northern Regional Minister, Alhaji Shani Alhassan Shaibu entreated the media to adhere to the specified code of ethics and best practices in their line of duty.
Notwithstanding the admonishment, the Minister commended the media for its outstanding role in bringing peace to the region but was also quick to challenge all Journalists to live up to theme for this year's awards.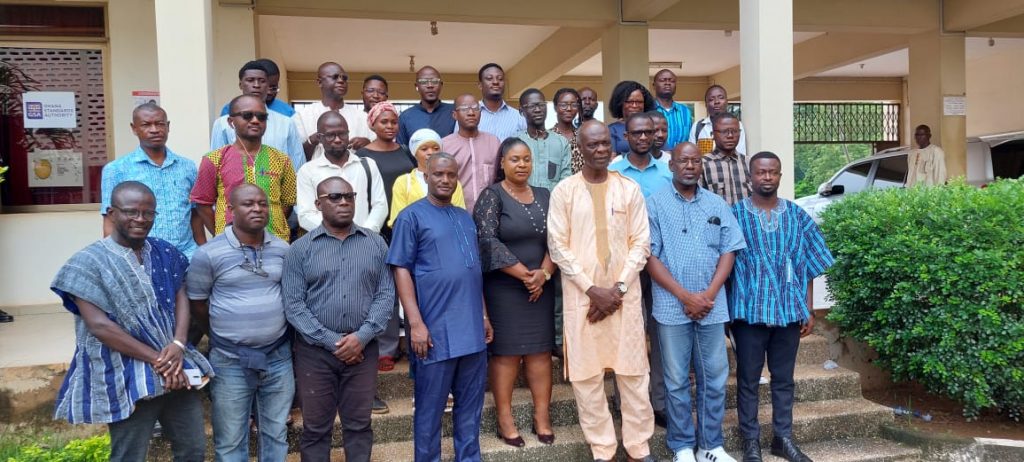 By Christopher Amoako|N/R|Onuaonline.com