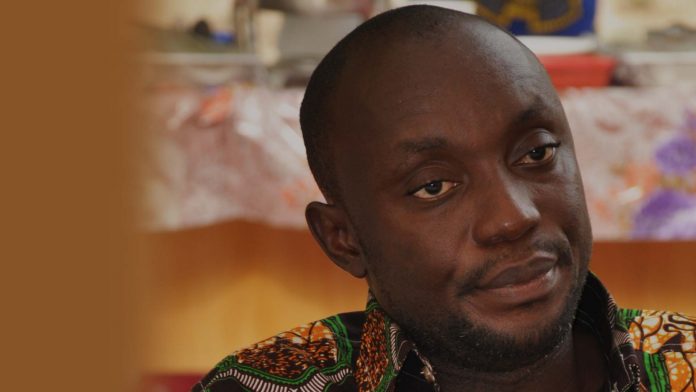 President of Ghanaian students in Morocco, George Akomea Ankrah, is pleading with the Scholarship Secretariat to defray their seven months stipend arrears.
He says the situation has become a bane to their academic pursuit on the North African soil.
Mr. Ankrah in an audio sent to the media says even though the Ghana Ambassador to Morocco, Samuel Jojo Effah-Broni and head of the Scholarship Secretariat, Dr. Kingsley Agyemang are doing their best, there is more to be done to help resolve the current challenges they've been plunged into.
He emphasised the toll the menace is having on their studies especially with the perennial nature it has assumed.
"There are pressing issues that I want to present. Even though in the scholarship Secretariat fraternity, the authorities are doing well but there is this perennial issue that we have to resolve because for almost seven months, brilliant but needy students overseas under the supervision of the Scholarship Secretariat have not been paid and this is a worrying issue.
"[It is ] very disturbing that as a student president I surely think that we have to curb this issue once and for all because it is becoming a perennial issue because this is not the first time students have not been paid," he disclosed.
According to the president of the students in Morocco, despite the admittance of the repercussions of the external shocks, the ramifications of the delay in stipend payment for students on foreign lands is damning and must be addressed with expediency.
"But I must admit to the fact that there have been external crises like the COVID -19 and the Russian-Ukraine war but that notwithstanding, the issue is when students are on scholarship especially in the foreign land and their stipends are being delayed, it creates a whole lot of discomfort, challenges, because we have to understand that students are not in their home country and for that matter if they fail to pay their hostel fee, the Moroccan landlords will sack them," he stressed.
The academic performance of students, feeding and transportation were among other challenges the students are facing in Morocco according to their president, and pleaded the office of the scholarship Secretariat to come to their aid as soon as possible.
"And for instance if students are not getting these stipends how are they going to feed themselves? How are they even going to pay their transport fee to their various universities? So at the end of the day, it also creates a different challenge like abysmal performance in their various universities because they wouldn't get the frame mind to concentrate on their studies," he stated.
Mr. Ankrah averred he is this time around "pleading with the scholarship Secretariat because students have been sacked, going through challenges, they don't have money, and students even don't have a place to sleep and they don't have money to make ends meet especially our ladies. This thing can even compel them to enter into certain things that is not worthy so please I'm begging, Hon Kingsley Agyemang, kindly do your best so that this thing can be resolved once and for all."
By Felix Anim-Appau|Onuaonline.com|Ghana