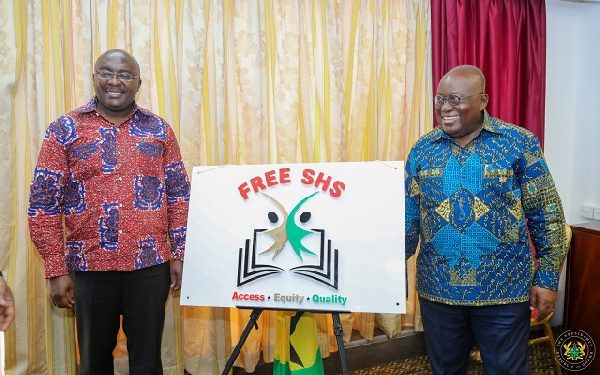 A Deputy Communications Officer of the opposition National Democratic Congress in the Ashanti Region, Kwaku Asafo Agyei, has said "Ghanaians will not forgive them (NPP) if they cancel Free SHS."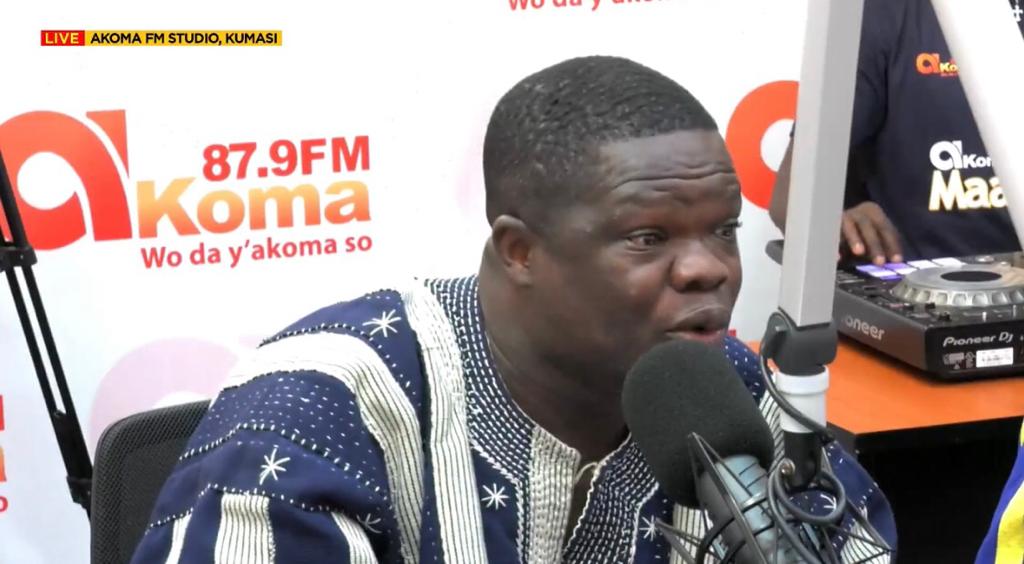 The party communicator says the amount spent on the policy is infinitesimal of the total sum borrowed by the NPP government, and cannot cite it as part of the policies draining the state coffers.
He says the successes chalked by the NPP in their early days in government was the handiwork of the International Monetary Fund whose bailout was inherited by the Akufo-Addo led administration from the NDC and John Mahama leadership.
The last two trenches of the Breton Wood's institute money according to Mr. Asafo Agyei was given to the NPP when they took over in 2017.
"The second and third trenches of IMF's money under Mahama were received by Nana Addo. The supposed laurels they attained in 2017/18 were the IMF's doing but when they left, see things now.
"They can't convince anyone that the GH₵10b spent on free SHS from the over GH134b borrowed is what has brought us here. They spent GH₵598 million on face masks and sanitisers alone," he explained.
He further listed the "GH₵1.7 billion on project design and consultancy on agenda 111" and a "GH₵67 million on Nana Addo's travel in 2019" as part of the reasons Ghana has returned to the IMF for bailout.
Kwaku was speaking on a Akoma FM/Onua TV GhanaMaadwo Thursday, September 29, 2022, with Aduanaba Kofi Asante Ennin and Captain Smart, hosted by JB.
By Felix Anim-Appau|Onuaonline.com