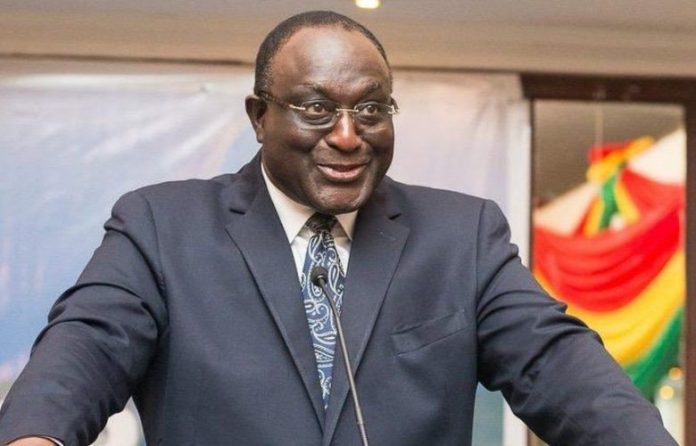 Before victory 2016 of the New Patriotic Party (NPP), then presidential candidate, Nana Addo Dankwa Akufo-Addo had already penciled the venerable Alan John Kwadwo Kyerematen as Trade and Industry Minister. This was no surprise to many because of his stellar performance and record as a phenomenal Minister under the erstwhile John Kufuor's administration.
After Ghanaians honoured the NPP with a landslide victory, winning the election with over a million votes difference, President Akufo-Addo appointed Alan Kyerematen as a functional cabinet minister whose records remain excellent, scares opposition and keeps the objective in admiration.
Under the transformational leadership of the venerable Alan Kyerematen as Trade and Industry Minister, a record 67 Business Resource Centres have been dotted all over Ghana, 37 of which are fully operational with workers, with the other completed 30 yet to be operationalised.
READ ALSO: Alan Cash opens up on resignation as Trade and Industry Minister
The famous One District One Factory, a cardinal pillar in the 2016 manifesto of the NPP, has excellently been translated from abstract to reality with the magic touch and quality leadership of Mr. Kyeremanten as the sector minister. 127 out of 261 factories are currently operational with functional employees as at 2022, excluding 42 Technology Solution Centres.
With the external shocks of COVID-19 and Russian invasion of Ukraine crippling world economies, Ghana's currency plummeted against the dollar at an exchange rate of $1 to ₵16. Prices of goods and services skyrocketed, and eating a healthy meal became luxury. The cabinet had to run into emergency and urgent meetings to map up salient strategies to mitigate the severity of the hardship. In all these situations, the relentless Alan Kyerematen was always at the fray to prove his worth with in-depth industrial ideas.
READ ALSO: Alan Kyerematen's resignation and the NPP flagbearership race; some party activists take
At the most difficult moment when government needed an executive representative to officially engage the masses through the media, the efficacious Trade Minister showed up at the popular Good Evening Ghana to explicate issues to the fundamental understanding of the Ghanaian people. This rendition brought some calmness among Ghanaian traders and buyers, a feat only achievable by admirable and appreciable leadership.
It is said, if you want to leave the stage, you leave when the applause is loud. Most Ghanaians have willingly appreciated the works, deeds and efforts of Mr. Kyerematen, and have accepted his resignation with respect. He is the man who has proven love to the NPP than anyone by sacrificing competition for unity in 2007.
READ ALSO: Northern Region NPP faction chant 'No Alan No Vote' upon minister's visit
He has again served the Ghanaian people in diligence, honesty and integrity, even at his vetting as Minister designate, the opposition, clearly uncharacteristically, highly appreciated his capacity, competence and excellence.
One can only conclude that the revered Alan John Kwadwo Kyerematen has served God, country and party well, and has hence, resigned to focus on another equally important agenda.
This is a resignation in dignity, honour and respect.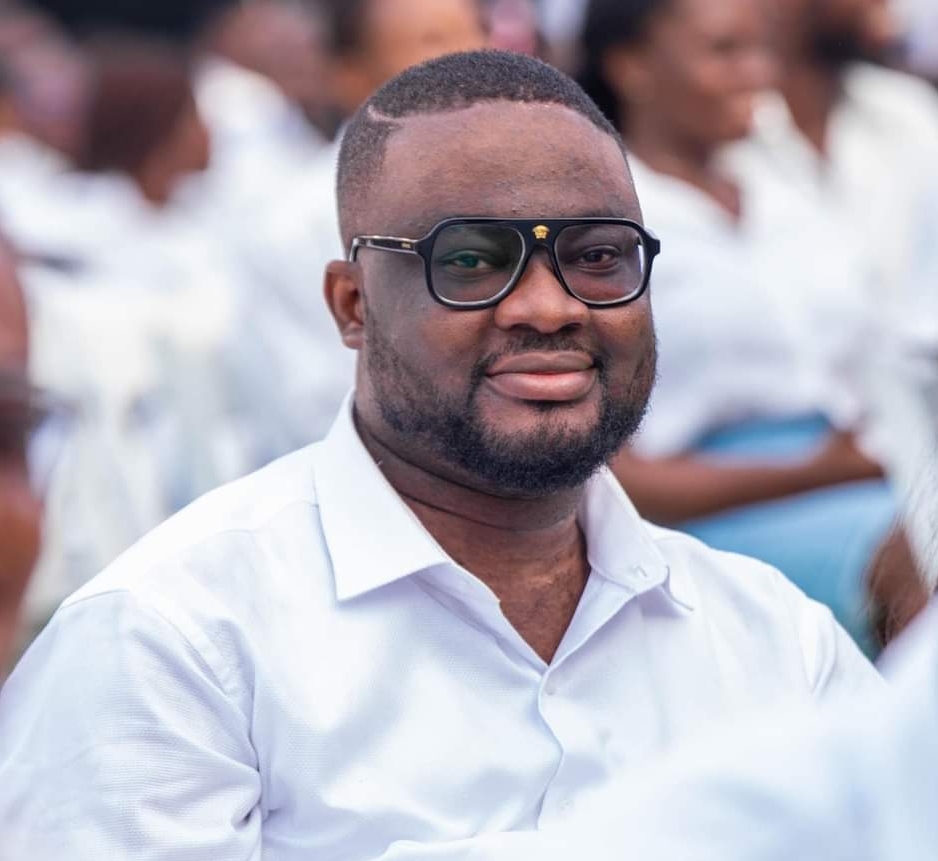 Harry Aboagye, Team Alan
Sepe Buokrom, Plot 16, Block 1
Kumasi, Ghana.
Source: Onuaonline.com|Ghana