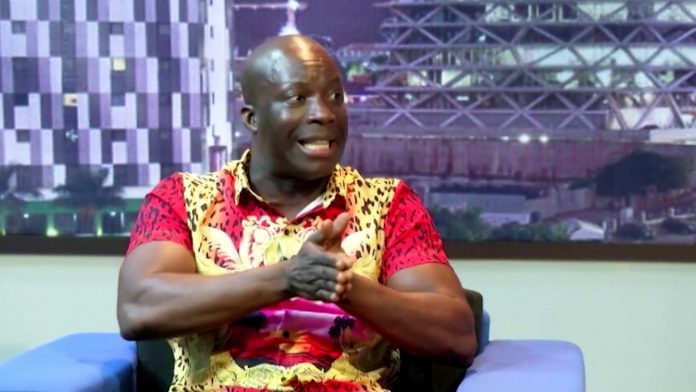 The founder and leader of Heaven's Gate Ministries, Prophet Nicholas Osei, popularly known as Kumchacha has said he will solve rent problems in Ghana if he becomes president.
Speaking with the three wise men on Onua FM's Efie ne Fie drive-time show, the man of God said "I don't want people to steal my policies, so I will mention only one strategy of mine. I'll solve rent problems in the country."
He explained that paying for rent annually is not child's play in Ghana.
"A young guy who's just started working will save for the whole year just to pay for annual rent. Some pay as much as 10,000 for two years rent. I will abolish the annual payment of rent. I'll institute the monthly payments system for rent.
"The youth are poised for greatness, but landlords don't care. If they don't adhere to the monthly payments system, they will have to eat their respective houses. I will make sure the law works, and also I will tackle corruption," he told Dr. Prekese.
By Victor Kodom|OnuaFM|Onuaonline.com