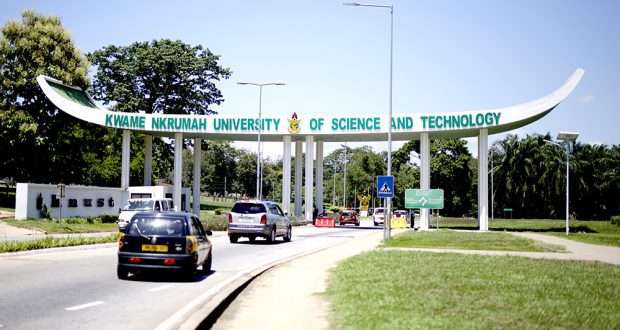 One more person has been arrested in connection with the destruction of properties and injuring of some students during a clash between residents of University Hall, alias Katanga and Unity Hall, nicknamed Continentals.
The latest arrest tallies to six the number of persons who are in custody facing trials on the matter.
Two out of the six were granted bail by a Kumasi High Court after the Asokore Mampong Magistrate Court denied them.
READ ALSO: Kumasi High Court grants 2 'Katanga Hall' residents bail after Asokore Mampong Magistrate Court denied them
The remaining four who appeared before the Asokore Mampong District Court on Tuesday, October 4, were denied bail.
This was after the prosecution substituted the charge sheet and included the name of the latest person who was arrested.
The Ashanti Regional head of Legal and Prosecution, ACP Kofi Blagodzie told OnuaOnline "we arrested the other people on bench warrant so definitely we have to put them before the court. The judge was saying that we should come back on the 13th for the substantive judge to hear the matter so we will be back on the 13th."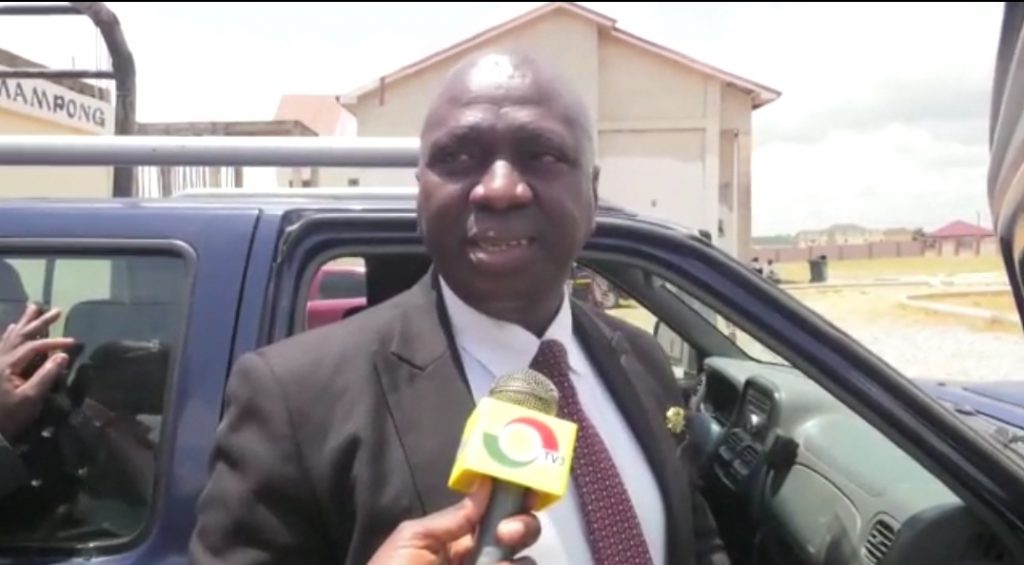 Elvis Ofori Asante is the counsel for the accused and says even though they are disappointed, they are returning to the drawing board on the advice of the judge.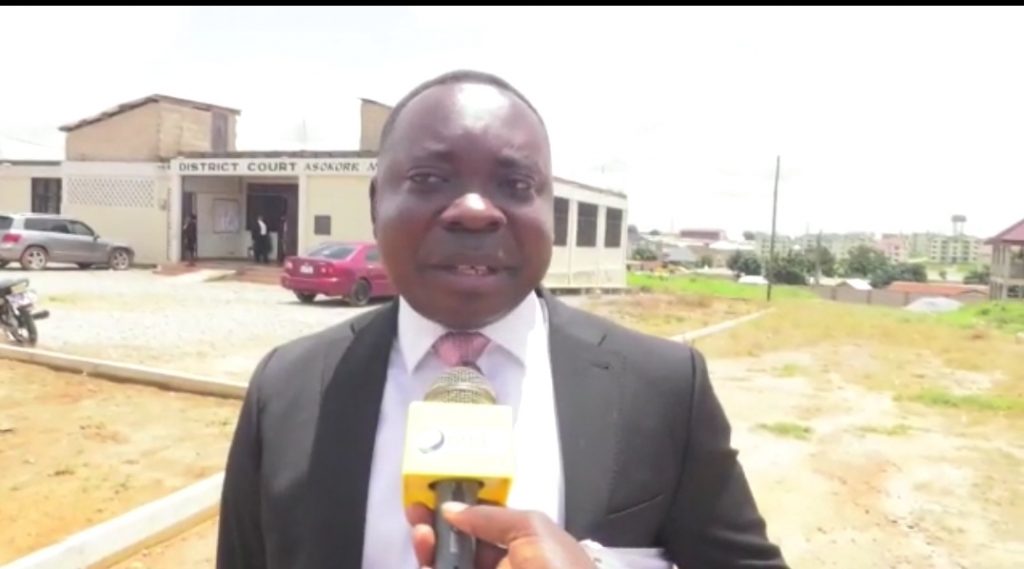 "We submitted application for bail for our client the last time but the court denied that. But they allowed tgem to go and write their exam because Today we came and demanded same but the prosecution said they have arrested new suspects so they have withdrawn the old charges.Even though we are disappointed, we are going back to the drawing board based on some guidelines from the judge," he expressed.
Some relatives of the accused attempted to prevent the media from taking shots in court.
54 more persons identified to be involved in the disturbances are still at large.
Meanwhile, the six students of KNUST standing trial for raping a first year student were also denied bail and remanded in police custody.
The accused persons in the two cases are to reappear in court on October 13.
By Ibrahim Abubakar|AkomaFM|Onuaonline.com