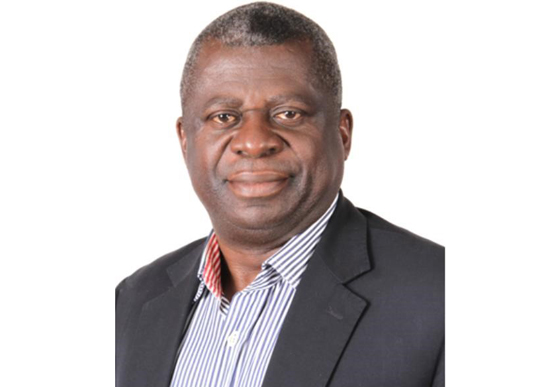 With barely four days left for the NPP primary in the Kumawu constituency for the May 23 by-election, a former Member of Parliament who was contesting has resigned from the race.
This makes it two, of the hopefuls, that have resigned in a space of two days.
Unlike Edward Kofi Osei who resigned as a result of his dual citizenship status that could stir controversy, Opanin Yaw Baah says he has grown beyond the constituency, and it was time he played a more direct role at the national level to help the party break the 8.
READ ALSO: Top official at Ghana Health Service to contest Kumawu by-election on NPP ticket
In a statement issued by Mr. Baah Thursday, April 20, 2023, the former Kumawu MP who wanted to stage a comeback stays unifying the constituency as an 'elder' will better serve the party than he contesting again.
READ ALSO: Adwoa Safo's case: 'Let's pray we don't have a fight in Parliament' again – ACEPA Boss
"Having considered my political status and pedigree within the large family, I have come to the conclusion that the last atom of my "political breath" should be at the disposal of the National Front, rather than at the periphery of Kumawu.
"I see myself as a great player in our scheme of things as far as "Breaking the 8″ mantra is concerned. I believe the interest of my beloved Kumawu will be better served, if I stay outside and help unify our party in the constituency.
It has never been my hallmark of embarking on endorsement spree," he indicated.
He has therefore endorsed a candidate whom he thinks wields a neutral pedestal to secure the peace they require in the constituency.
READ ALSO: Anas's TigerEye take on Charles Bissue over bribery allegations on its 'Galamsey Fraud' documentary
"However, with the Kumawu peculiar situation, coupled with lasting peace demands, I entreat all delegates to vote en-mass for my niece "Obaatanpa Serwaah", whose mother once presided over Sekyere East District Assembly, between 2003-2007, before Kumawu was carved out of Effiduase/Asokore.
"She is also considered not belonging to any of the two powerful blocks in Kumawu," the statement added.
The Electoral Commission has set May 23, 2023 for a by-election in the Kumawu constituency following the demise of its legislator, Philip Basoah.
By Felix Anim-Appau|Onuaonline.com