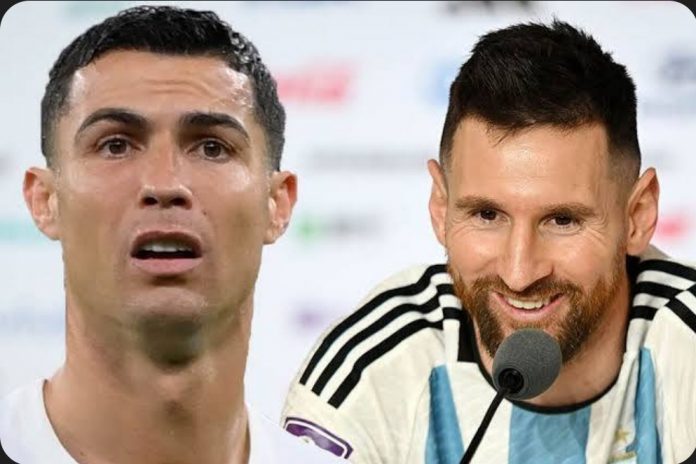 Lionel Messi and Cristiano Ronaldo have operated at the pinnacle of the game for so long but have never been team-mates, despite the former admitting he is a fan of the idea.
Lionel Messi has previously admitted he'd like to call Cristiano Ronaldo a team-mate, but as the 37-year-old former Manchester United star heads to Saudi Arabia, that day isn't likely to come any time soon.
READ ALSO: Lionel Messi fan gets iconic haircut after Argentina wins the World Cup
The duo have pitted their wits against one another for the best part of two decades and created one of sport's greatest rivalries in the process.
With 12 Ballons d'Or' between them, Messi and Ronaldo are widely regarded as two of the best players of all time.
With that in mind, it has long been a dream of many to see the pair line up on the same side at club level – and it would appear Messi is no different.
In 2015, while the two of them were dominating La Liga – Messi at Barcelona and Ronaldo at Real Madrid – the recently-crowned world champion conceded he'd like to play on the same team as his rival.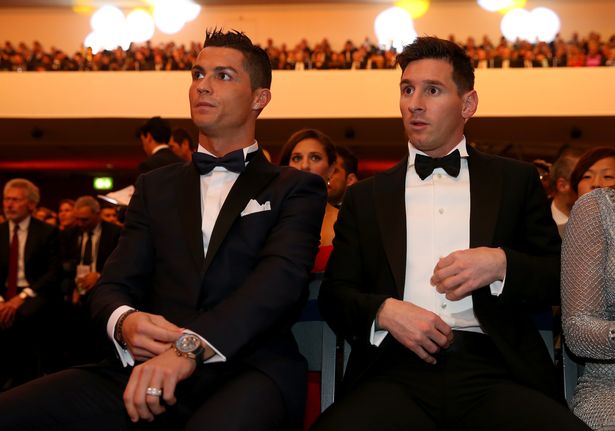 "Yes, of course," he said when pressed for comment on the subject. "I always like to play with the best, and he is one of them. I think it will be difficult for us to play in the same team, but obviously I would like to. I was lucky enough to play and participate with many very good players and, obviously, I would also like to do it with him."
With Messi plying his trade in the French capital at Paris Saint-Germain, there were recently rumours that the two could at long last share a dressing room.
Those in charge at the Parc des Princes are one of the few groups who could actually afford having Messi and Ronaldo on the same wage bill.
Source: Mirror