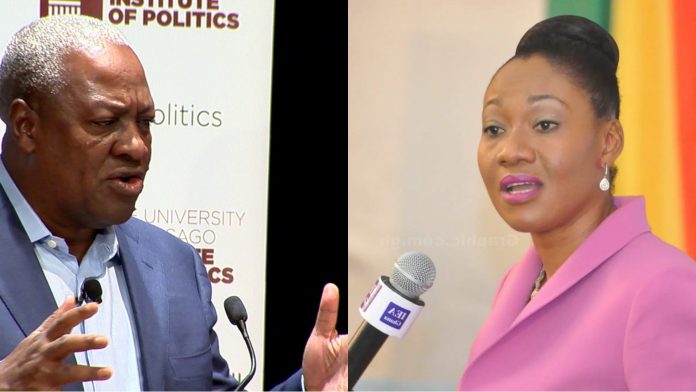 John Dramani Mahama has decried the fallen standards of the election management body of the country.
The 2024 flagbearer hopeful for the opposition National Democratic Congress says Ghana's Electoral Commission which hitherto was amongst the best election management bodies across the globe.
READ ALSO: John Mahama leads WAEF Election Mission delegation to Nigeria
Mr. Mahama, who is leading a delegation of West African Elders Forum to observe the Nigerian elections was juxtaposing Nigeria's Independent National Electoral Commission (INEC) with Ghana's Electoral Commission saying the later has been adamant with concerns of stakeholders except the party in government, compared to what the former is doing in neighbouring Nigeria.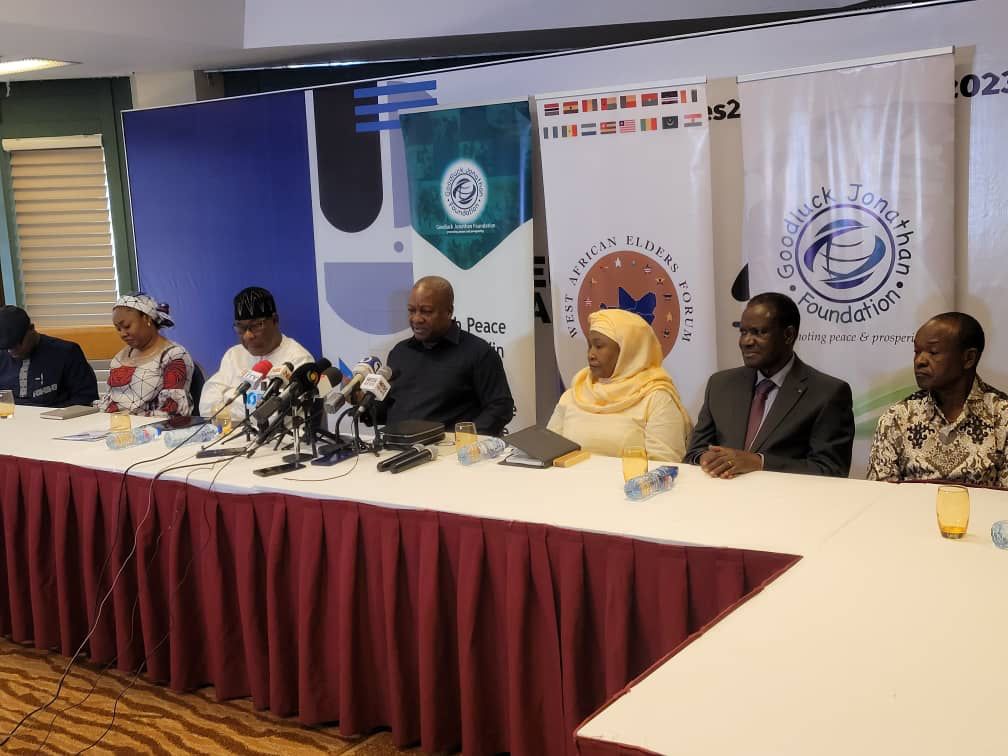 He lauded the INEC's preparedness for the exercise, criticising the Jean Adukwei Mensa Commission of being in bed with the ruling NPP.
Find below his full post on Facebook:
One thing that has struck me in my pre-election mission in Nigeria for the West African Elders Forum (WAEF) is the confidence all the candidates and parties have expressed in the Independent Electoral Commission.
They all testify that INEC has listened and taken their concerns on board.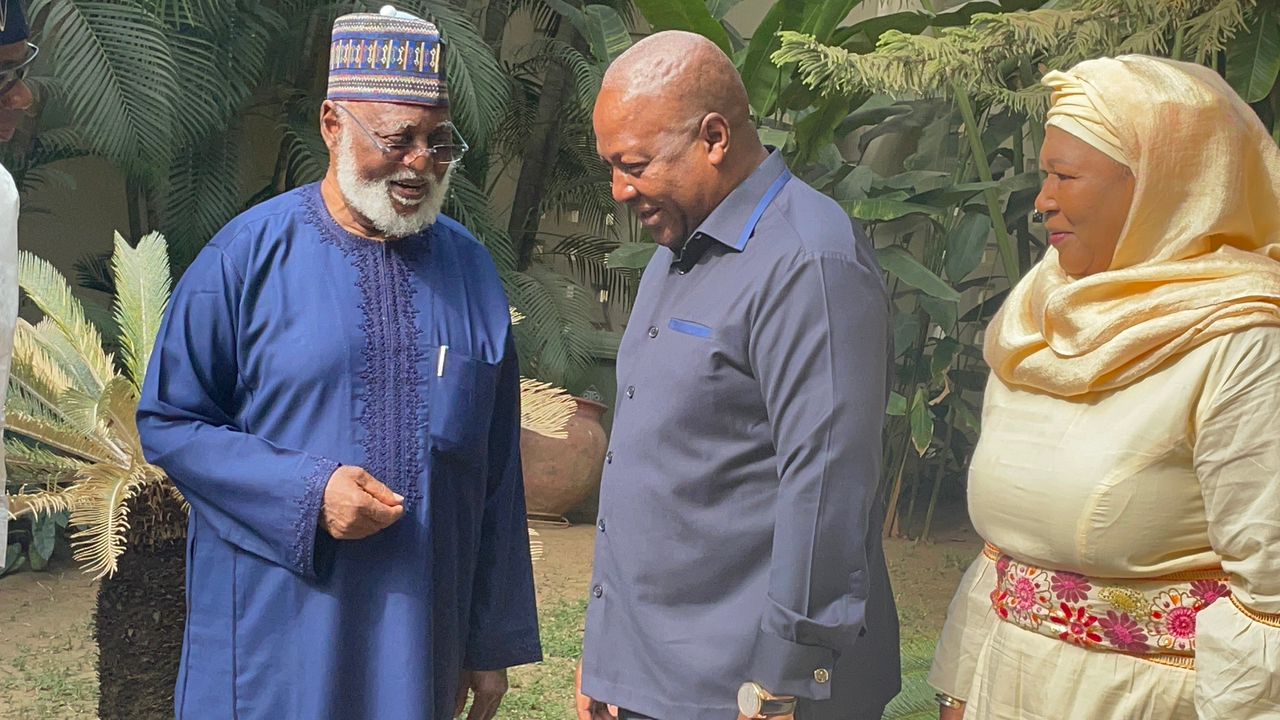 Unfortunately, I can't say same for my Electoral Commission (EC), which was once among the best election management agencies in the world.
The hostility of the Chairperson of the EC and her other Commissioners to one political party is legendary.
How I wish our own EC can inspire the same level of confidence in all its stakeholders.
Regrettably, I am not hopeful this will happen when we have an EC that has blatantly spurned all efforts by the National Peace Council to host a meeting between the Commission and the two major political parties, the NDC and NPP.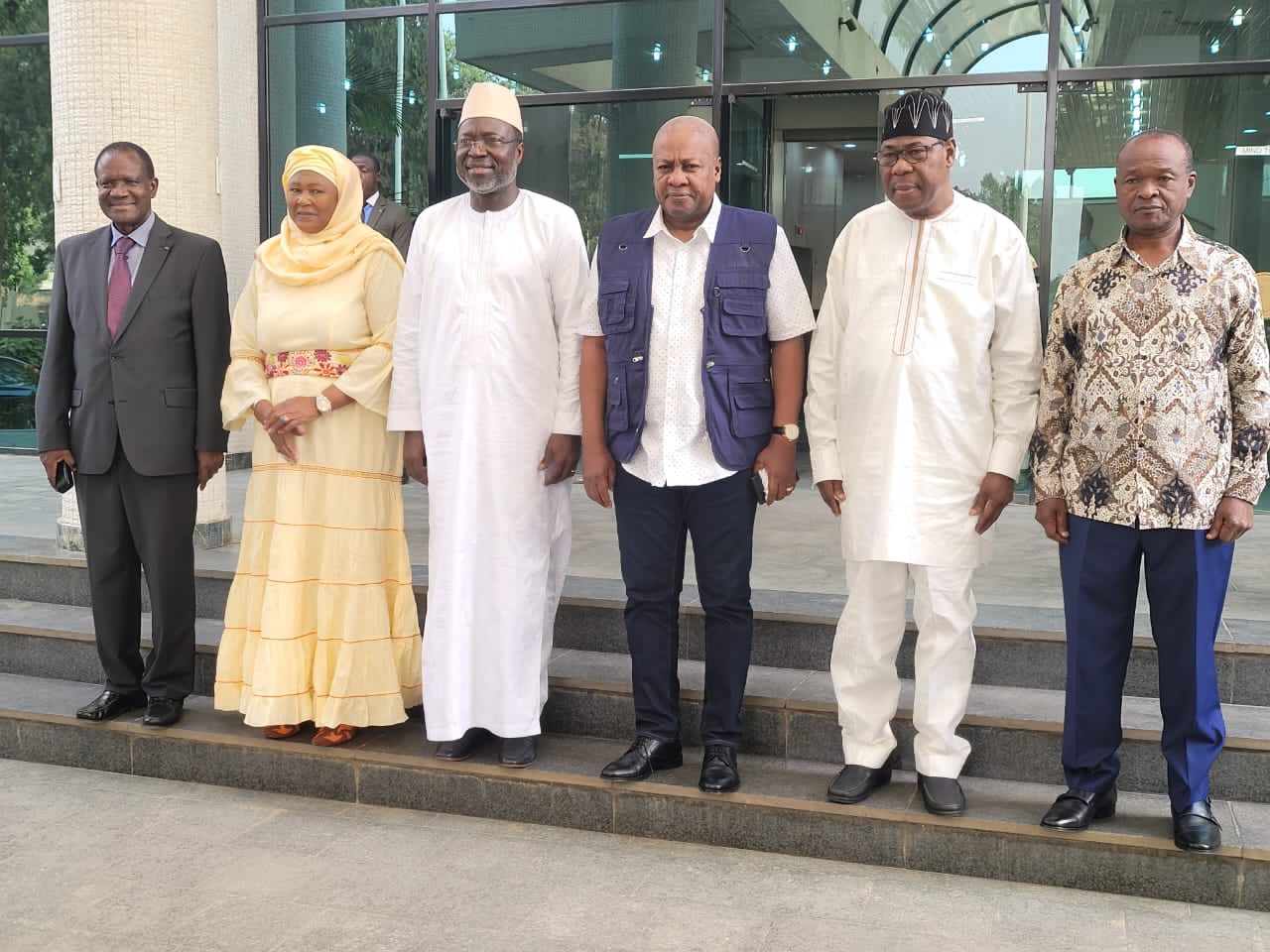 READ ALSO: Prof. Alabi explains why he led a delegation to pick nomination for John Mahama
By Felix Anim-Appau|Onuaonline.com