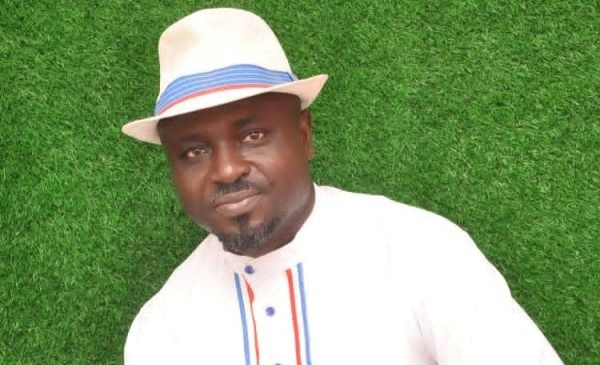 The late Kwadwo Owusu Afriyie aka Sir John would have received his stone for his famous quote "fear delegates" if he was to be alive.
Manifestation of the statement in the life of a candidate in the just ended Regional Delegates elections of the ruling New Patriotic Party has left many wondering if one can really live with delegates without fear.
One Oheneba Adum Bawuah has said he obtained only three votes after campaigning vigorously for two years.
He has alleged that some candidates were allowed to drive cars stashed with money into the venue used for the election, so they can distribute to delegates to influence their votes.
He notes his own auntie who was a delegate voted against him because she was given money.
Oheneba Bawuah says he has petitioned the National Executive Council of the party to probe the electoral process with a committee. He spoke on 'Kuro Yi Mu Nsɛm' on Kumasi based Nhyira FM.
The election committee he stated should be made to apologise for marring the electoral process.
"I used two years to campaign and got three votes, even my auntie didn't vote for me because they influenced them to the point that they didn't have any choice.
"The money was too big to vote for anybody.
"I had cameras inside, so I have evidence [of vote buying] so I don't want to drag this issue.
They should be silent and form a committee and apologize to the system to avoid repetition at the national level.
"The election committee should come out and apologize for not following the rules," he stressed.
Oheneba Bawuah is advocating for an all-inclusive vote to elect party executives instead of delegates.
This, according to him, should be applicable to all parties in the country and should also be backed by the constitution.
"I am starting an advocacy for 'one man one vote' instead of delegates.
If the country wants a future, it should be 'one man one vote' and that's what the revolution will be championing for.
"All the parties have the same problem, so it is not limited to the NPP alone.
"Delegates are not the problem, it is the Constitution," he emphasized.
Source: Onuaonline.com|Ghana