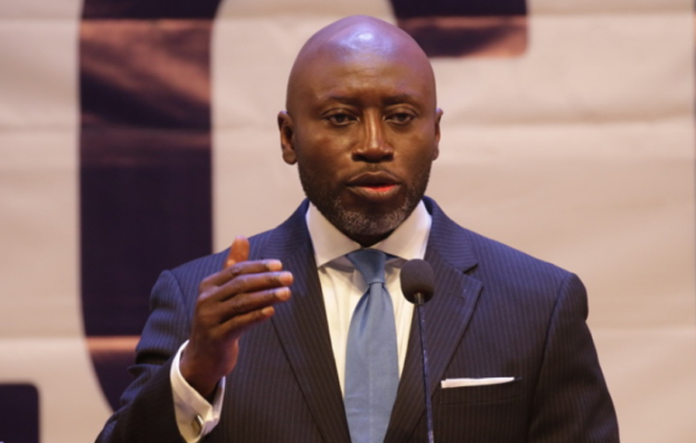 2016 Independent Presidential Candidate, Kofi Koranteng, has described the National Cathedral project as a "money laundering scheme."
He says the brouhaha characterising the ownership of the edifice coupled with the scheme of opacity surrounding the funding of the building makes it an "illegal transaction."
Speaking on Onua TV/FM's Maakye on Tuesday, June 21, 2022, Mr. Koranteng noted the project was illegal from the onset since the architect put in charge, Adjaye and Associates, was not a registered professional with the Ghana Institute of Architects then.
His comments stem from the funding and ownership contention that have come up the past few weeks.
"The National Cathedral is an illegal transaction. It's a money laundering scheme. They've used it to launder the money and we don't know where the money is. It was illegal from the onset because the architect didn't even qualify since he hadn't registered as a Ghanaian architect then," he ranted.
Mr. Koranteng told host, Captain Smart, that the Cathedral is an embarrassment to Christianity in Ghana since it has been used as a "racket to steal the nation."
Assessing further the severity of the issue, the 2024 Presidential hopeful said the deeds of the government on the Cathedral baffles even the devil himself.
"They have used the cathedral as a racket to steal the nation. The National Cathedral is an embarrassment to the whole Christendom. There is no evil in Ghana because the devil says Ghanaian leaders are masters of the craft than he himself for using God's name to steal the state. Akufo-Addo and his government have disgraced us. They all must be jailed," he opined.
Background
The National Cathedral of Ghana Secretariat came out to clarify an assertion on the ownership of the project saying it is not a private but a public venture legally owned by the state.
The Cathedral, it sad, is a national monument and incorporated under the Companies Act, 1963 (Act 179) on July 18, 2019.
"We hope this brings to a closure the seemingly vexatious issue of whether the National Cathedral is a private or public initiative."
"The National Cathedral is a National Monument and Asset, and not a Private project. It is however being developed in partnership between the state and the church," a statement issued by the Secretariat on Friday, June 17, 2022 said.
After government spending a ransom GH₵200million on the project, the Secretariat issued the release to justify the sums the state is pumping into the project, especially when Ghanaians knew the Cathedral is not going to be built with taxpayers money.
Meanwhile, some documents released by the Member of Parliament for North Tongu, Samuel Okudzeto Ablakwa, reveals the cathedral is a private-owned entity as opposed to what the Secretariat said in its statement.
Below are documents depicting the type of ownership and its Board of Directors who according to the Executive Director of the project, are all members of the Board of Trustees.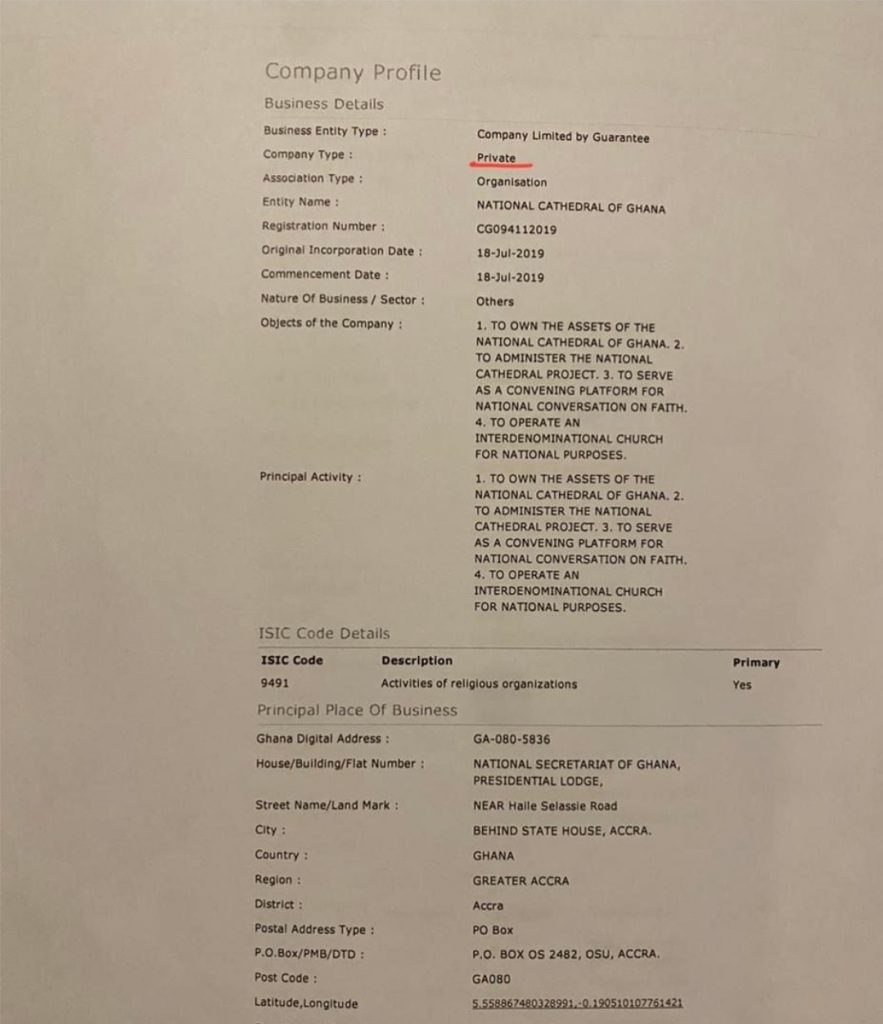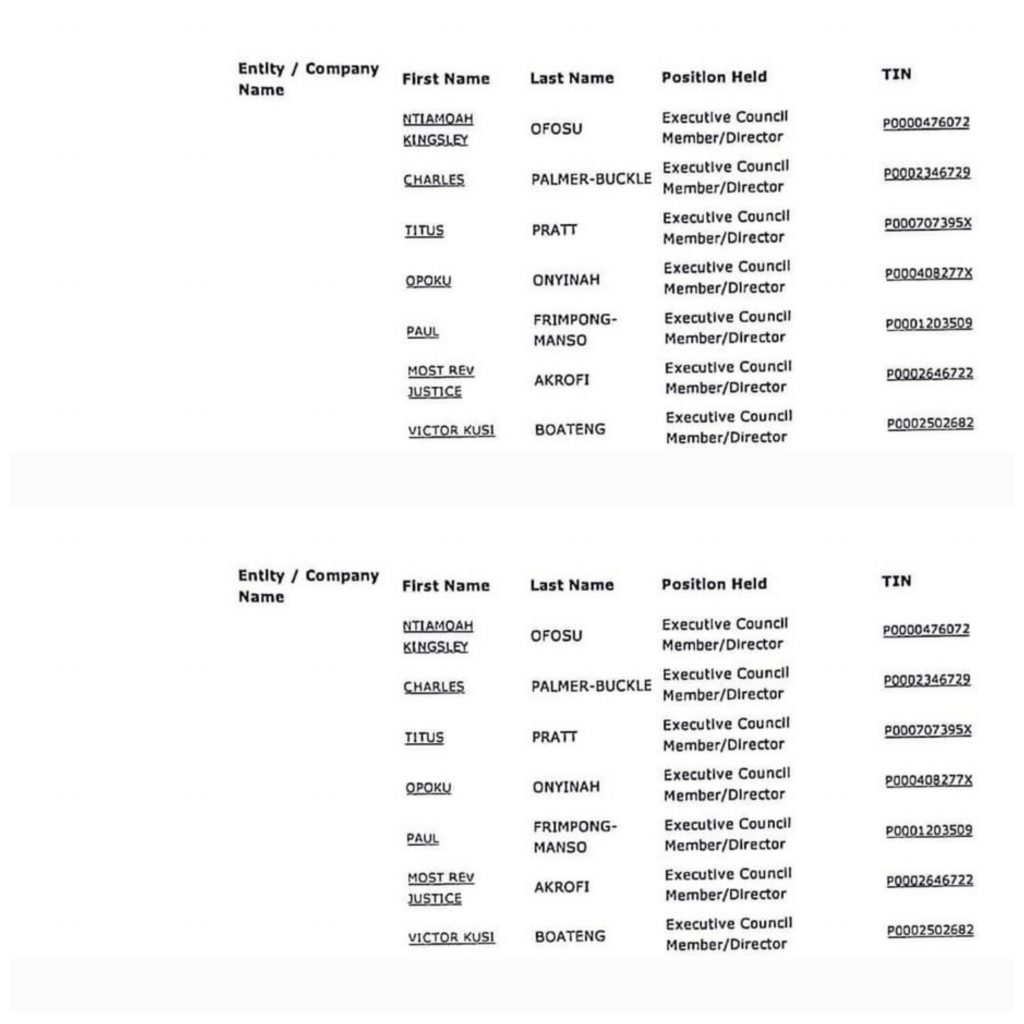 By: Felix Anim-Appau|Onuaonline.com|Ghana