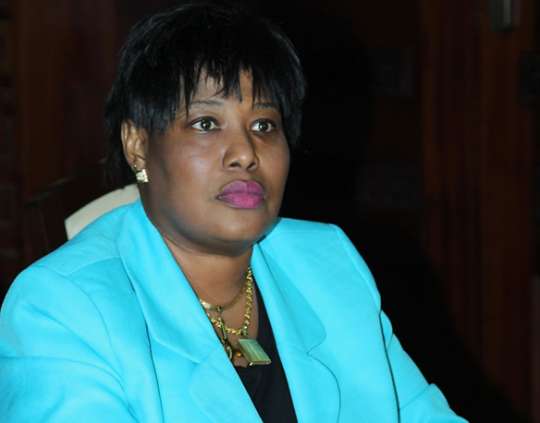 General Secretary of the Convention People's Party (CPP), Nana Yaa Akyempim Jantuah, has 'lauded' the Akufo-Addo government for its well orchestrated strategy to dupe the state under the guise of building a National Cathedral.
She has described the skirmishes shrouding the project's ownership and funding as a 'Ponzi scheme', saying perpetrators of heinous frauds will even applaud the government for the masterclass.
The GH₵200million spent by the government so far on the project together with the ownership controversies according to the former Director of Communications for the Public Utilities Regulatory Commission (PURC), "will make God frown if He has never frown before".
She was contributing to the ownership and funding controversy of the National Cathedral on Onua TV/FM's Maakye Tuesday, June 21, 2022.
"This is capital 419. This is a Ponzi scheme. The 419 people will clap for them [Prez Akufo-Addo and his government]. They've crafted it so well that nobody would see it. If God has never frowned before, now He will," she told host, Captain Smart.
Nana Jantuah furthered that the government and the Board of Trustees provide an explanation for the entire country to clarify the development emanating from the project. She also intimated how the culprits in the entire brouhaha must be punished.
"We need an explanation because it does not make sense. They should not be imprisoned because we will still waste money to feed them. The monies must be taken from them and given communal labour afterwards. That will serve as a deterrent to others when they see them working," she suggested.
Background
The National Cathedral of Ghana Secretariat came out to clarify an assertion on the ownership of the project saying it is not a private but a public venture legally owned by the state.
The Cathedral, it sad, is a national monument and incorporated under the Companies Act, 1963 (Act 179) on July 18, 2019.
"We hope this brings to a closure the seemingly vexatious issue of whether the National Cathedral is a private or public initiative."
"The National Cathedral is a National Monument and Asset, and not a Private project. It is however being developed in partnership between the state and the church," a statement issued by the Secretariat on Friday, June 17, 2022 said.
After government spending a ransom GH₵200million on the project, the Secretariat issued the release to justify the sums the state is pumping into the project, especially when Ghanaians knew the Cathedral is not going to be built with taxpayers money.
Meanwhile, some documents released by the Member of Parliament for North Tongu, Samuel Okudzeto Ablakwa, reveals the cathedral is a private-owned entity as opposed to what the Secretariat said in its statement.
Below are documents depicting the type of ownership and its Board of Directors who according to the Executive Director of the project, are all members of the Board of Trustees.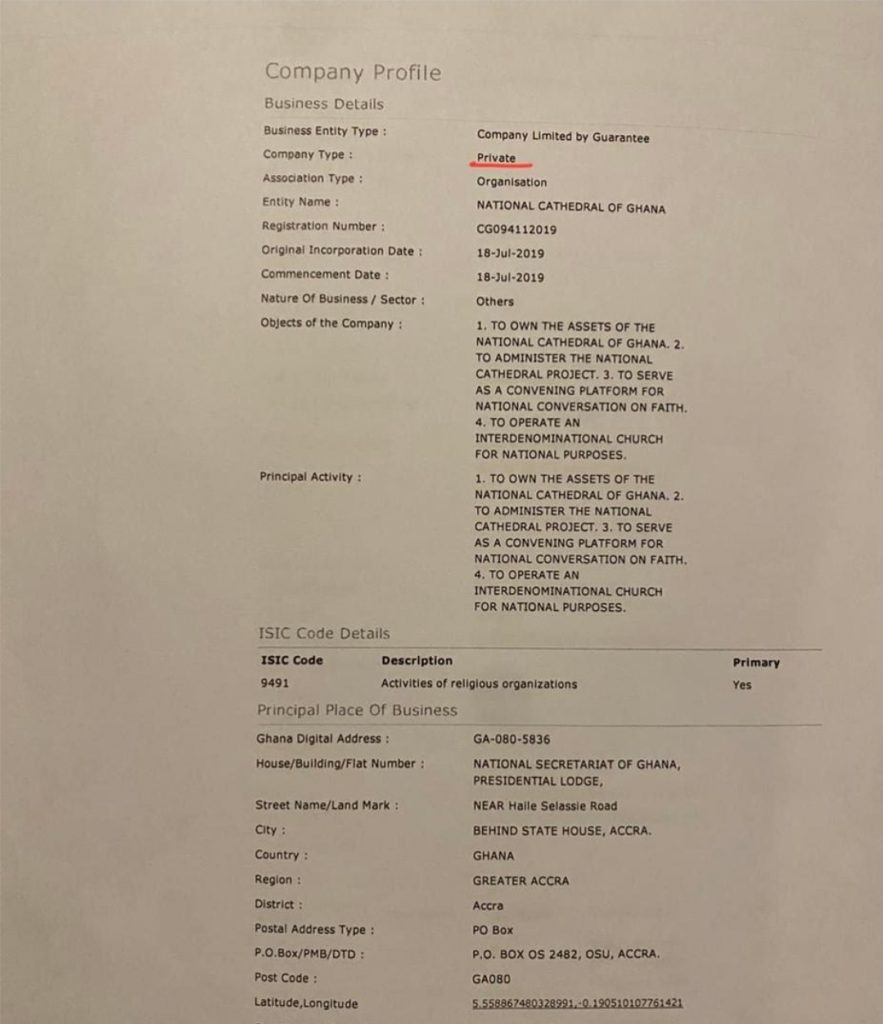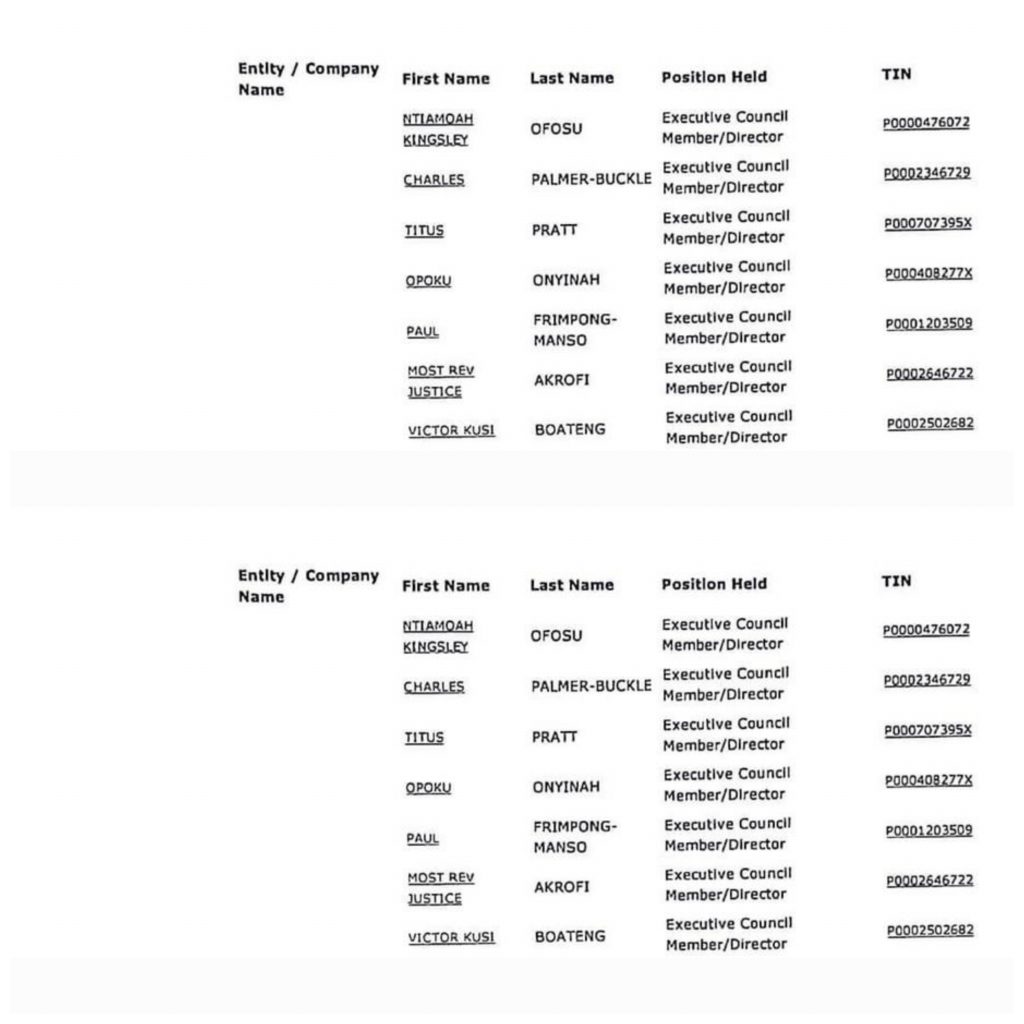 By: Felix Anim-Appau|Onuaonline.com|Ghana