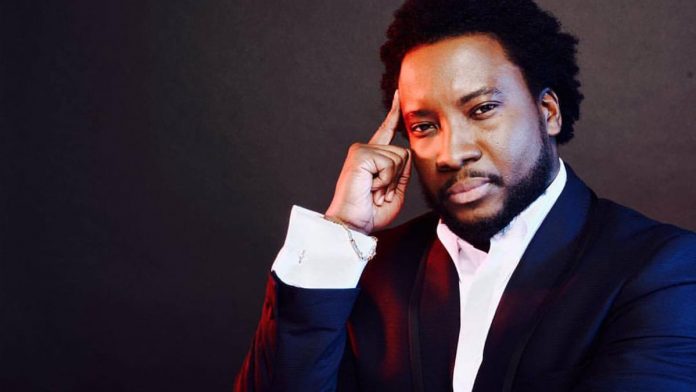 The National Cathedral of Ghana Secretariat has denied ever making any payment to Ghanaian international artiste Sonnie Badu for performing during a fundraiser in the US.
It stressed it is not aware of any such payment to the US-based gospel musician either.
These were contained in an addendum to a statement issued on Friday, June 17.
It comes after allegations were peddled about that Sonnie Badu was paid $50,000 for his performance at the fundraising ceremony organised in Washington DC on Friday, February 8, 2019.
Following the allegations, the musician responded that he was not offered a dime for his appearance on stage and his team had to be even made to stand outside prior to their performance.
Wow, thanks for alerting me , I was not given a dime .. not even a seat for me and my team , We stood outside.. https://t.co/UmWNNkAF2H

— Dr.Sonnie Badu PhD (@SonnieBaduuk) June 20, 2022
The Secretariat confirmed this denial by Sonnie Badu in the addendum on Tuesday, June 21.
It called for rationalisation of discussions on the project, advising that all queries should be directed to the Executive Director, Dr Paul Opoku-Mensah.
By:Emmanuel Kwame Amoh|3news.com|Ghana