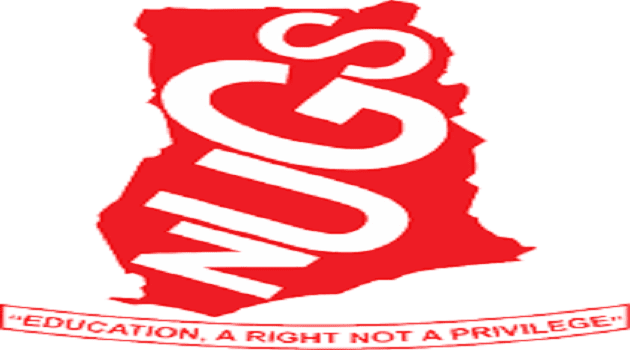 <![CDATA[
The National Union of Ghana Students (NUGS) has described actions of government and leadership of University Teachers Association of Ghana (UTAG) as disappointing and insensitive to the plight of students.
The apex students union expressed displeasure and disappointment against both parties over how they are handling their differences and also spoke against parties taking entrenched positions.
National President Yiadom Boakye Emmanuel, speaking on Akoma FM's current affairs and political show GhanAkoma Monday, August 9 lamented that "after several calls and pleas on UTAG to negotiate with government on a roundtable, it has proven futile. We have realized that both UTAG and government are insensitive to the hardships and plight of Ghanaian students and we are very disappointed".
Almost all public universities across the country have suspended end-of-semester examinations due to the ongoing strike of UTAH, a situation the students have described as unfortunate and a big blow to their schedules and life on campus.
UTAG on Monday, August 2 began an indefinite strike to demand a plea the government, its members claim, has overlooked for several years, hence they believe the only language government will comprehend will be through industrial action.
The National Labor Commission (NLC) secured a court injunction to compel the striking UTAG members to return to class but it has since defied the said court order, deepening its strike.
President of the National Union of Ghana Students Yaw Boakye Emmanuel told host of the show Aduanaba Kofi Asante Ennin that "the non-adherence of UTAG to the court's order to return to classroom and government's inability to negotiate with UTAG shows gross insensitiveness to student issues because students are at the mercy of this strike".
He further bemoaned that "this academic year has been very tough due to the Covid-19 which halted academic works for almost a year, now that the final year students are about to write their final exams and complete their programmes, UTAG has added salt to injuries with their strike. We pray they revert to classrooms any moment from now".
He further advised students to continue revising their notes so not to be caught unaware anytime the ongoing strike is called off.
By Nana Asenso Mensah|Akoma FM|3news.com|Ghana
]]>