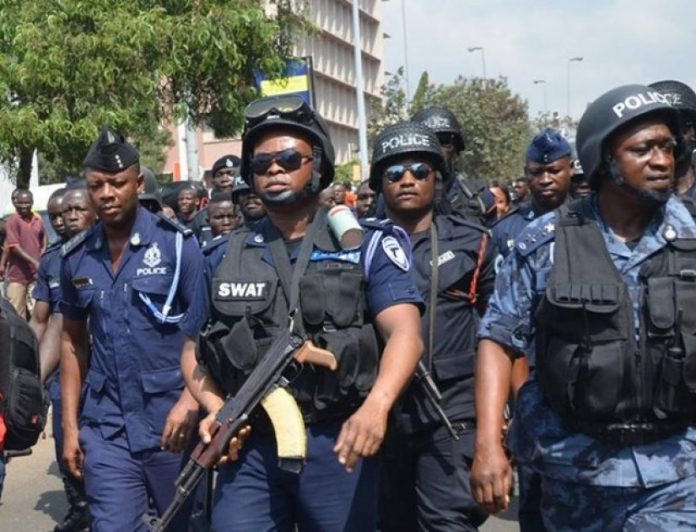 Police in the Eastern Region are on a manhunt for the step-father, the mother and 'area boys' who allegedly molested a 15-year-old girl at Ofoase Ayirebi.
The victim was reported to have left home on Friday, 27th May, 2022.
But she failed to return home until Saturday June 4.
The furious step-father allegedly organised some boys within the neighbourhood to beat her up, only for them to end up allegedly torturing and sexually assaulting her in the process.
Multiple media reports quoted the victim as saying, "my step-father got two canes to beat me, one broke and he took the other. I ran away and one of the boys pursued and told me all this wouldn't have happened if I allowed them to have sex with me and the other inserted his finger into my private part."
"My father asked one of them to bring pepper which they inserted into my private part and poured water on me," she complained,
The Police in the region visited the victim and subsequently launched a manhunt for the suspects in the matter.
Source: 3news.com|Ghana