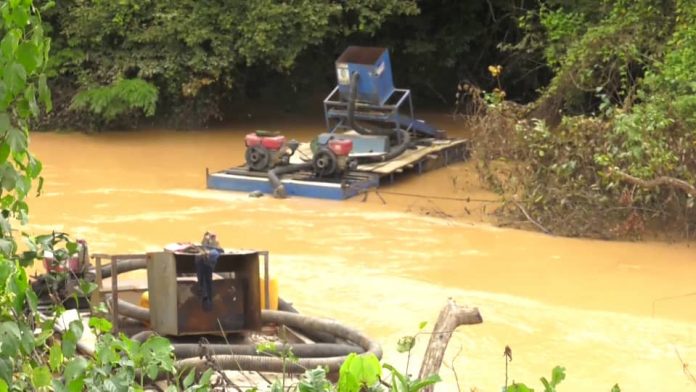 The Ghana Water Company Limited is lamenting the drop in production of treated water due to the activities of illegal miners.
The company says 50 per cent of water extracted for treatment go waste due to the high turbidity level.
With the incessant pollution of the country's water bodies, a looming potable water crisis stares Ghana right in the face.
Activities of illegal miners continue to contaminate some main river bodies such as Offin, Oda, and Mankran.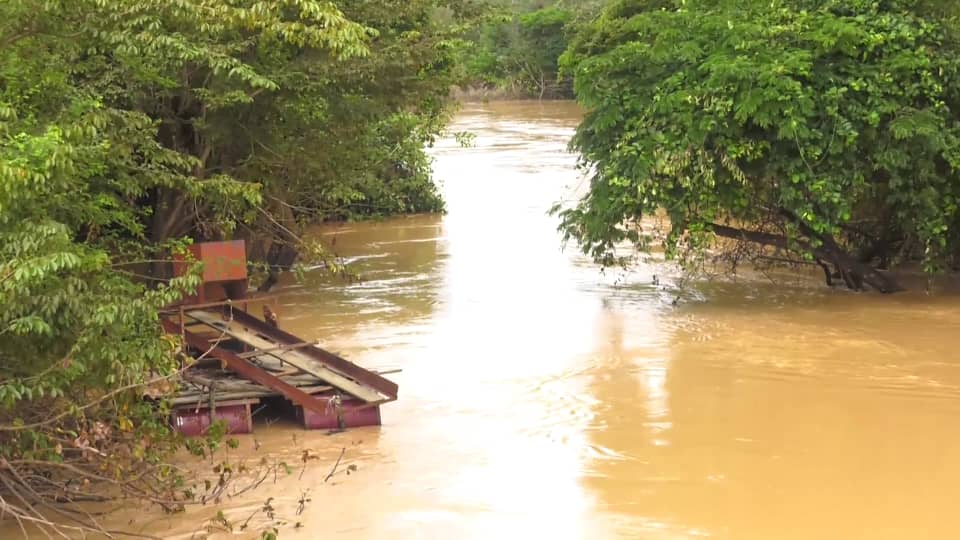 Some of these rivers serve as water sources for Ghana Water Company Limited.
The Odaso headworks treat water and supply to Obuasi and its environs. The facility is currently able to serve residents only 50 per cent of the water required due to the pollution of the Oda River.
"The volume of water we are supposed to take from the treatment to supply to the people has drastically reduced. For instance, if we take 100 litres of water and treat it under normal circumstance only 5% should be thrown away but because of the high turbidity level we now throw up to 50%. This will continuously cause rationing. And so we cannot continue to treat galamsey as a joke," Dr Clifford Braimah, Managing Director of Ghana Water Company Limited noted.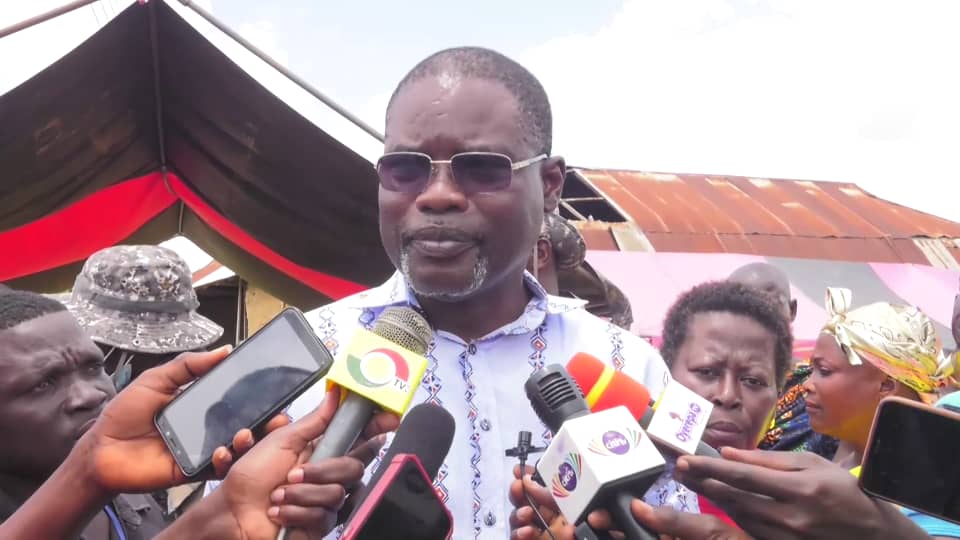 Worried with the development, the Ministry of Sanitation and Water Resources has begun a rigorous community engagement to seek the assistance of all to help end galamsey menace.
The sector minister visited some mining communities in the Ashanti region to assess the state of the water bodies.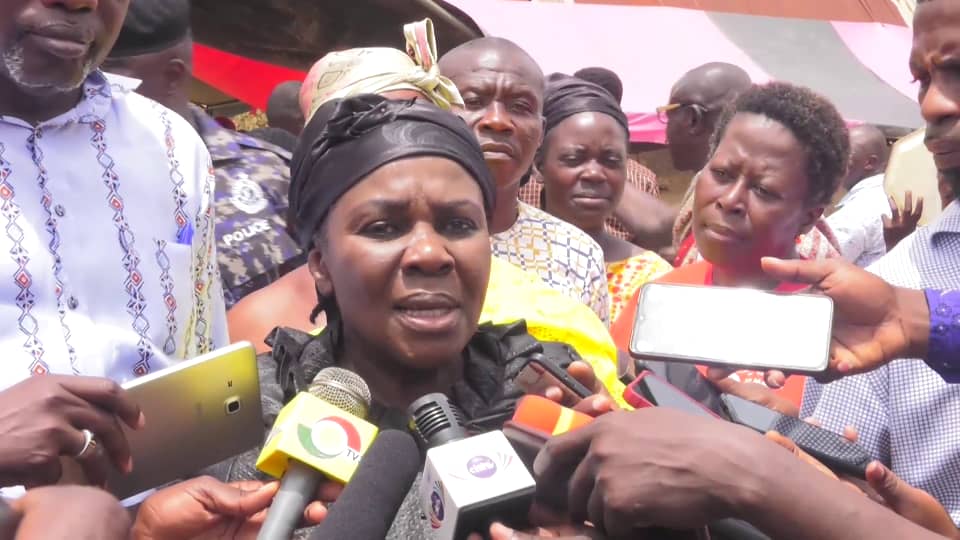 "We've realised in recent time that the cost of producing water is going higher and it's like there is no end. That is why we are joining forces as a matter of duty with stakeholders to make sure we are all one page to preserve our lands and water resources. Galamsey is evil and we must fight it at all cost," minister for sanitation and water resources, Cecelia Abena Dapaah stressed.
The public has been entreated to team up and assist government put a stop to galamsey to forestall an impending water crisis in the country.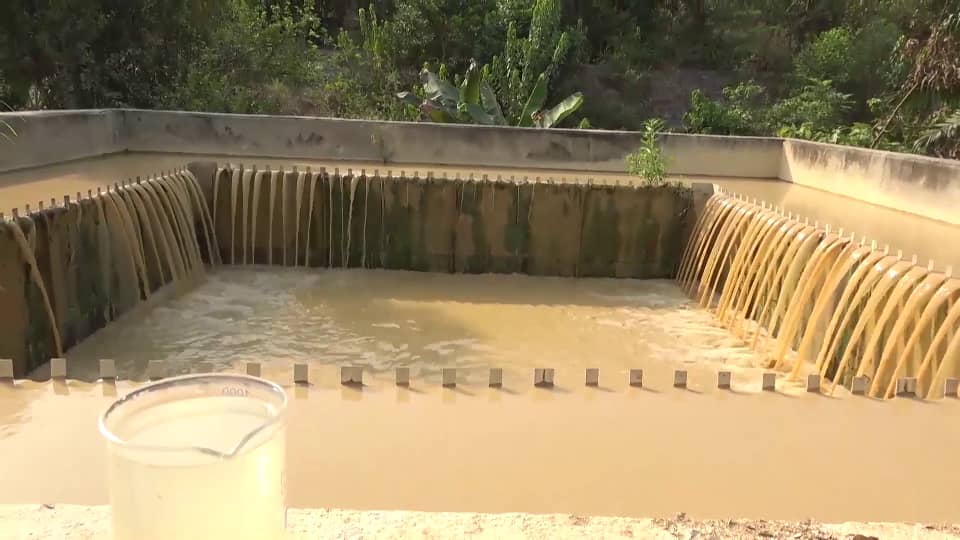 By Ibrahim Abubakar|AkomaFM|Onuaonline.com