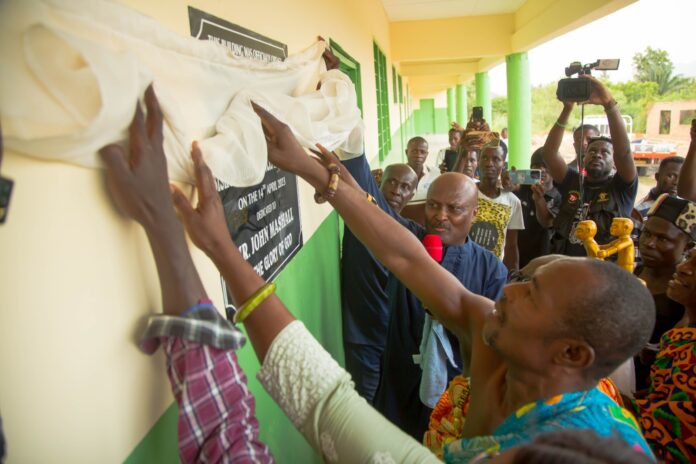 Founder and General Overseer of Maranatha Power Ministries International, Bishop Noble Francis Afotey Odai has urged social institutions including the church, to support and improve the education system in Ghana.
He has underscored the need for the church's role in maintaining the pillars of access, quality, equity and relevance of education in the country.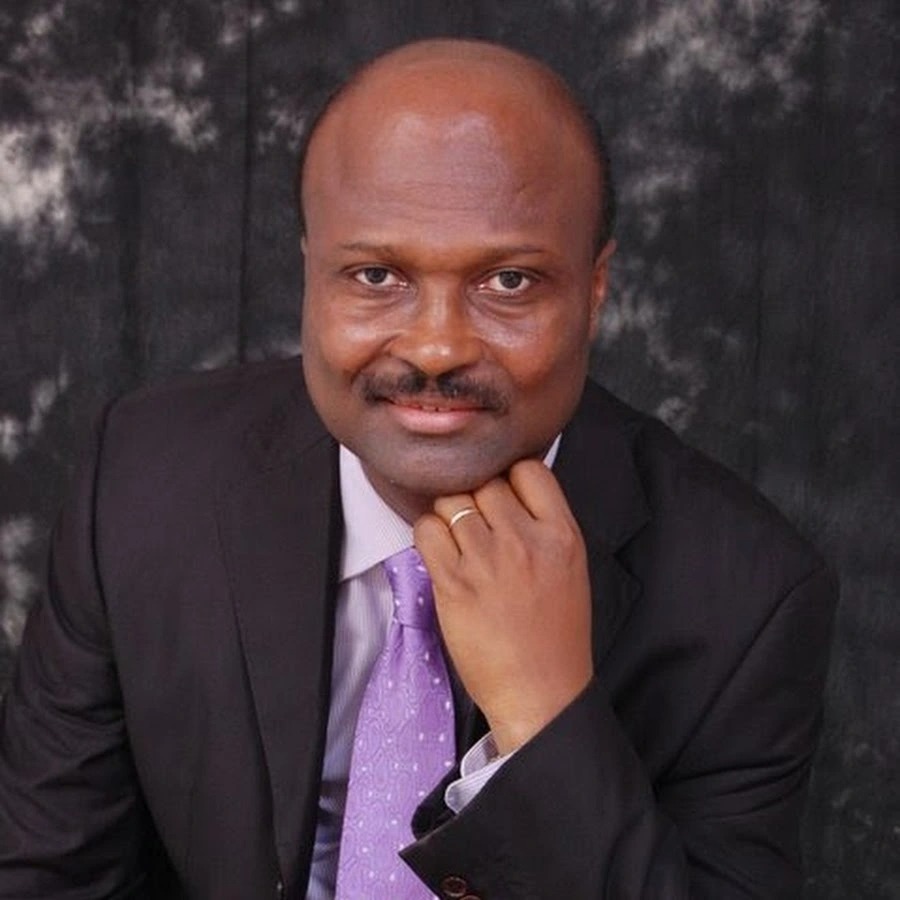 The church over the years has played a tremendous and active role in Ghana's education through the establishment of mission schools.
These mission schools had complemented the government's effort in education by promoting moral awareness in liberating the minds and souls of the youth.
READ ALSO: Secularism: A bane for the Christian generation of today, an unconscious drift from the truth of God's word!
Meanwhile, Bishop Afotey Odai had maintained that even with government's input in education, there is the need for churches and other social institutions to pitch in.
He made the call when inaugurating a 130,000-dollar six unit classroom block with ancillaries the church built for Kojoman community in the Ga South municipality of the Greater Accra region.
He charged the church to continue helping to instill the values of self-confidence and tolerance in children as well as to help them make a positive difference.
"I pray that the senior pastors would walk through the villages and see the need to support the government in setting up schools to help the less- privileged because Ghana is big and the government alone cannot do it," he indicated.
READ ALSO: How to know your partner is manipulating you in your relationship
"I know that some of them are doing something but there is more to be done," he noted.
He also called on the public not to ignore the pioneering role that churches had played in the education system, while noting that parents have to take advantage of the facility to educate their children.
Headmaster of the school, Abraham Kodjo Lincoln on the other hand decried poor means of transport for students accessing the facility from surrounding communities and appealed for provision of a mini bus to help convey the school children.
READ ALSO: NDC demands Godfred Dame to 'withdraw unconstitutional letter' to A-G on COVID-19 expenditure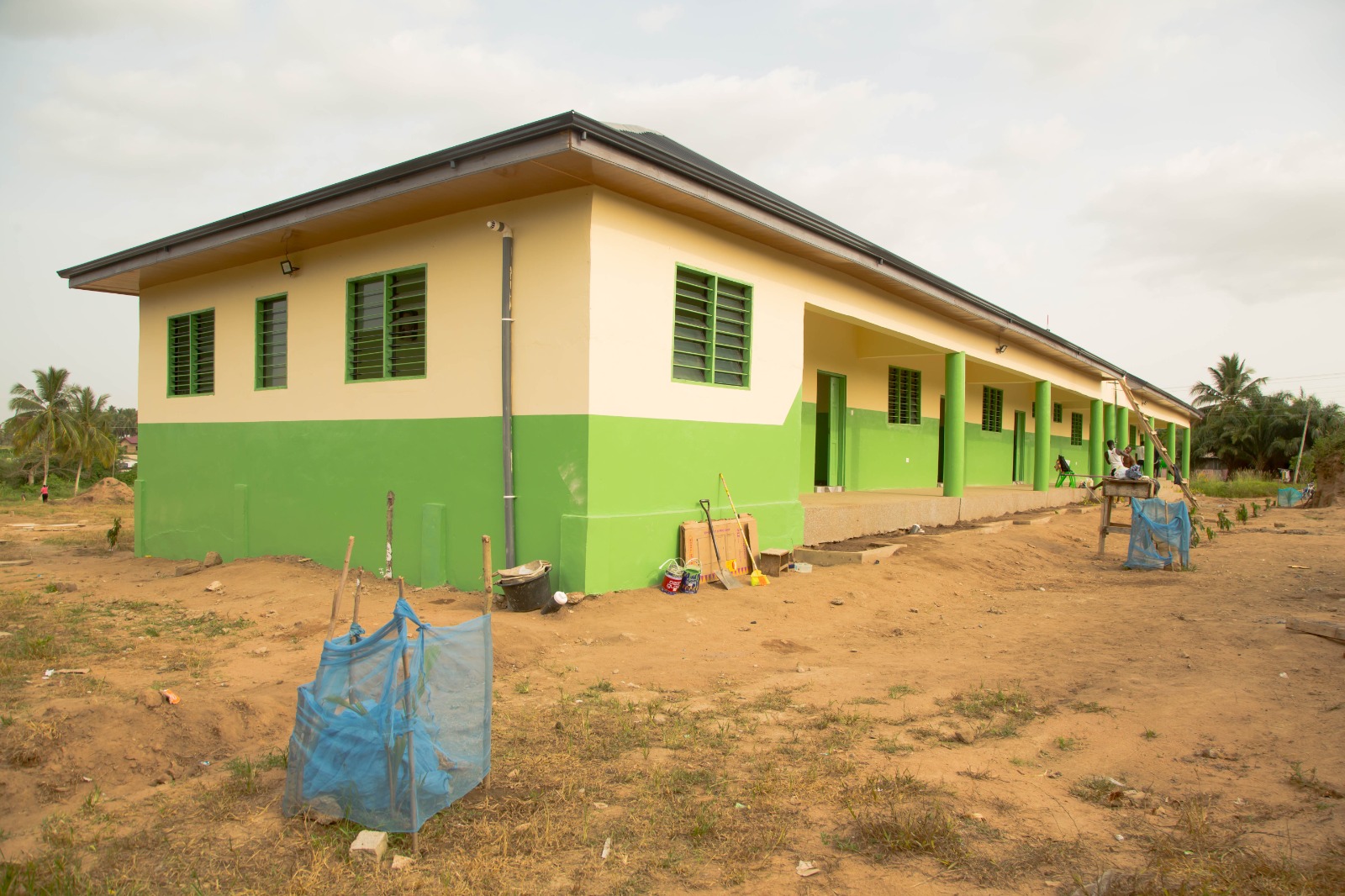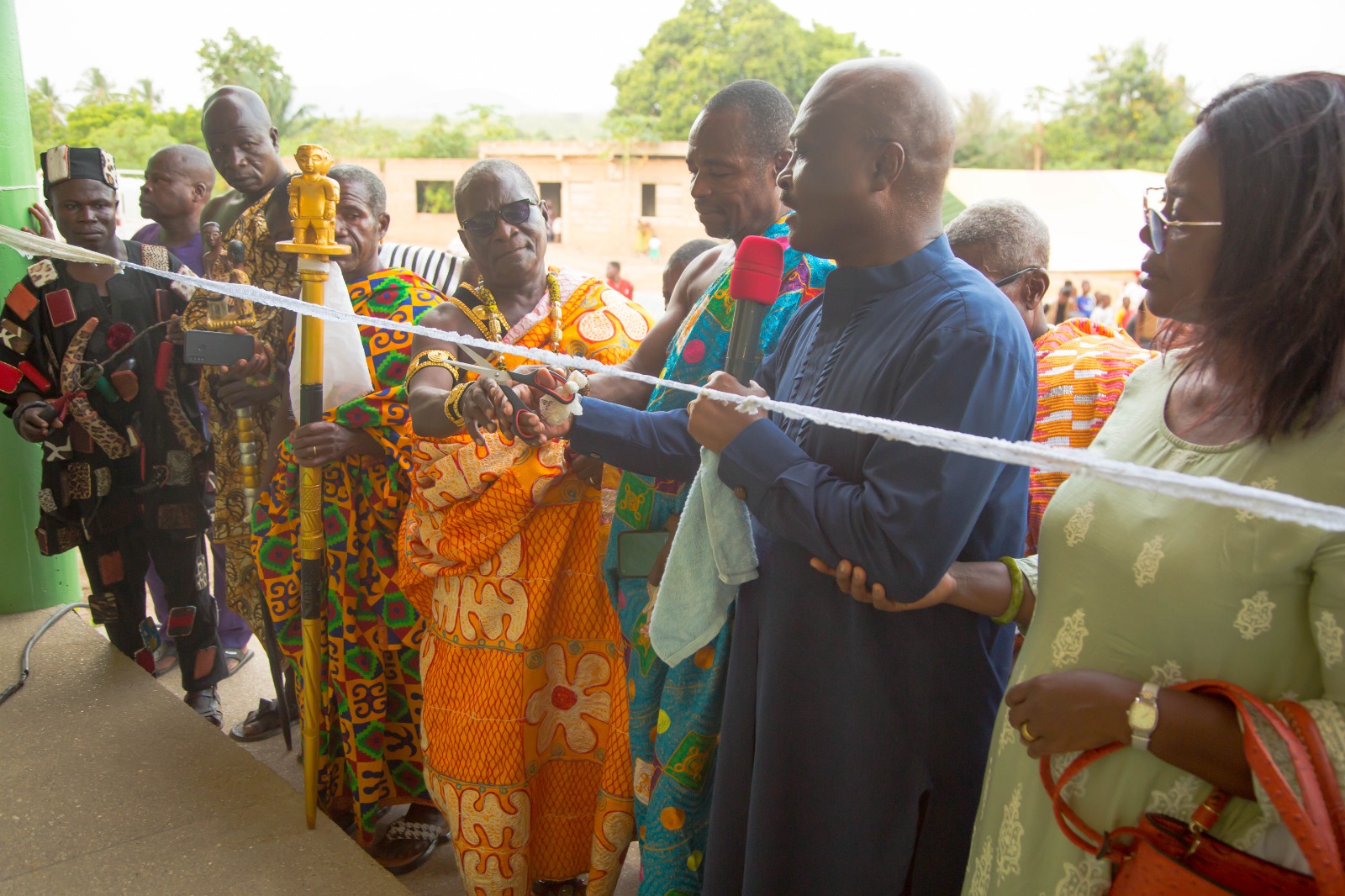 By Maxwell Otoo|OnuaNews|Onuaonline.com