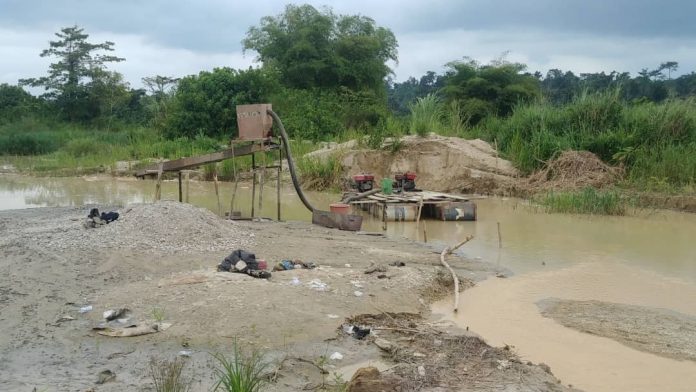 At least 30 hectares of cocoa farmlands have been destroyed to pave way for the search of gold at Asiwa in the Bosome Freho District of the Ashanti Region.
The unregulated mining activities have not only caused destruction to the farmlands but other water sources as well.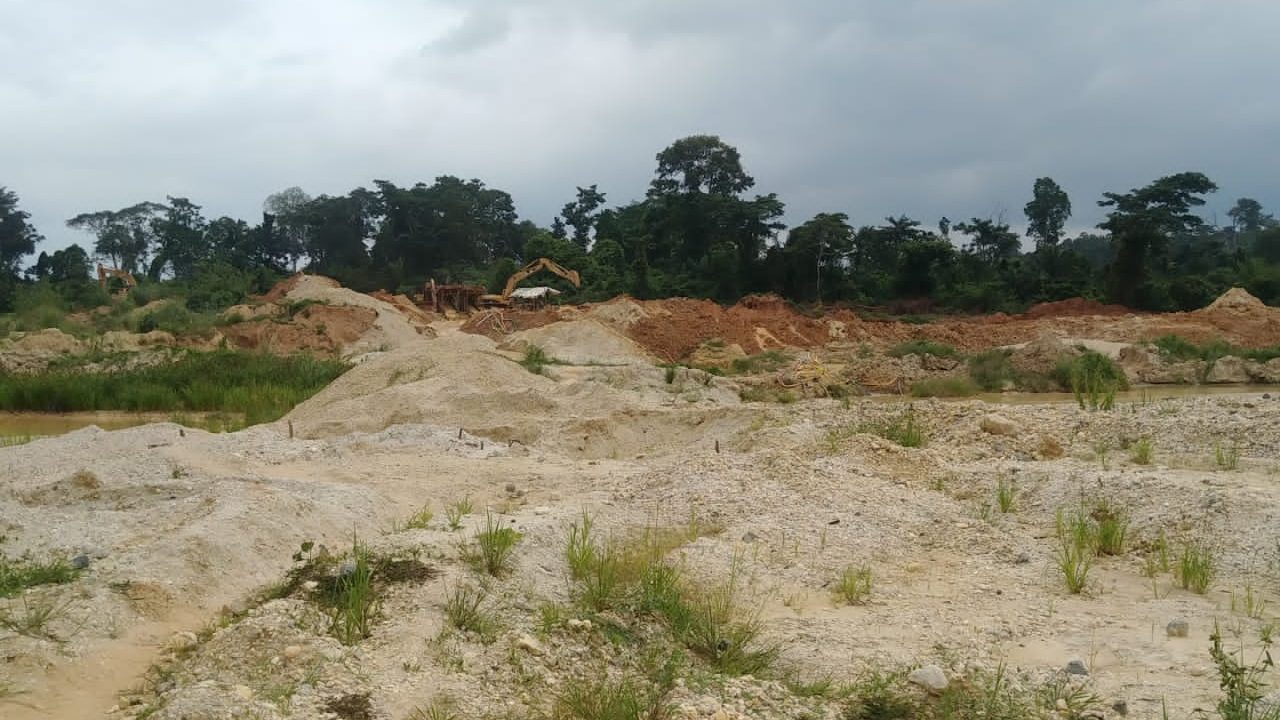 Investigation by Muthashe Foundation Africa –a member of forest watch Ghana –indicates 30 different mining entities are wrecking the havoc illegally.
Already, Ghana Cocoa Board has projected a decline in cocoa production this season due to the wanton destruction of cocoa farms by illegal miners.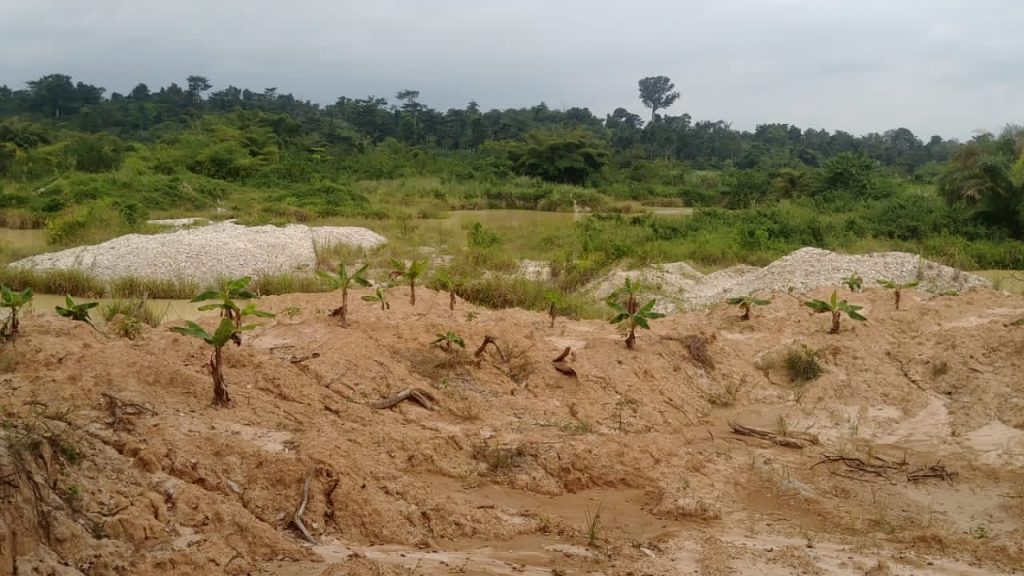 "We confronted the miners to show us their license but they rather attempted bribing us. We went to EPA to check whether they are aware of the activities of the miners but they said NO. The district assembly also denied knowledge of the presence of the miners and their illegality," said the Executive Director of Muthashe Foundation, Salifu Baba Adams.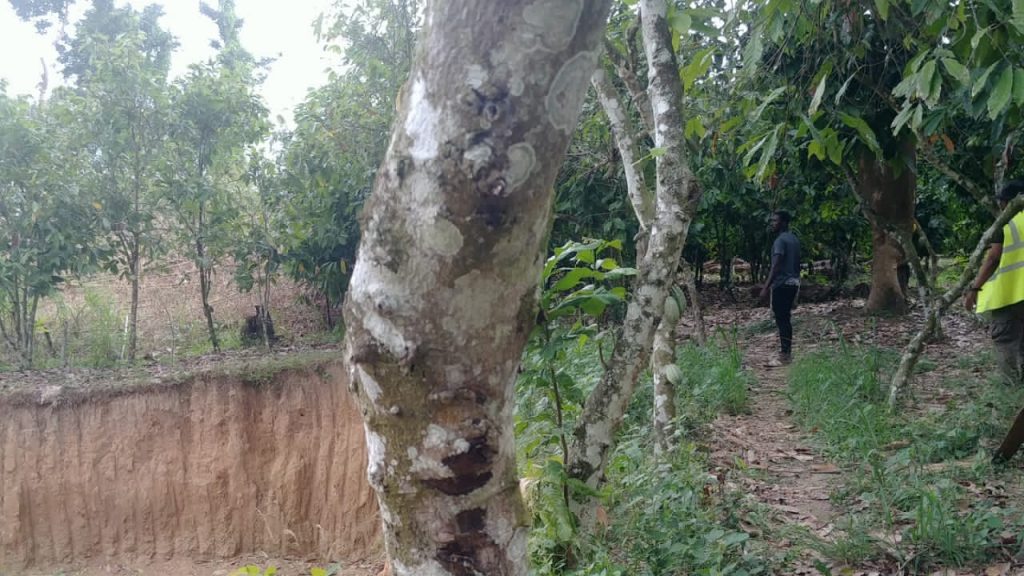 The Irony
The Government of Ghana is spending millions of cedis currently on a world bank sponsored program to reclaim degraded mined outlands yet the wanton destruction of the environment continues unabated.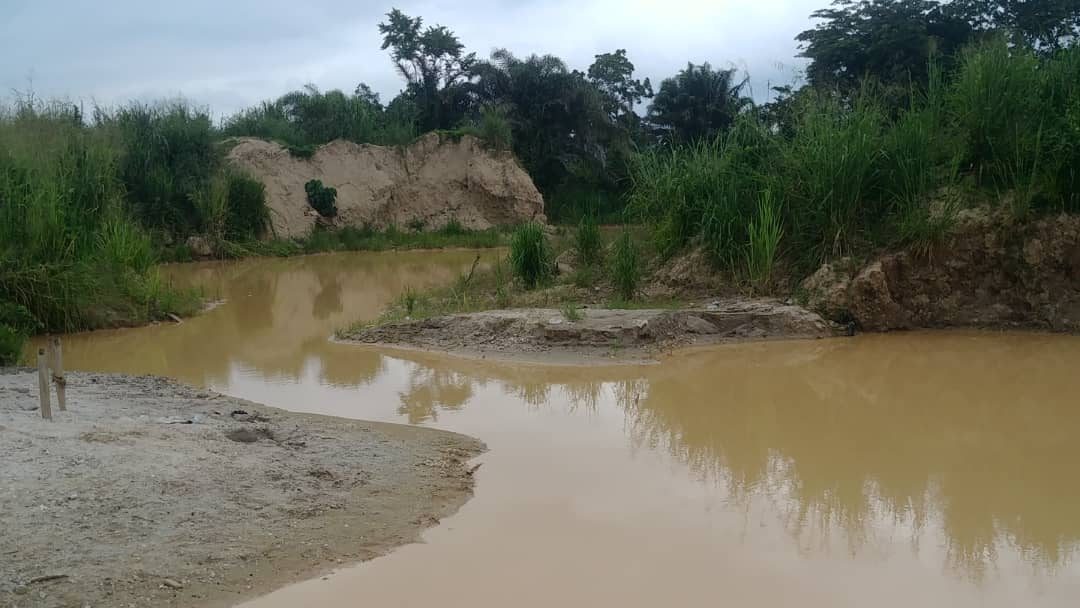 "It's disheartening when you realise authorities sit unconcerned and watch the illegal mining flourishing despite the plenty talk about ending the menace," Mr Adams noted.
Perhaps it is about time for less talk and more action if the government is committed on winning the fight against illegal mining.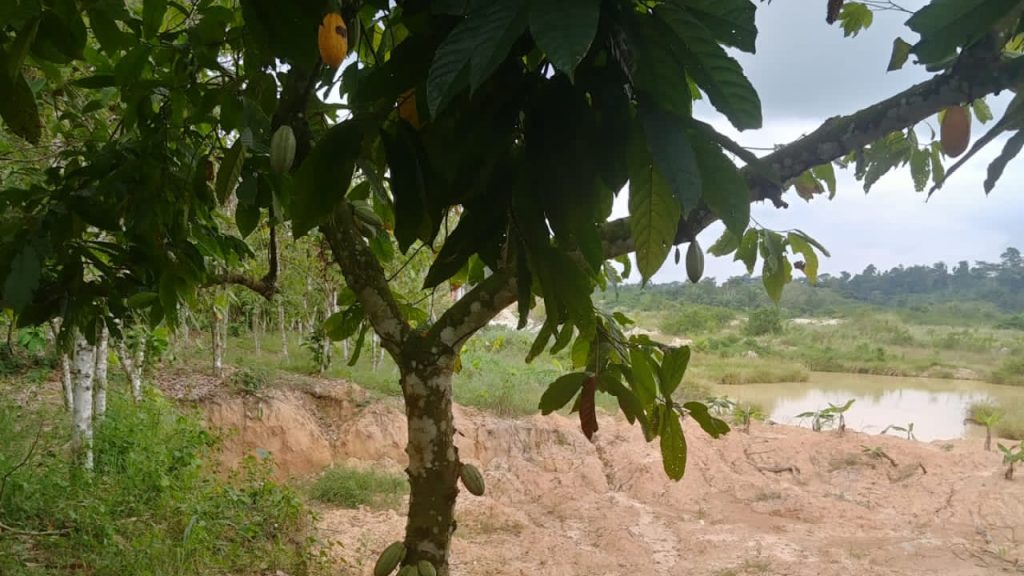 By Ibrahim Abubakar|AkomaFM|Onuaonline.com