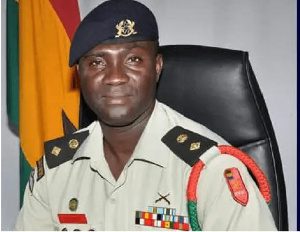 The Police have found Lt. Col. Peter Amoah, the military officer who was reported missing on February 25, 2023.
The officer, was found by the police in the Central region.
He has since been handed over to the Military while Police investigation continues to determine the circumstances under which he went missing.
READ ALSO: Ghana Armed Forces asks public to help search missing military officer
Source: Ghana Police Service