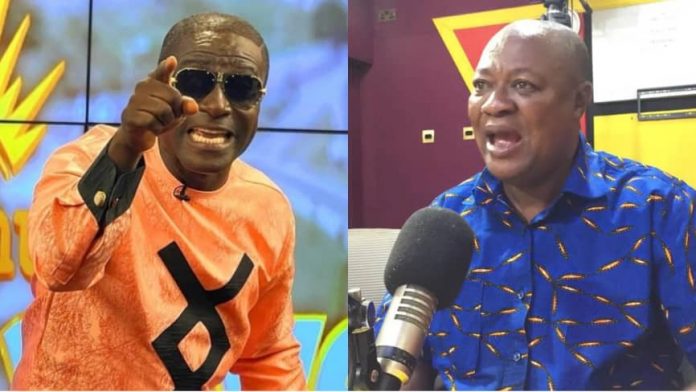 Host of Onua Maakye, Blessed Godsbrain Smart, has said the Kumasi Metropolitan boss, Samuel Pyne, must go to jail for the Wednesday inferno at the New Kejetia market.
According to the broadcaster, the politics being played with the metering system at the market is what has resulted to the numerous brouhaha around the market which could possibly be the reason for yesterday's flames.
Captain Smart, speaking Thursday, March 16, 2023, said the Electricity Company of Ghana were ready to provide free metres for the stores and spread the utility arrears of the traders on it to be paid in installments.
READ ALSO: Fire Service reveals cause of Abuakwa fire which claimed 3 lives
But due to the politicisation of the challenge and people's parochial interest, Sam Pyne, the Kumasi Mayor, according to Captain Smart opposed the idea saying there must be tendering for entities to bid for the metres provision.
The back and forth between the ECG and KMA has left the bulk power supply by the single metre at the market still in place and creating problems.
He said Mr. Pyne should spend his entire life in prison should the fire report indicate the disaster was caused by electrical fault.
"If the Ghana National Fire Service (GNFS) comes to tell us the Kumasi Kejetia market fire was caused by electrical fault, Sam Pyne must go to jail. Be should spend the rest of his entire life in jail. The ECG wanted to provide free metres for the market but the KMA boss said they have a contractor that would provide it at a fee of GH₵500.
READ ALSO: Ashanti region records 15 fire deaths in 2022 – GNFS 
"The politics of the metering system led to power cuts at the market and for weeks the market women were selling without power and nobody did anything to the KMA Boss. How can one metre serve over 1,000 stores?" he was furious.
Background
The redeveloped Kejetia market has now been shut down temporarily after fire engulfed part of the facility Wednesday afternoon.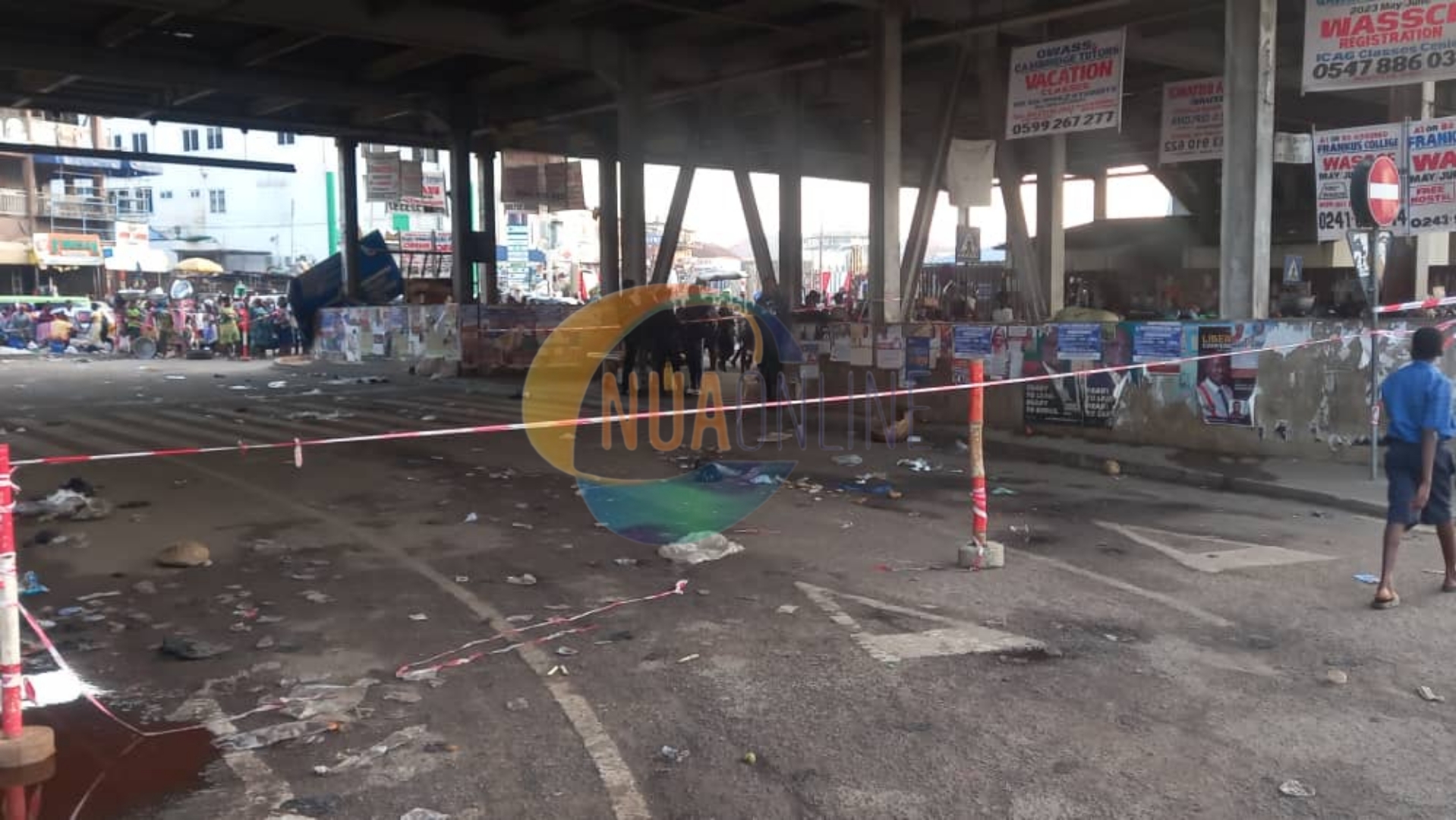 It took the Ghana National Fire Service more than 3 hours before bringing the fire under control.
The thick smoke that bellowed the market made it difficult for fire fighters to see clear.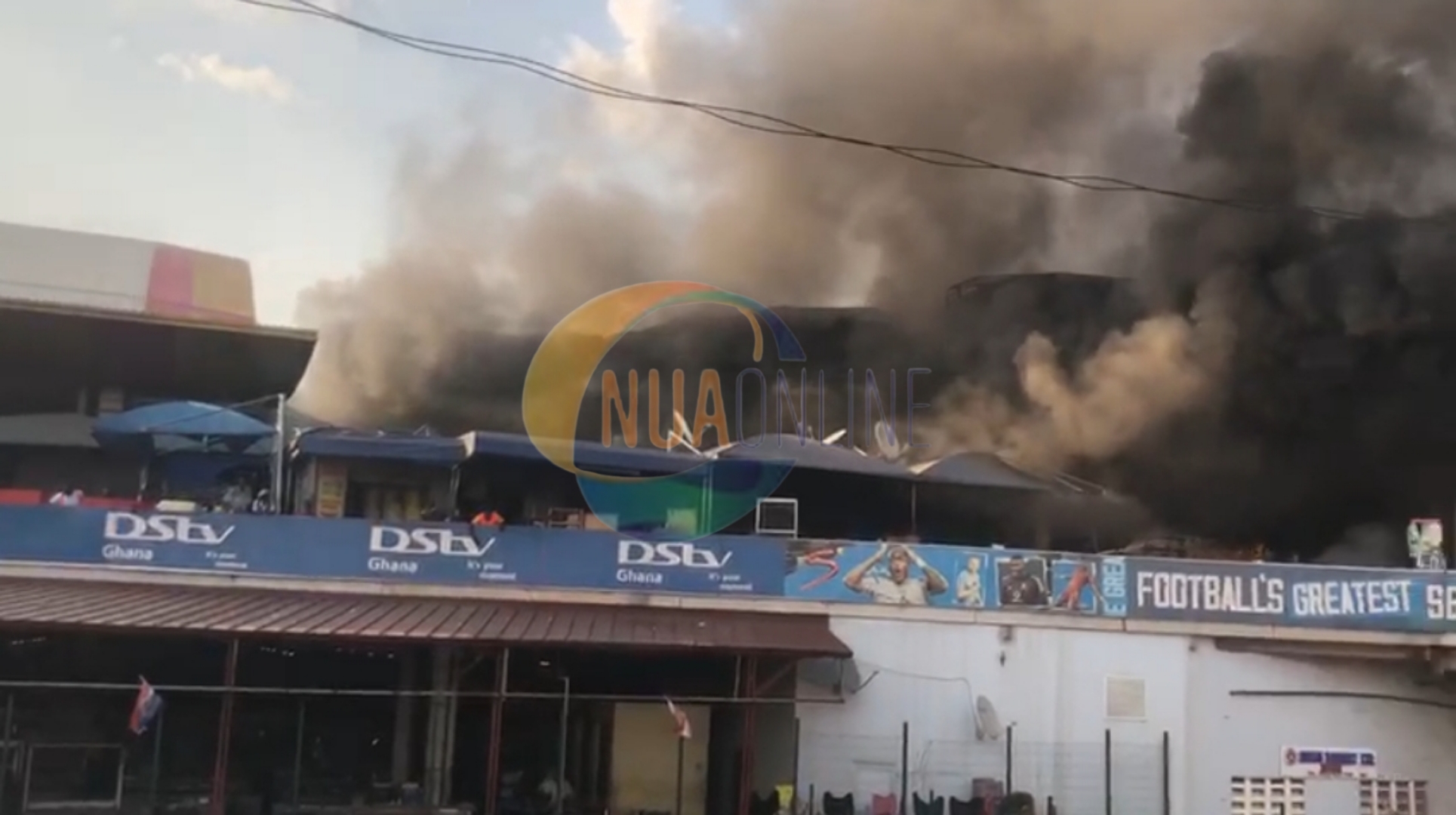 In an attempt to escpae from the fire, victims had to risk their lives and descend from the top floor using an improvised rope made from tying pieces of cloths together.  One woman fell in the process.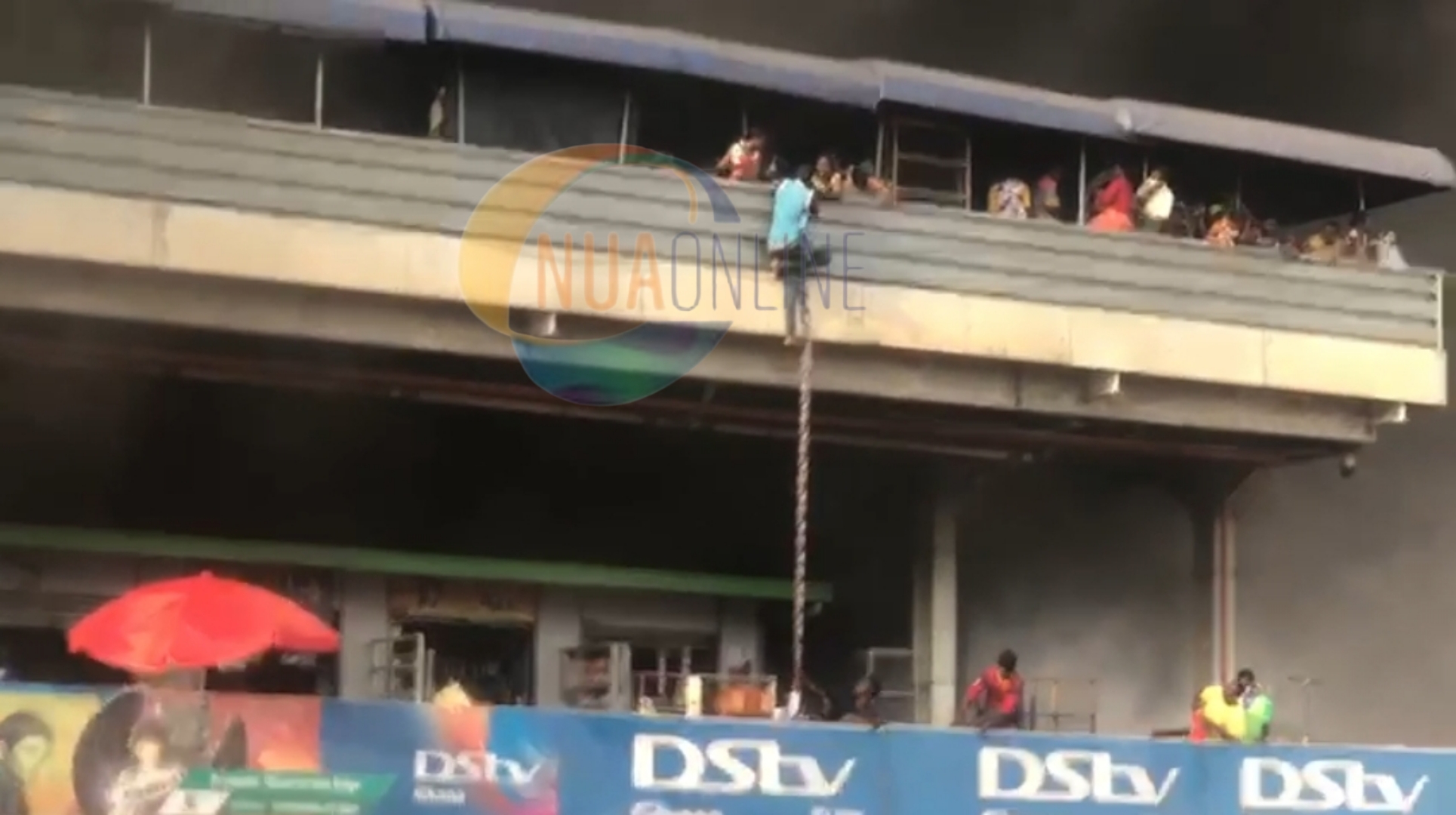 The entire place has been cordoned off Thursday morning with heavy security presence.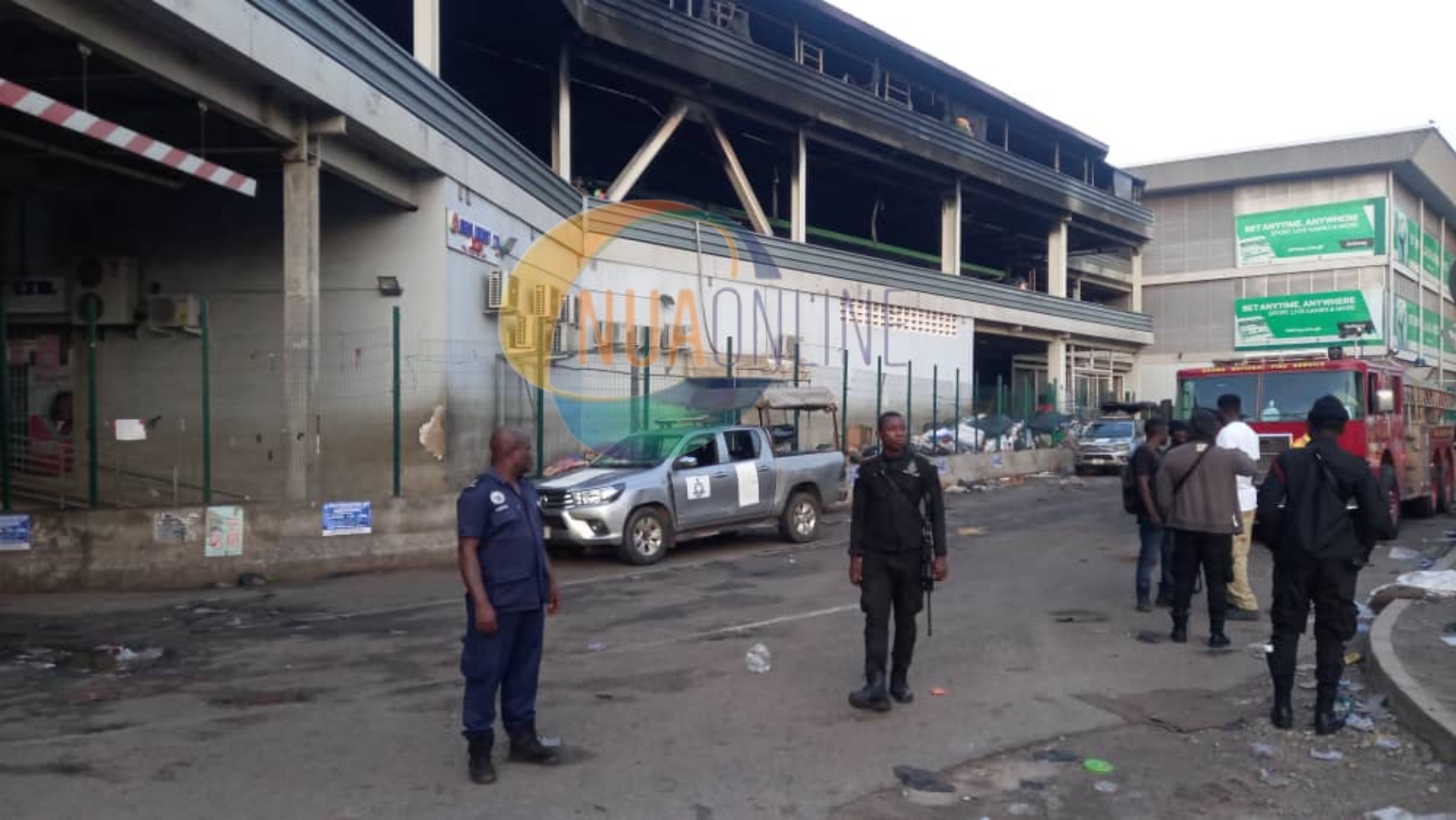 By Felix Anim-Appau/Ibrahim Abubakar|Onuaonline.com