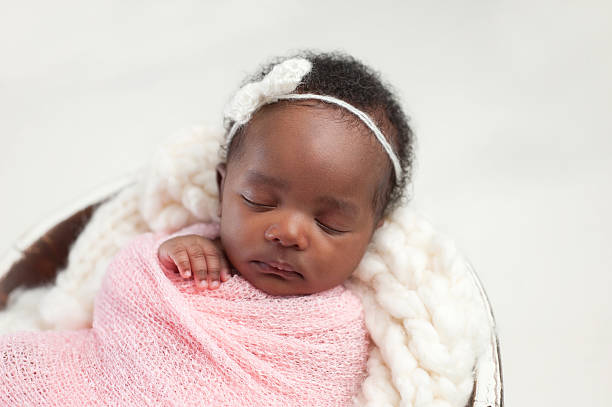 A baby born in September 2022 is still unnamed as its parents are in a legal battle with state authorities over the propriety or otherwise of the name they chose for their child.
According to odditycentrafl.com, Kristina Desgres and Rodrigo Velasquez from the historic French port city of Saint-Malo decided to name their baby 'Hades', a name made famous by the god of the underworld from Greek mythology.
However, the public prosecutor of Saint-Malo has refused to issue the couple with their 'livret de Famille, a mandatory document obtained when a child is born or adopted by an individual or a couple because the name has some negative connotations.
'Hades' is a name said to be synonymous with the god of the underworld, whose task is to prevent the dead from leaving, so the authorities claim among other things that the child may face mockery in the future when he grows.
READ ALSO: I'm single with a baby mama who is an ex' – Pastor tells disguised wife on dating app; woman shares story on Confessions with Ms Nancy
The authorities' decision did not sit well with Kristina Desgres and Rodrigo Velasquez who are determined to fight the legal battle to the apex of the French courts.
"Nobody makes the connection. In the maternity ward, it didn't shock anyone. On the contrary, people like it. We chose this name simply because we thought it was pretty. Hades Velasquez Desgres sounds good," odditycentral.com quotes the baby's mother, Kristina Desgres as saying.
"We do not understand this decision. We do not believe that we have chosen a first name that is prejudicial to him. We didn't call him Lucifer or Satan, we're not stupid. We just wanted an original first name, which sounds good. When Rodrigo suggested 'Hadès' to me, I immediately liked it," she argues.
The couple's lawyer has accused the public prosecutor's office of bias and unfair targeting of his clients. According to him, evidence abounds that other parents have named their children 'Hadès' and the children grew up well and did not suffer any consequences in the future.
"It's an old first name which is not ridiculous and we really don't see why the Saint-Malo public prosecutor's office decided to sue while the other public prosecutor's offices in France had no objection to this first name," the lawyer is quoted to have said.
As the court is set to make a determination on the matter on April 4, Kristina Desgres and Rodrigo Velasquez have vowed to appeal against its ruling if it doesn't go in their favour.
READ ALSO: After 40 years of being married, woman finds out from the FBI who her husband really is